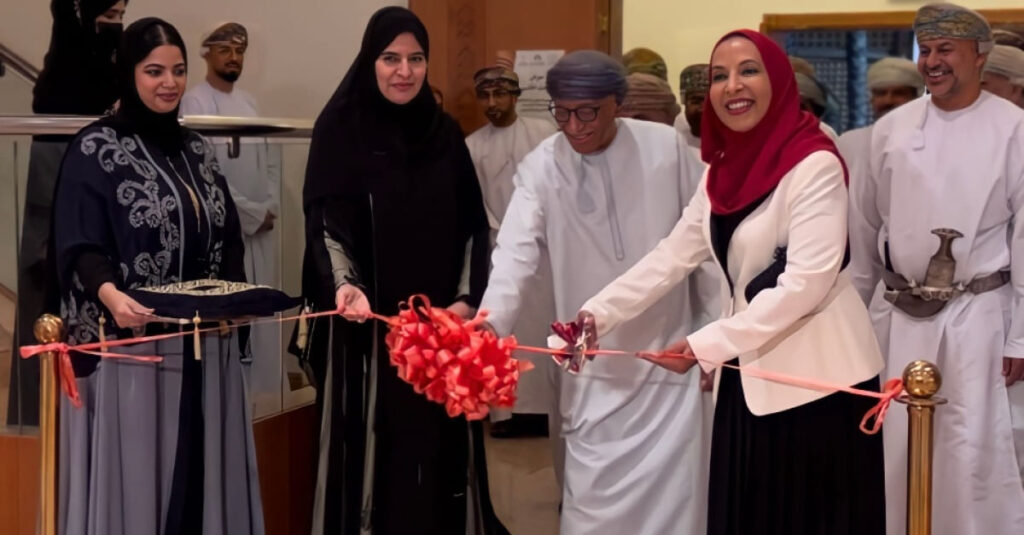 MUSCAT – Under the patronage of Her Excellency Dr Madiha Al Shaibaniya, Minister of Education, Bait Al Zubair in partnership with the Ministry of Education inaugurated the "Wooden Sculpture" exhibition by the fine arts teachers of Al Dhahirah Governorate recently.
The Omani environment is full of materials that inspire artists in various fields of fine arts. Wood is one of the materials that spread in the Omani environments, and varies in terms of shapes, sizes, and types, which opens an extensive horizon for studying it and knowing its characteristics. From this standpoint, the idea came to implement a training program for fine arts teachers, to enrich their artistic expertise, to direct teachers' thoughts to benefit from wood and apply it in various arts curricula, and to transfer knowledge related to it to students.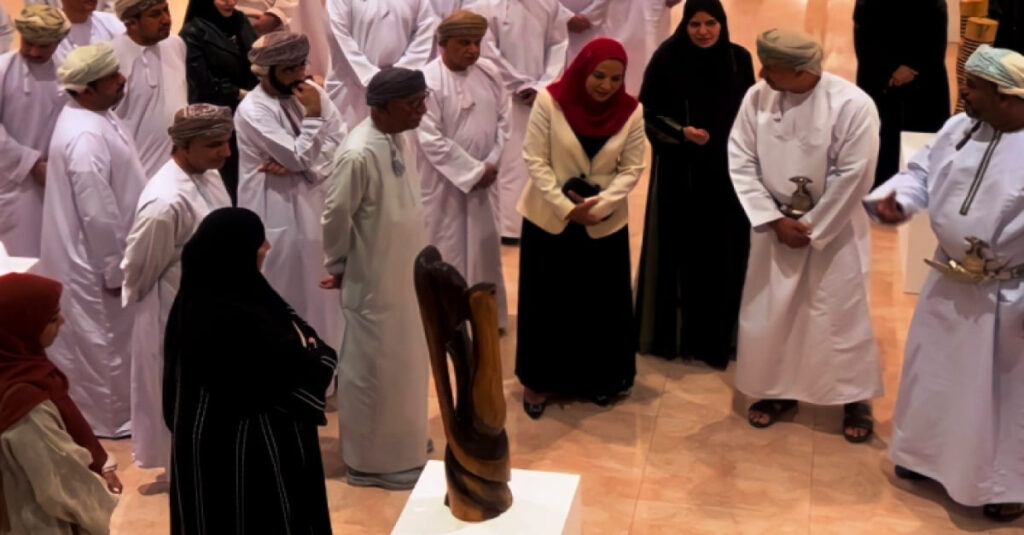 The idea of the exhibition comes through the participation of the Arts Unit to enhance the production of teachers through programs and training workshops in which they participate in the professional development plan for fine arts teachers in Al Dhahirah Governorate. The exhibition contains 30 sculptural works with various techniques and treatments by teachers.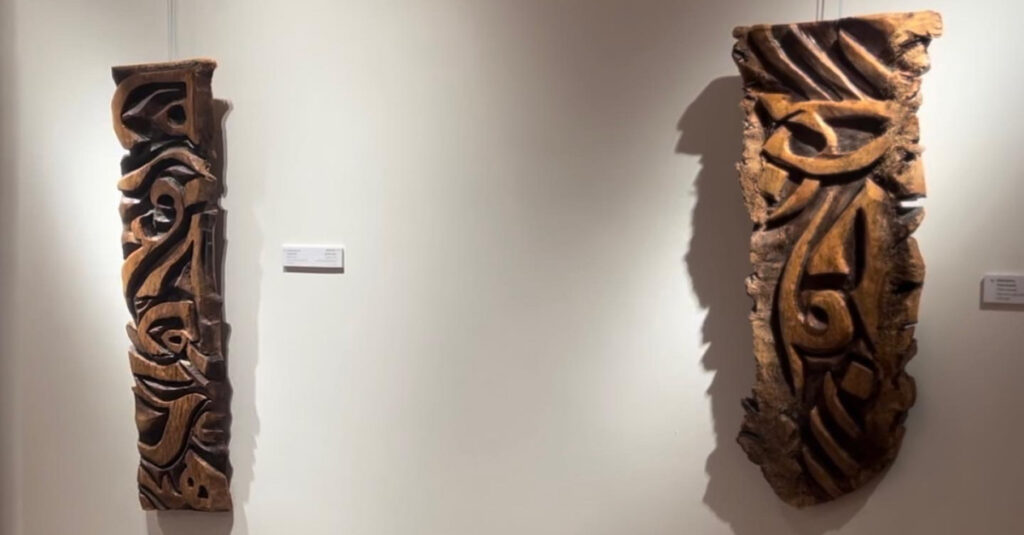 The exhibition "Wooden Sculpture" will continue until Sunday, February 5, 2023 at Bait Al Zubair in Muscat, and visitors can see the exhibition during opening hours from Saturday to Thursday from 9:00 am to 5:00 pm