Let's Read More…
No one reads today, they say. No one wants to; no one has the patience…Reading is going to die in a few years…so they say. No! As long as we all exist, so will reading. The platforms change. The mode would change, but no one is going to stop reading.
Want to discuss about this or any other issue close to your heart…. Why don't you drop us a word?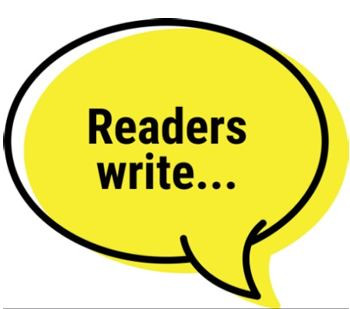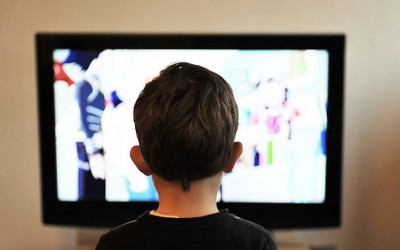 MUSCAT - Schools may have reopened, but unlike the norm – there are no school buses; no uniforms and no lunch packs -- instead the schools are reaching homes through virtual screens. The 'back to school' adage is now replaced with 'learn at home' - the new normal....
read more
BLACK AND WHITE MEDIA AND SERVICES LLC
P O Box 4111, P C 112, Ruwi, Sultanate of Oman
Phone: 24565697 Fax: 24565496
Office Suite 212, Second Floor, Hatat Complex A, Wadi Adai, Sultanate of Oman
Editorial: [email protected]
Media Sales: [email protected]
Events: [email protected]
Production: [email protected]
Whatsapp: 90920969 for e-links and updates