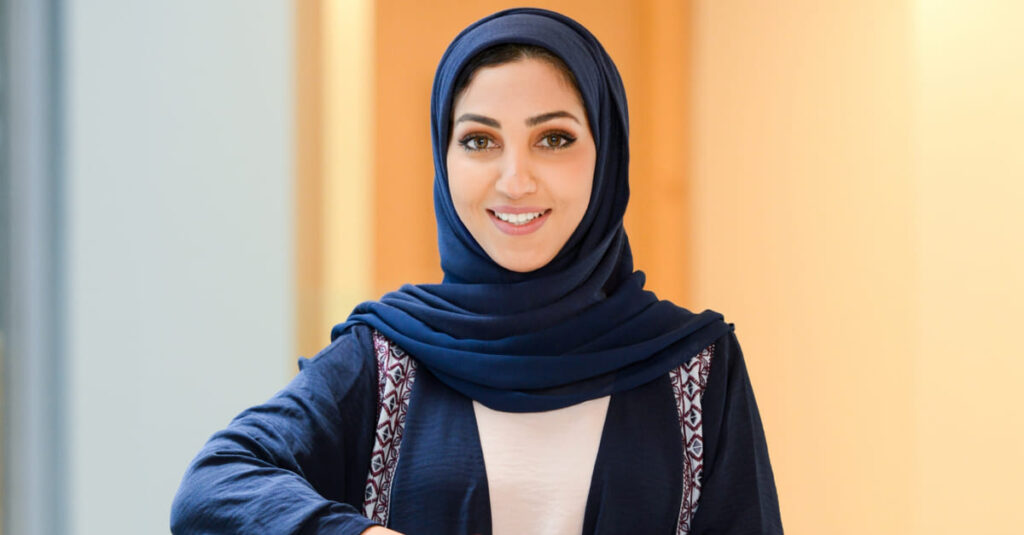 Adherence to ethical business practices, treating customers with respect and earning their trust

The National Finance Company (NFC), Oman's largest finance company, believes in delivering excellence, the company's head of marketing and corporate communication, Lina Mubarak Al Abdulsalaam, said in an interview. "Delivering excellence whilst personifying the company's core values – that is what we believe," she stated.
Speaking to Black & White, Lina Al Abdulsalaam elaborated: "In spite of the constant desire to improve, our company will always adhere to ethical business practices, treat everyone with respect and run our business in a way that earns the trust of customers."

Maximising worth
She explained that NFC is committed to maximising the worth of its business for all stakeholders. "To achieve this goal, we have curated a simple set of corporate values that guide every aspect of our daily operations – transparency, responsiveness and accountability. That's how we interact with clients, colleagues and the community. Each one of us is responsible for building an organisation we are proud of together," Lina said.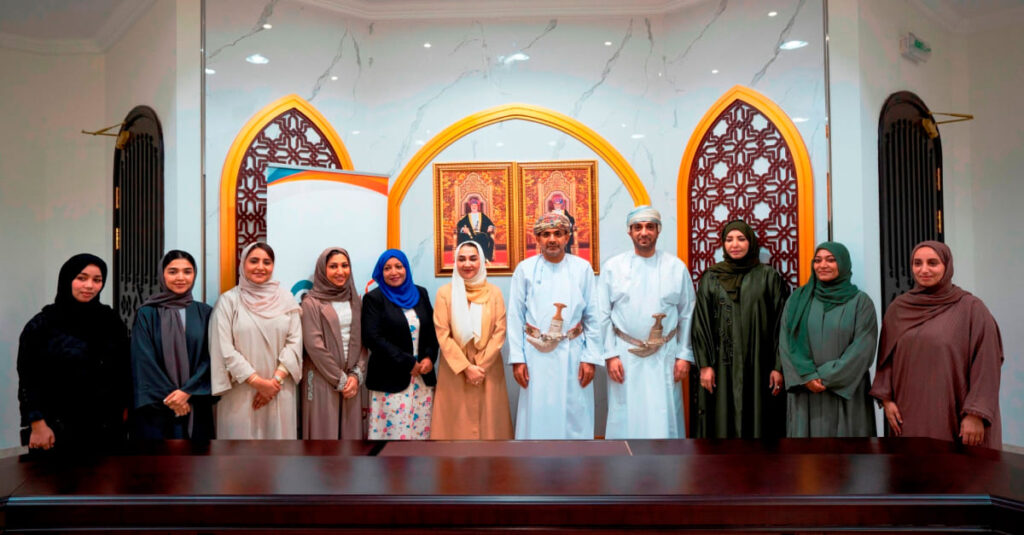 Influencing positive change
"We aim to positively impact society with our initiatives geared towards education, community, health, and the environment. We believe that we have a responsibility to influence favourable change in the economy and society at large," she added.

Excerpts:
What is the National Finance Company's corporate responsibility commitment? Is it an integral part of your internal business operations?
At National Finance, we recognise that we have responsibilities towards our customers, employees and shareholders and the communities we serve. The company's Corporate Social Responsibility (CSR) objectives and sustainability programmes are integrated into our business strategies/goals. They are implemented under the umbrella called 'Imtidad', an expression of the company's commitment to community engagement, education, economic support and environmental awareness. Imtidad is an Arabic term, which means 'an extension of impacting lives beyond businesses.
We are proud to strategically partner with the leading organisations in the Sultanate that has been creating significant impact throughout the years across different segments of the country. We aim to positively impact society with our initiatives geared towards education, community, health, and the environment. We are responsible for influencing favourable change in the economy and society.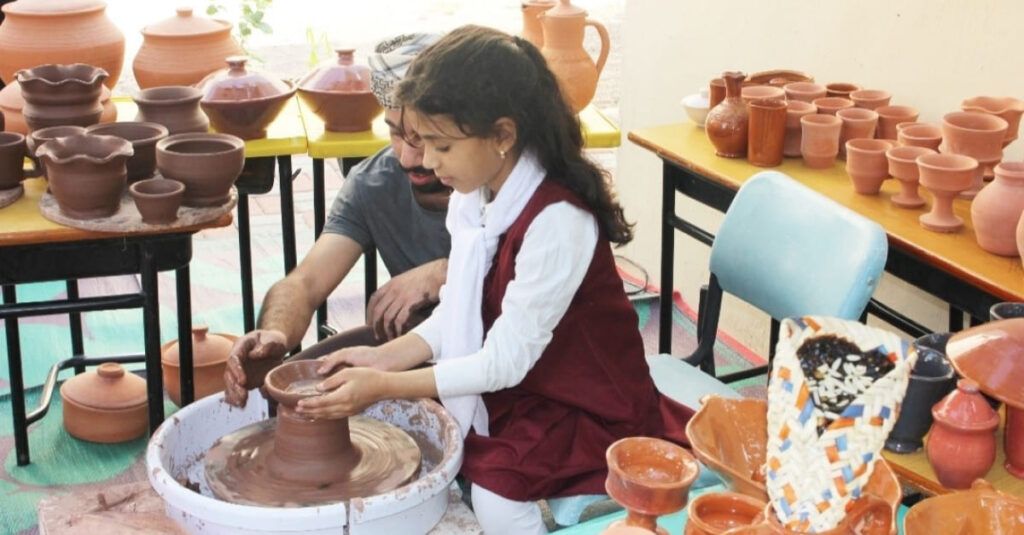 Other than your focus on the business of finance, what else is included in NFC's mission?
At National Finance, we always start from within the company – our people. We strive to work toward creating a culture of inclusion, one that encourages employees to feel supported and motivated. We value every individual's opinions, and diversity is crucial to us. We foster an environment that encourages individuals to be transparent, responsive and accountable. We continue to hire people and invest in career development whilst ensuring to increase our Omanisation percentage.
It is imperative to us that our employees are well taken care of. To ensure our employees' well-being, we provide facilities and guarantee that their priorities are met. Our company recognises the benefits of skill development and provides a wide range of opportunities for our people to grow. To ensure fair and measurable performance across the company, our Human Capital Department supports the employees continuously.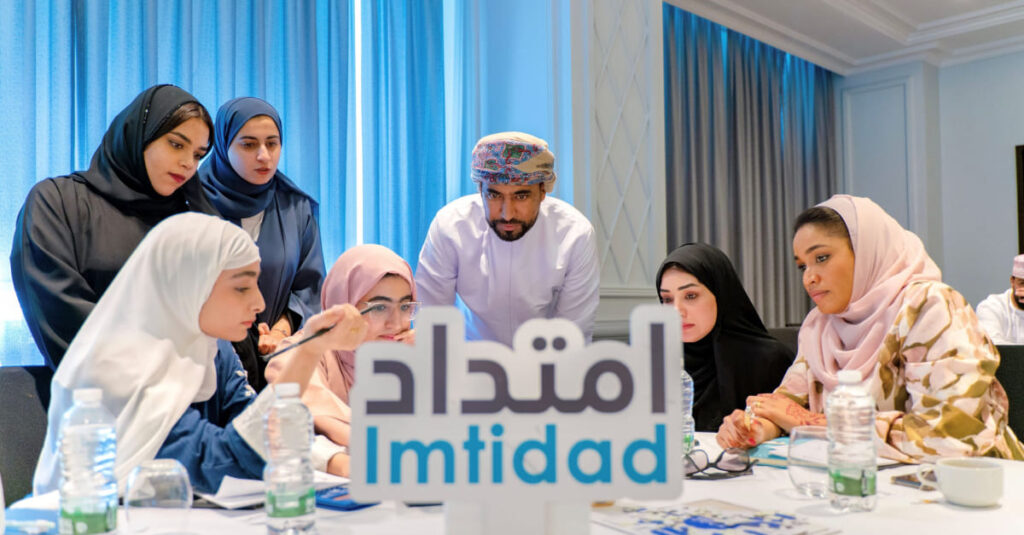 Today CSR has become an established part of the business landscape. How has NFC shaped a successful and/or universal CSR framework?
Throughout the years, National Finance has partnered with organisations in the Sultanate that have significantly contributed to social and environmental issues. The focus of our initiatives is to make a positive impact on society in various areas. Our responsibility is to influence positive change in the company and society.
In line with Vision 2040, we are currently working on identifying the potential frameworks and regulations for National Finance across all departments, benchmarking with global standards and identifying internal opportunities for improvement.  The environmental, social and governance (ESG) will soon be a mandate. Being a market leader in our industry, we need to stay ahead of the competition. We understand the importance of integrating the ESG framework within the company's day-to-day operations; therefore, it is part of our future plan.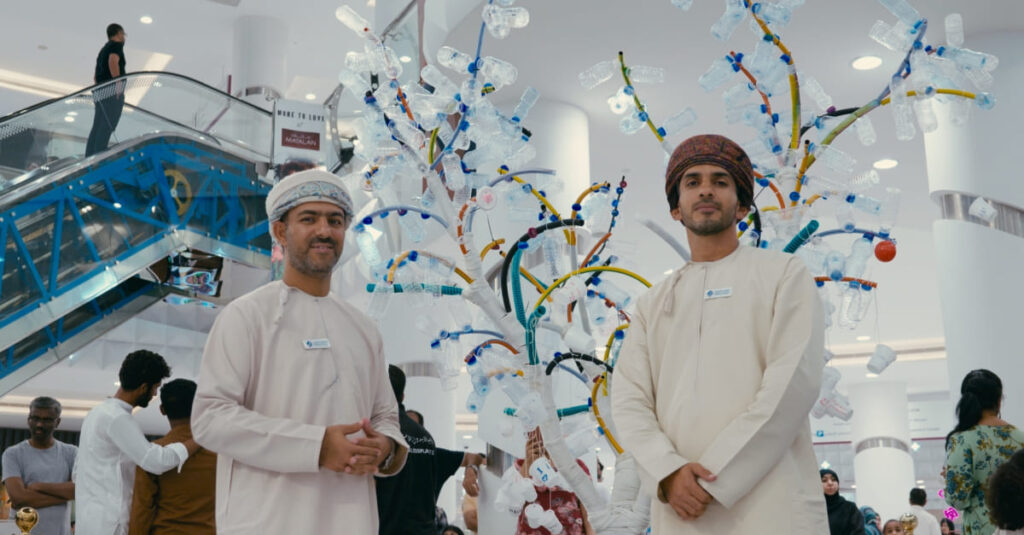 In general, how does NFC position itself as far as sustainability is concerned? Has NFC reached the level of a sustainability thought leader?
As part of our commitment to supporting in-country values, we strive to develop local content and stimulate local business ventures by providing equal opportunities for all service contracts to Small and Medium Enterprises (SMEs), a key cornerstone of Oman's economy. The aim is to empower people in different segments of society. One of our key mission statements is Partners in Progress. Thus, we continue to ensure that Omani youth have access to quality education, engage in entrepreneurship opportunities, and use innovative country value mechanisms as we work towards the future. Therefore, National Finance supports local talent by collaborating with youth programmes like Injaz Oman and Sharakah. The programme aims to equip students with entrepreneurial skills as part of the innovation drive.

At a community level, National Finance collaborated with Dar Al Atta'a and undertook the Green House Project Tamkeen to create sustainable income opportunities in seven different parts of Oman, where seasonal products with commercial demand are sold at large outlets to help low-income families become entrepreneurs. The project has been extended and diversified. We are now looking to train 50 women across the country in beekeeping and honey production skills with the support of the Ministry of Agriculture, Fisheries Wealth and Water Resources.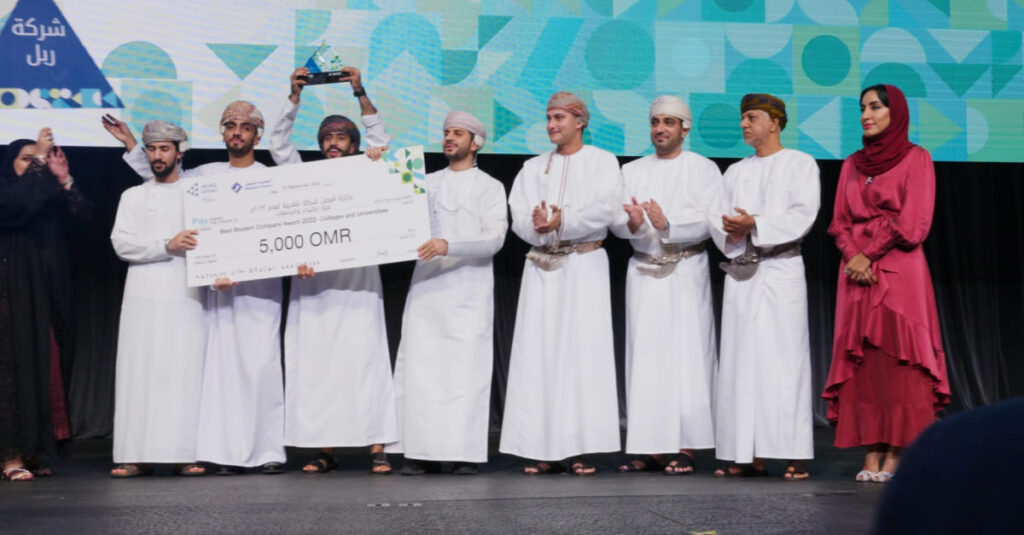 As part of our commitment to preserving the environment and promoting renewable energy, National Finance introduced Green Finance to encourage individuals to purchase eco-friendly cars and solar panels for their homes. Furthermore, in the long run, we are working towards digitalisation to reduce paper waste and operational costs.

We also work on innovative awareness-raising campaigns. The company advocated against single-use plastic bags as part of the No Plastic Country Initiative to preserve the environment. This initiative was organised in response to Plastic Free July, a global movement to empower individuals to make a difference. The company extended beyond spreading awareness about the harm caused by plastic use and encouraged employees to discard the plastic items used during their day-to-day work in a designated area for recycling. The collected waste items were then transformed into a sculpture entitled Tree of Life by well-renowned artists, Abdulkareem Al-Rawahi and Yousuf Al-Rawahi in one of the shopping malls.