MUSCAT - Aloft Hotels, the innovative brand for music enthusiasts and tech-savvy travelers, part of Marriott International's extraordinary portfolio of 30 hotel brands, announces plans to open Aloft Muscat in Spring 2023. The highly anticipated opening is expected to mark the brand's debut in the Sultanate of Oman.Designed for the next generation of traveler the hotel will be a new vibrant destination and will feature eclectic spaces, distinctive design, live music programming, and 199 modern...
read more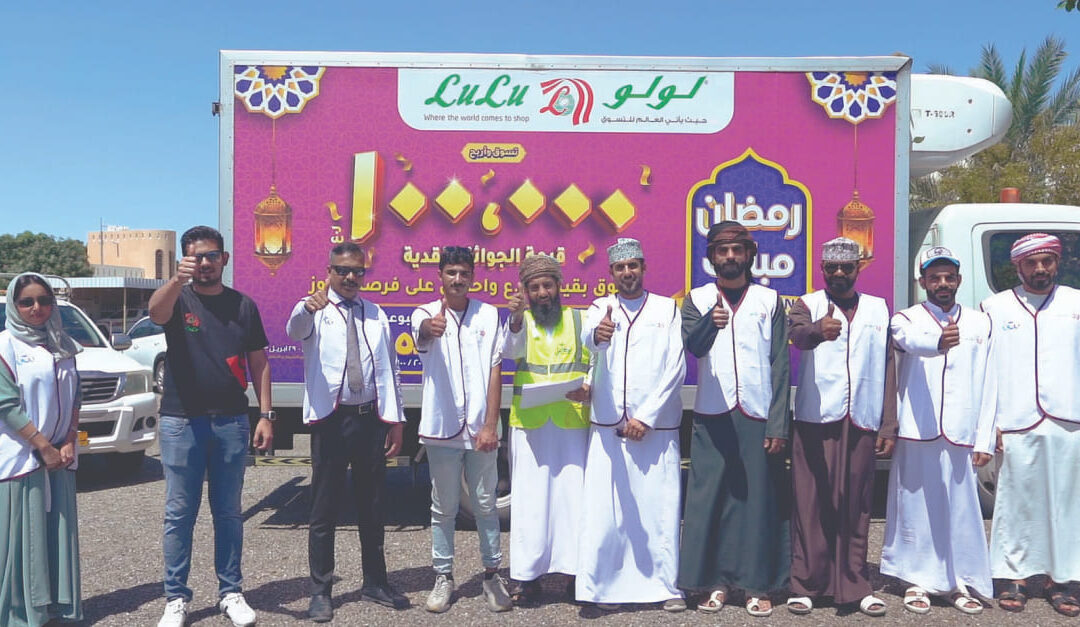 MUSCAT - In a bid to deliver joy and happiness during the Holy Month of Ramadan, Lulu group rolled out an initiative to distribute special Ramadan grocery kits to 1,000 deserving families across Oman. A special Convoy of Goodness journeyed across four major governorates in Oman to meet families and distribute Ramadan essentials needed for the Holy Month. The campaign was a reflection of Lulu's continued commitment to engage in charitable and humanitarian initiatives and to create a positive...
read more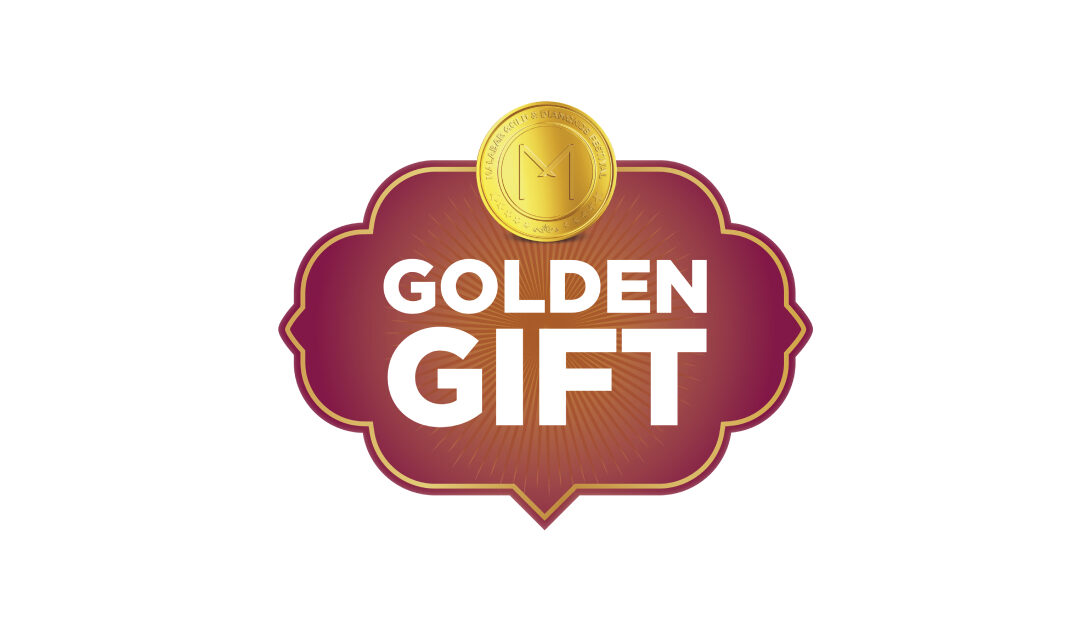 MUSCAT - Malabar Gold & Diamonds unveiled their 'Golden Gift' offers ahead of the festive season. With this offer, customers can get assured gold coins with gold & diamond jewellery purchase.Malabar Gold & Diamonds will also be showcasing an exquisite array of jewellery collections in gold, diamond and precious gems across their numerous sub brands such as Mine, Era, Precia, Viraaz, and Ethnix & Divine etc., which are assured to be a huge hit amongst their customers. The...
read more
Black & White Lobby – B&W Live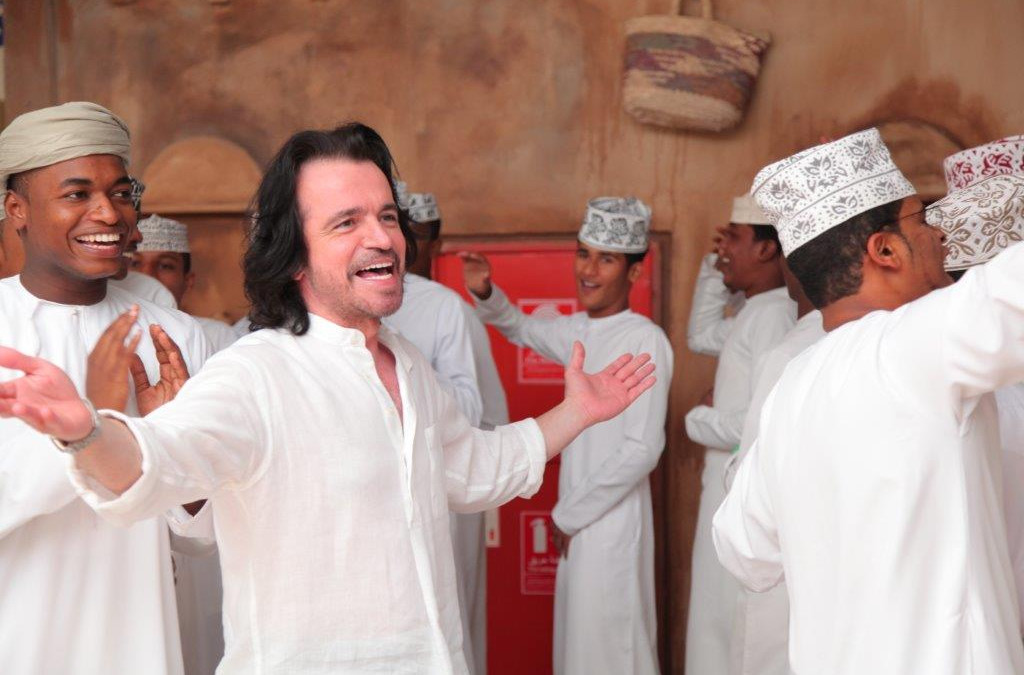 October 26, 2011:  B&W achieved a musical breakthrough by bringing in the musical wizard, Yanni to Oman and making this world-renowned composer perform at the Grand Hall of the Sultan Qaboos University, again a first. This was the...
October 21, 2010 – The same year, we also championed the breast cancer cause in Oman. We brought in the dream girl, Hema Malini and her two lovely daughters, Esha and Ahana, for a fund raiser for breast cancer (for the National...
Black & White Oman
beyond and within