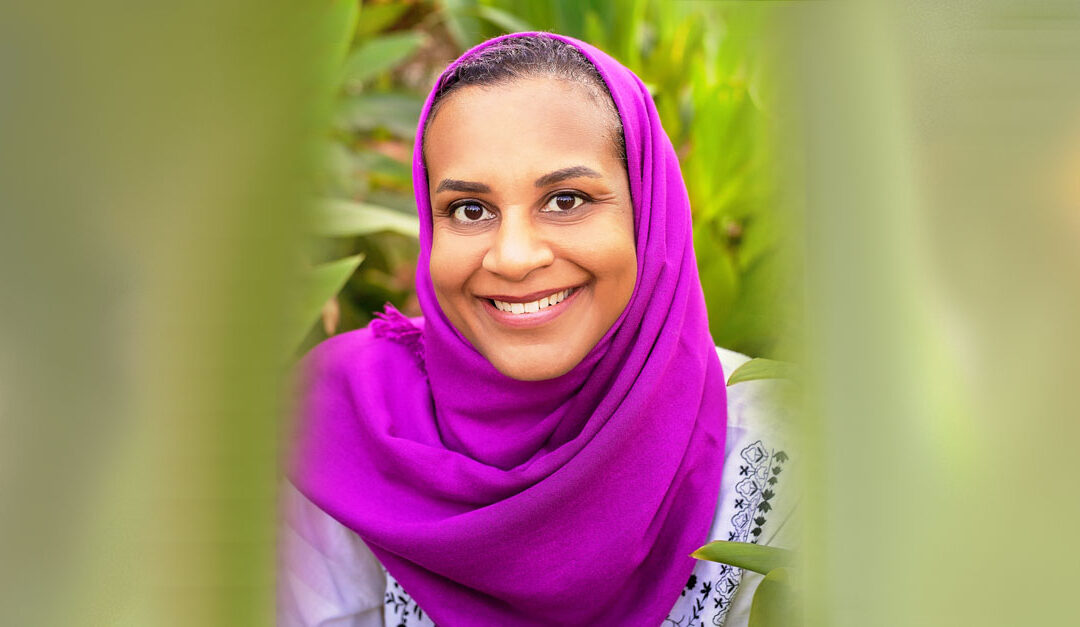 Ghaya Mohammed Ali Al-Barwani, a well-known corporate and business leadership coach and trainer, seems as though she is not mincing words when she states that "it will take 100 to 300 years for women to reach parity with their male counterparts".Not a woman, but a societal issueHer statement reflects her no-nonsense approach to life. And she adds more power to her bold but practical statement by noting: "This is not a "woman" issue -- it is a societal issue that needs to be addressed as...
read more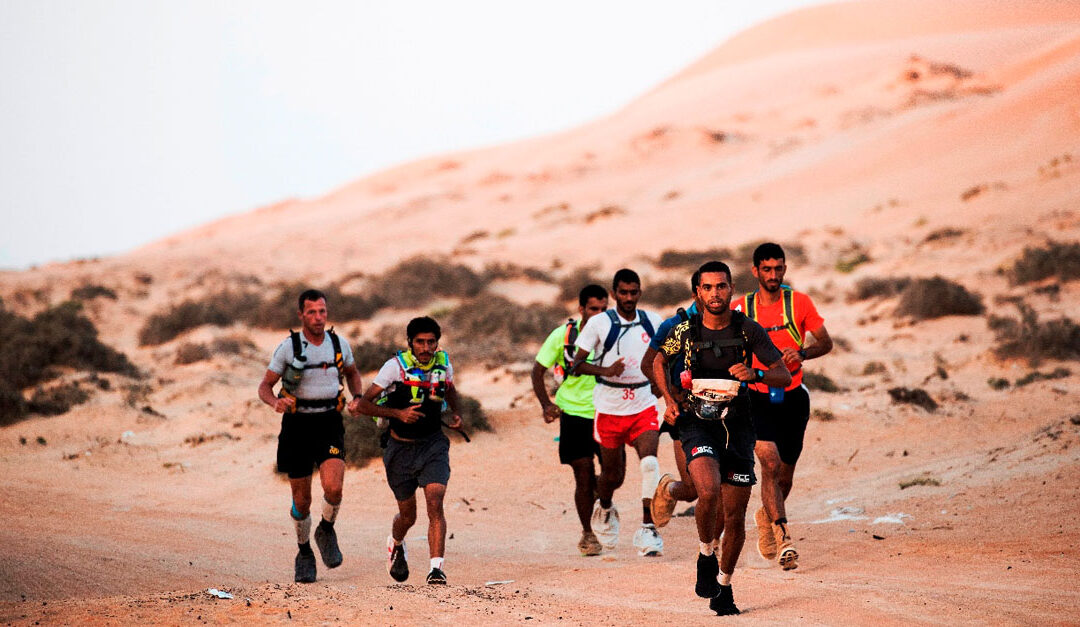 MUSCAT – Organisers of Oman's own adventure racing brand, the Oman Desert Marathon, announced a series of races to take place in November in Sharqiyah Sands.Sabco Sports' announcementSabco Sports announced that the Oman Desert Marathon will be held on November 20, this year. The event will feature a kids' race, a five kilometres (5km) run, a 10km run and a 21km desert half marathon, as well as camping options for those wanting to spend a weekend in the region. The race will take place in...
read more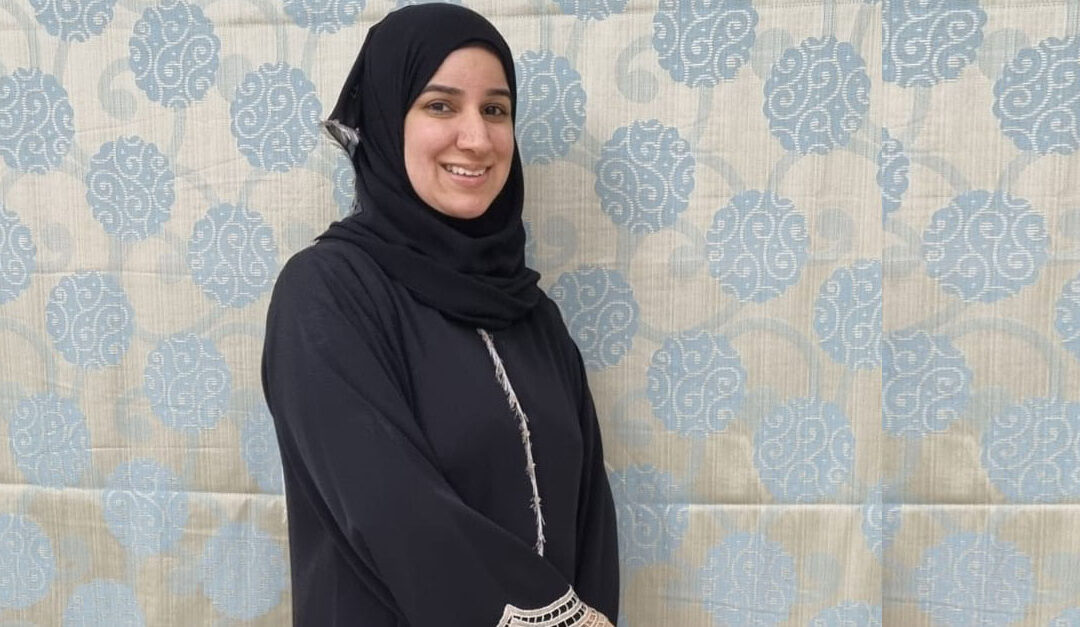 "Omani women can be proud of the opportunities in Oman, allowing her to bloom in glory, thanks to the wise leadership of our late visionary leader His Majesty Sultan Qaboos bin Said, who made us women, stand up with dignity and pride," says Widad Hassan Sultan, senior marketing executive, Towell Auto Centre (TAC). "I have very proud examples of inspiring mentors and trailblazing women who make Oman proud in their various roles from teachers to decision-making ministers," she...
read more
Black & White Lobby – B&W Live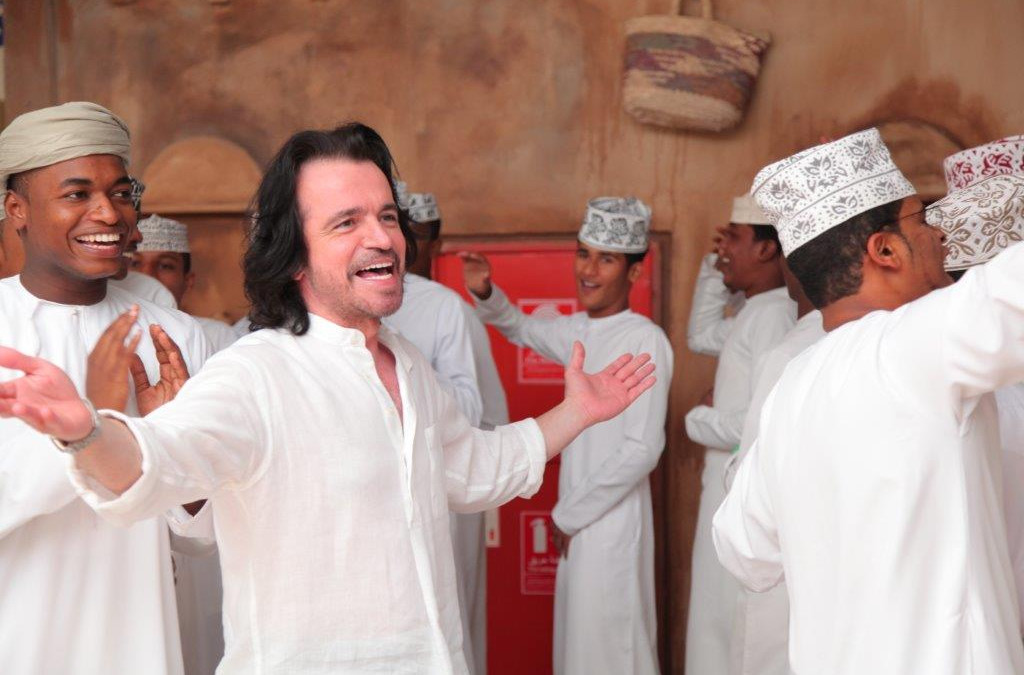 October 26, 2011:  B&W achieved a musical breakthrough by bringing in the musical wizard, Yanni to Oman and making this world-renowned composer perform at the Grand Hall of the Sultan Qaboos University, again a first. This was the...
October 21, 2010 – The same year, we also championed the breast cancer cause in Oman. We brought in the dream girl, Hema Malini and her two lovely daughters, Esha and Ahana, for a fund raiser for breast cancer (for the National...
Black & White Oman
beyond and within