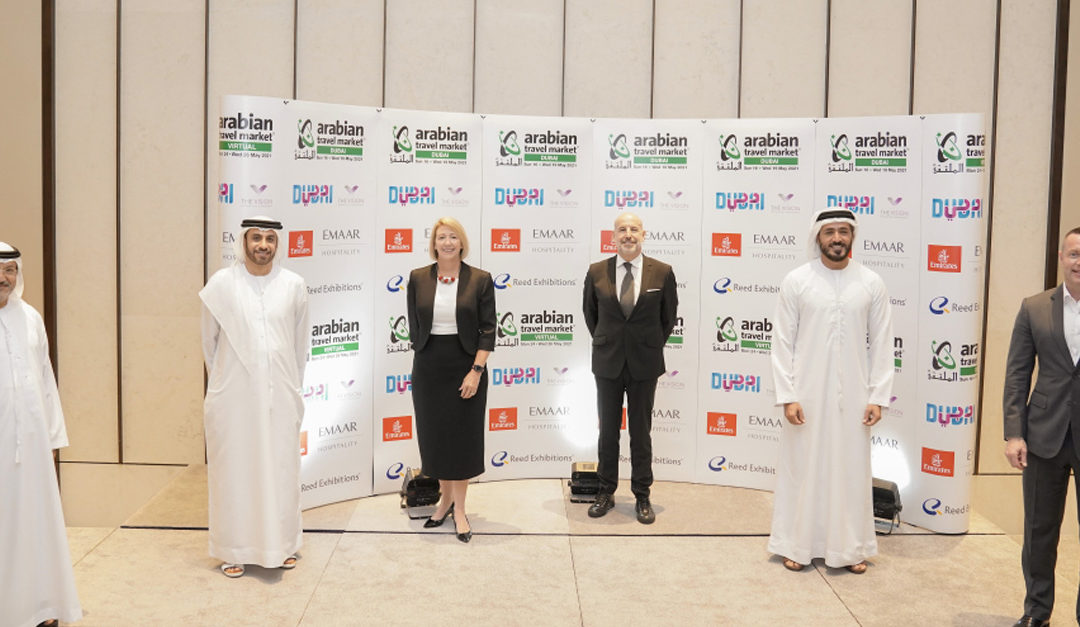 DUBAI - Arabian Travel Market (ATM) 2021 has reconfirmed that Dubai will host the largest in-person travel and tourism event in the world, since the onset of the pandemic last year. Now in its 28th year, ATM 2021 will go-ahead at the Dubai World Trade Centre (DWTC) on Sunday 16 to Wednesday 19 May, as final preparations are being put in place."The theme of this year's show is 'A new dawn for travel and tourism' and the spotlight will be focused on the very latest 'COVID' news from around the...
read more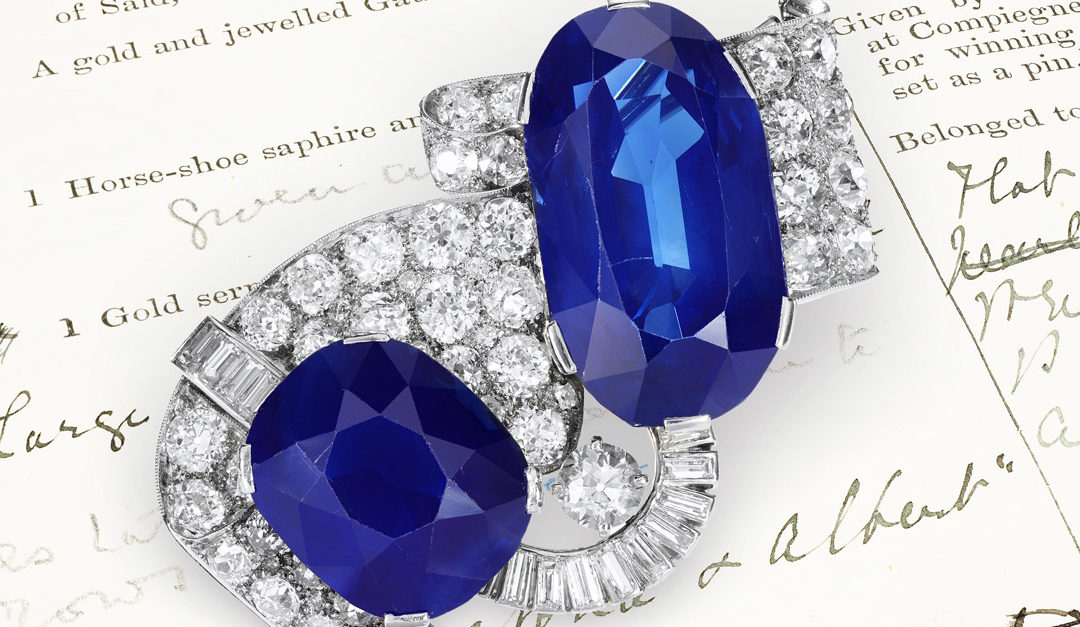 MUSCAT - Sotheby's and the Gulf Institute of Gemology (GIG) partner up to host a webinar on the 10th of May, 12 pm UAE/OMAN, 11 am KSA, a day before Sotheby's Iconic Majestic & Noble Jewels Auction on the 11th which will showcase the largest Kashmir Sapphire to ever appear at an auction. Viewers can now get up close and personal with nature's brilliant gemstones.The joint webinar will be hosted by Sophie Stevens F.G.A. D.G.A Deputy Director and Jewelry Specialist from Sotheby's Middle East...
read more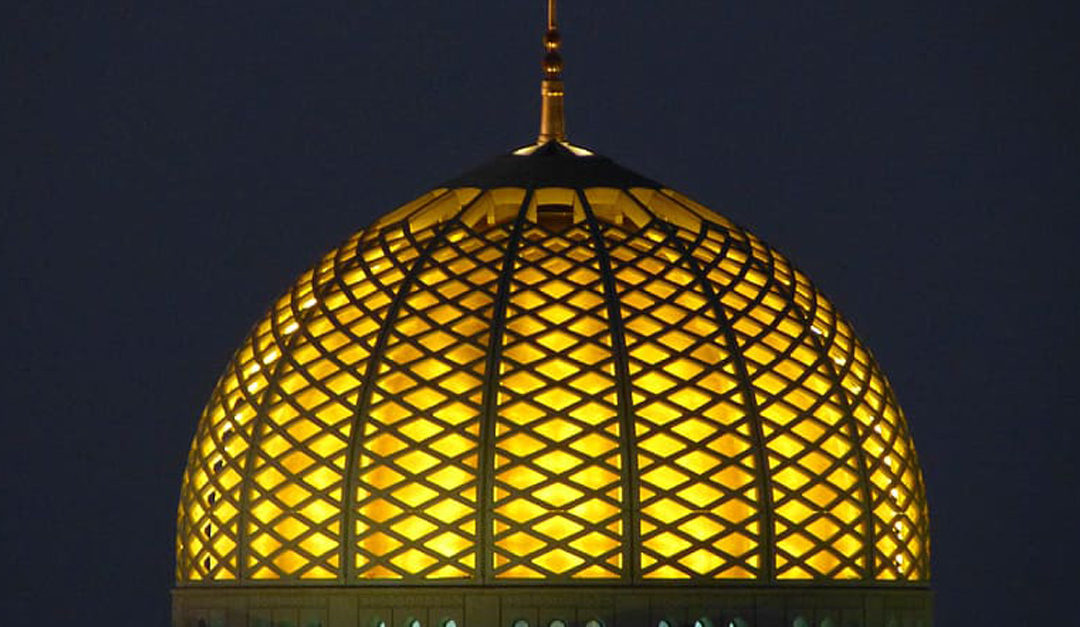 MUSCAT — On the occasion of the Blessed Eid Al Fitr 1442 AH, the Ministry of Labour decided that the holiday for Eid Al Fitr for employees of the departments of the State Administrative Apparatus and other legal entities and private sector's establishments will begin from Wednesday, 29 Ramadan 1442 AH, corresponding to 12 May 2021. The holiday ends as follows:- In case the first day of the Eid falls on Thursday, 13 May 2021, the holiday will end on Saturday, 3 Shawal 1442 AH, corresponding to...
read more
Black & White Lobby – B&W Live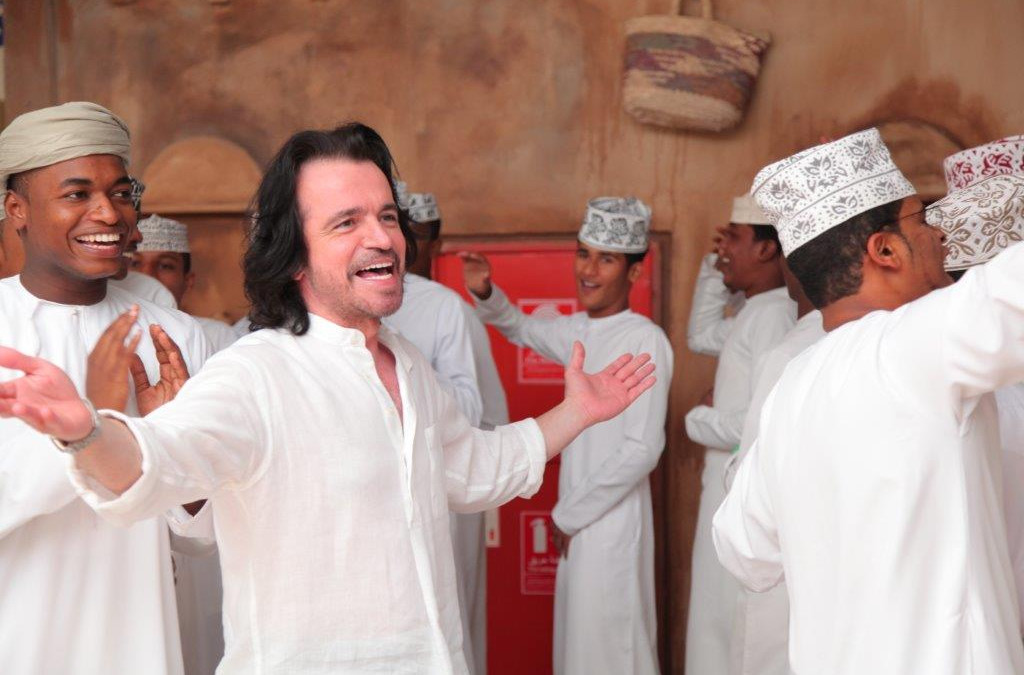 October 26, 2011:  B&W achieved a musical breakthrough by bringing in the musical wizard, Yanni to Oman and making this world-renowned composer perform at the Grand Hall of the Sultan Qaboos University, again a first. This was the...
October 21, 2010 – The same year, we also championed the breast cancer cause in Oman. We brought in the dream girl, Hema Malini and her two lovely daughters, Esha and Ahana, for a fund raiser for breast cancer (for the National...
Black & White Oman
beyond and within