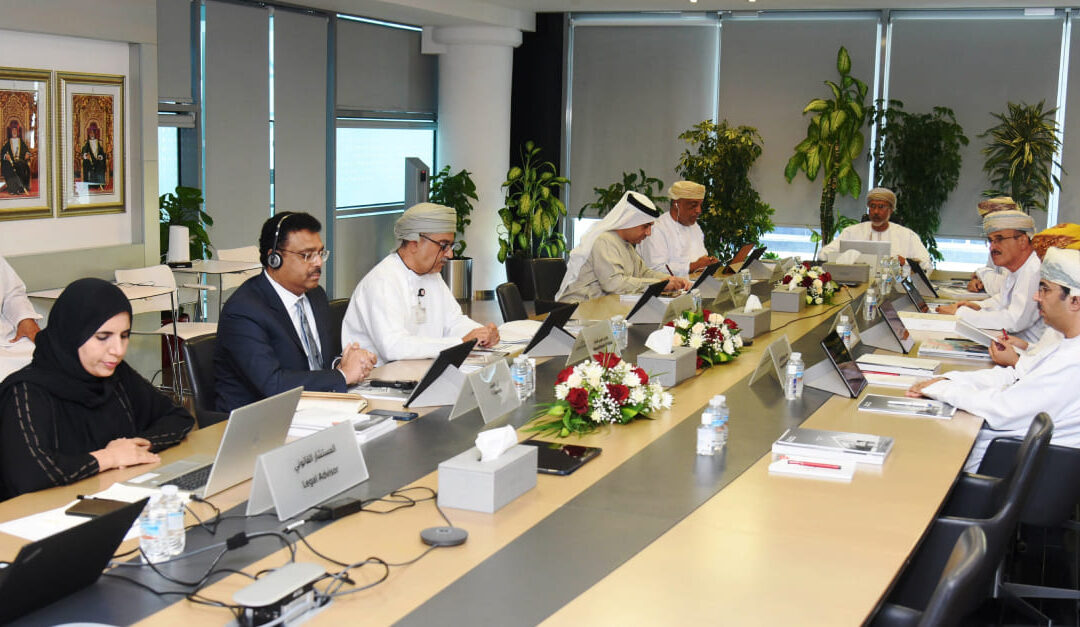 MUSCAT - Bank Muscat held an Annual Ordinary General Meeting (AGM) of its shareholders on Wednesday, 22 March 2023 through the electronic platform developed by Muscat Clearing and Depository Company and accessed through www.mcd.gov.om. The meeting was presided over by Sheikh Khalid bin Mustahail Al Mashani, Chairman of the Bank's Board of Directors.During the AGM, the bank's shareholders approved the report of the Board of Directors of the Bank and the report on Corporate Governance for the...
read more
DUBAI - Malabar International Hub (MIH), the new centralised hub for Malabar Gold & Diamonds' International operations was inaugurated by Cabinet member and UAE Minister of Economy, HE Abdullah Bin Touq Al Marri, in the presence of Malabar Group Chairman, M.P Ahammed, other directors, distinguished guests, government officials, well-wishers and management team members of Malabar Gold & Diamonds recently. With an extensive retail network of over 310 showrooms across 10 countries,...
read more
MUSCAT - The first Friday sermon in the Holy Month of Ramadhan was held at all mosques in the Sultanate of Oman.Faithfuls attended the sermon in great numbers and it was apparent that all were looking forward to the arrival of the Holy Month and a month-long filled with prayers, fasting and spiritual reflection. This is also the month of growth and charity. Photos by V. K. Shafeer
read more
Black & White Lobby – B&W Live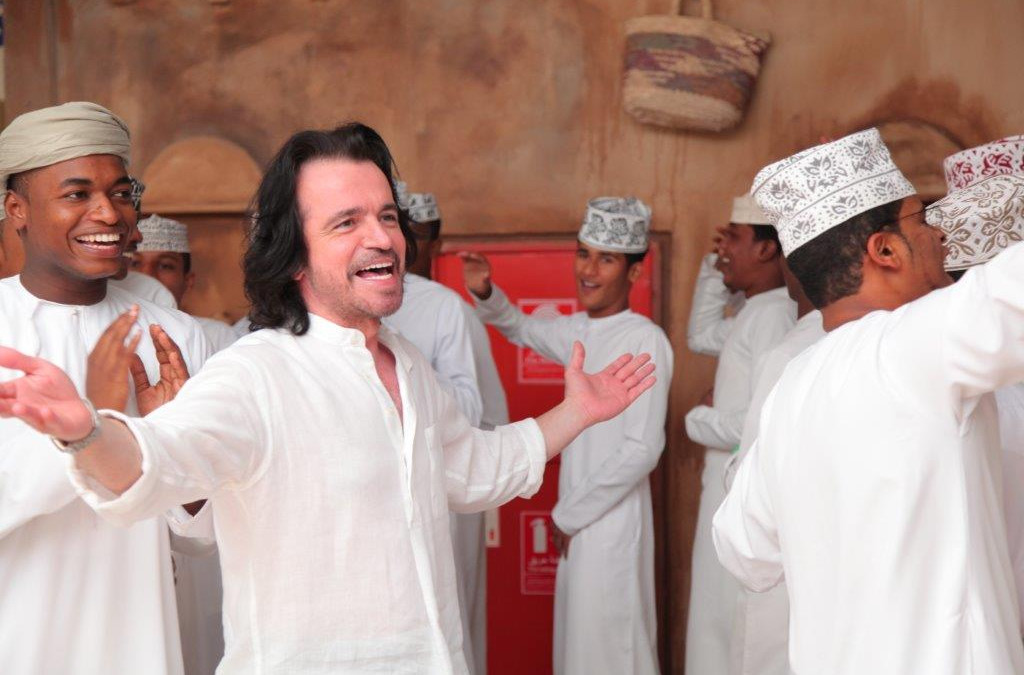 October 26, 2011:  B&W achieved a musical breakthrough by bringing in the musical wizard, Yanni to Oman and making this world-renowned composer perform at the Grand Hall of the Sultan Qaboos University, again a first. This was the...
October 21, 2010 – The same year, we also championed the breast cancer cause in Oman. We brought in the dream girl, Hema Malini and her two lovely daughters, Esha and Ahana, for a fund raiser for breast cancer (for the National...
Black & White Oman
beyond and within