MUSCAT - Making a difference and helping to keep the country safe and connected, Ooredoo has donated a number of tablets to the Royal Hospital. The devices will play a key role in helping Covid-19 patients to communicate with their loved ones while receiving care in hospital, as well as being an effective and safe way for doctors to keep patients up to date and informed regarding their health status. Since the beginning of the pandemic, Ooredoo has worked closely with the Ministry of Health to...
read more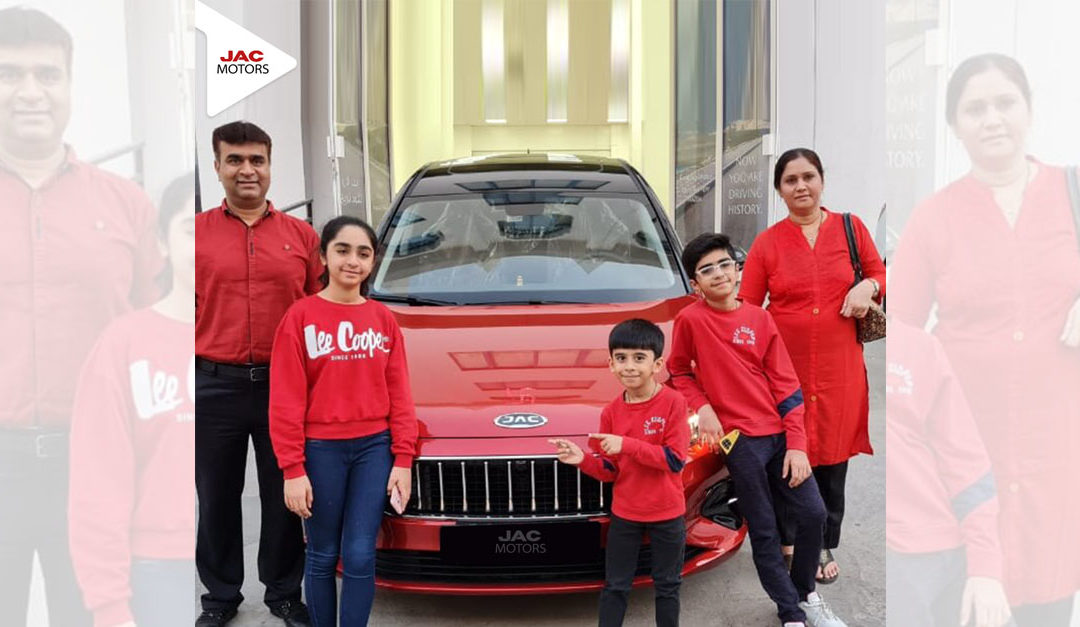 MUSCAT - Kalpesh Chandrakant Vasani, working for one of the well known companies in Oman is the newest passionate customer of the JAC J7. His excitement was on the moon while receiving his car especially seeing the happiness of his family. Kalpesh made the experience of buying the J7 a heartfelt special moment for himself and his family as he and his adorable wife and beautiful children came to Wattayah showroom. Ironically they even matched their clothes with the new JAC J7's dazzling red and...
read more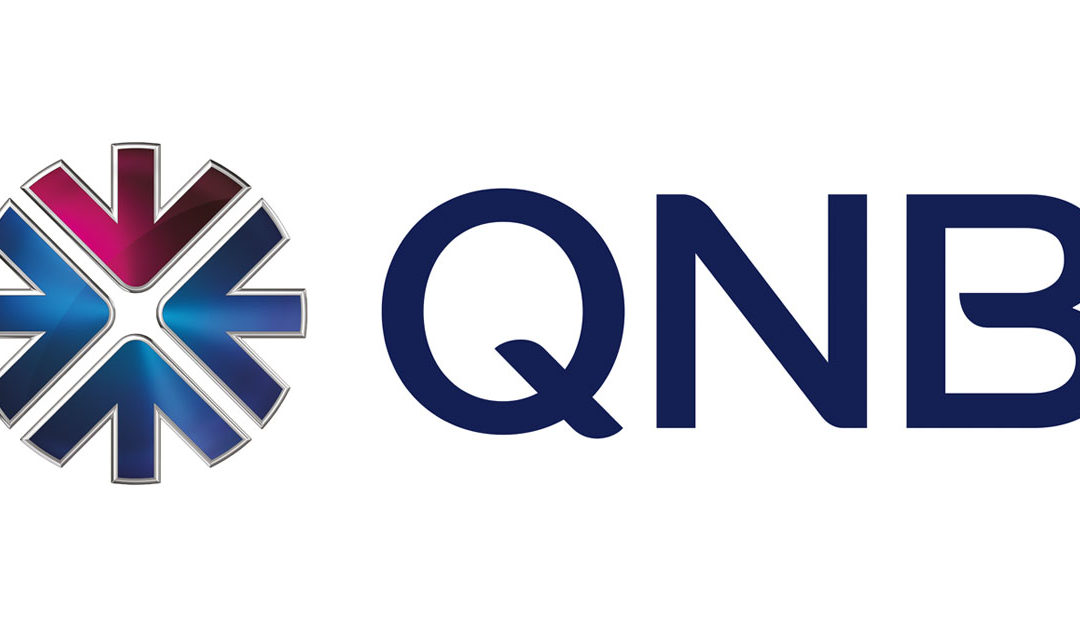 DOHA – QNB was announced as the Official Regional Supporter of the first FIFA Arab Cup 2021™, a mega event that will bring together 23 Arab nations from North Africa and the Middle East in a strong competition between 30 November and 18 December in Qatar.This is the first edition of the FIFA Arab Cup™ and QNB, the patron of major sports events in Qatar as well as regional and global tournaments, is determined to play a key role in supporting the event. It is worth mentioning that QNB is also...
read more
Black & White Lobby – B&W Live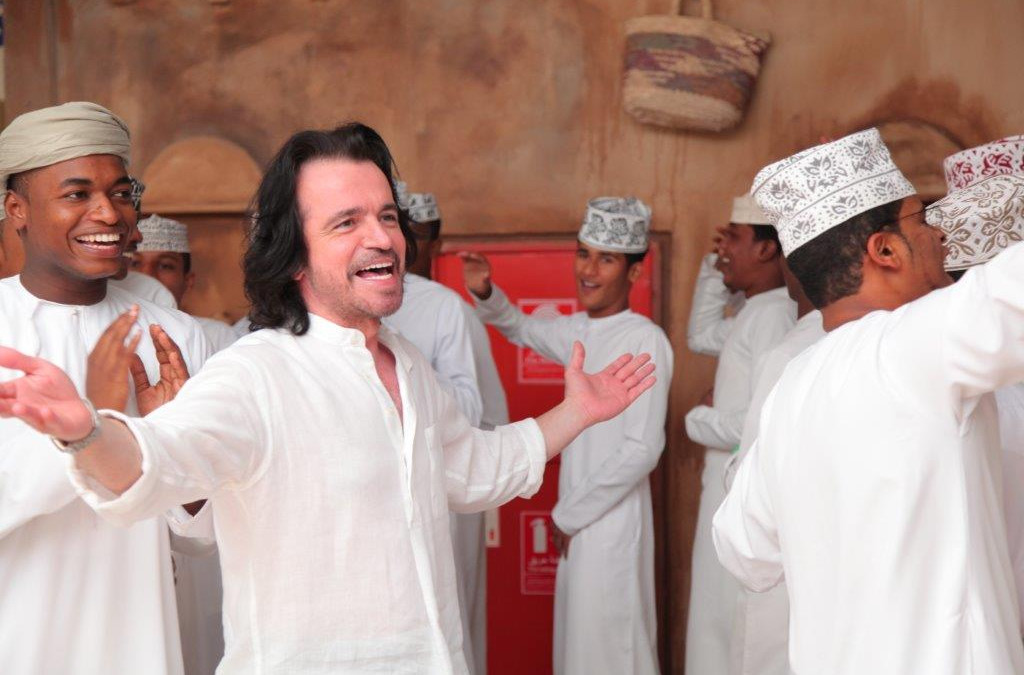 October 26, 2011:  B&W achieved a musical breakthrough by bringing in the musical wizard, Yanni to Oman and making this world-renowned composer perform at the Grand Hall of the Sultan Qaboos University, again a first. This was the...
October 21, 2010 – The same year, we also championed the breast cancer cause in Oman. We brought in the dream girl, Hema Malini and her two lovely daughters, Esha and Ahana, for a fund raiser for breast cancer (for the National...
Black & White Oman
beyond and within