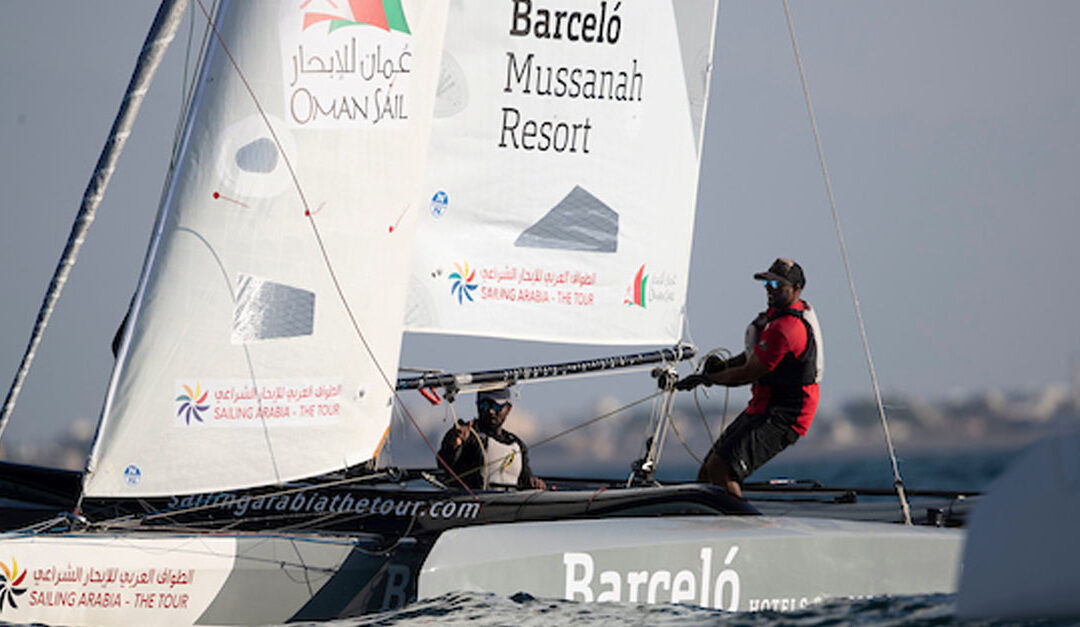 MUSCAT - Barceló Hotel Group has entered into an exclusive partnership with Oman Sail to host the 11th edition of the coveted Sailing Arabia – The Tour (SATT) – the region's only long distance offshore sailing event from November 24, 2021 to December 5, 2021 at the Group's iconic Barceló Mussanah Resort, the host venue for the teams, for the opening ceremony and first two races in Mussanah, Oman.Barceló Hotel Group is a proud sponsor of one of the boats consisting of a diverse crew of Spanish...
read more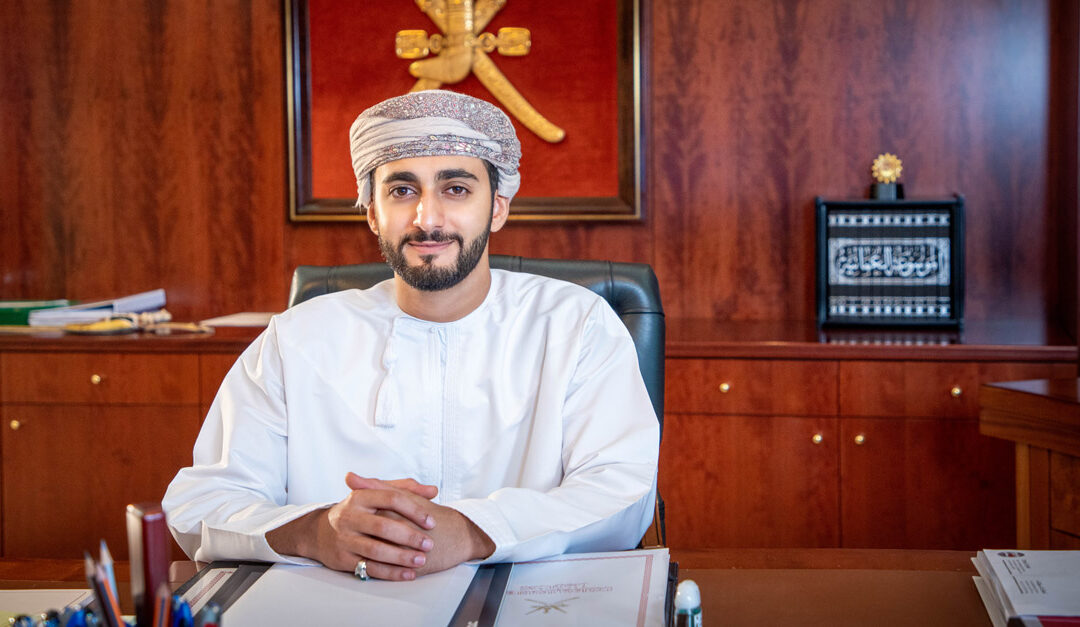 MUSCAT - HH Sayyid Theyazin bin Haitham Al Said, Minister of Culture, Sports and Youth, announced the establishment of a new facility to be named "Youth Centre". The Youth centre will be an incarnation of His Majesty Sultan Haitham Bin Tarik's attention to youth and his Royal directives to empower them to effectively contribute to the comprehensive development march and Oman's Renewed Renaissance process within the context of Oman Vision 2040 and the 10th Five Year Plan.HH Sayyid Theyazin...
read more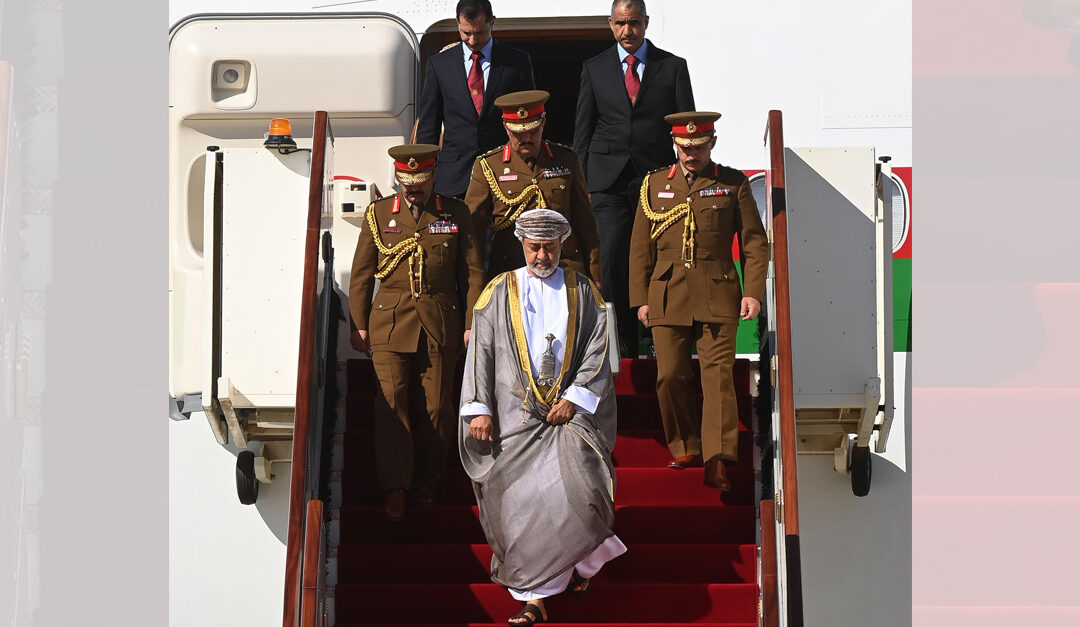 Muscat, 23 Nov (ONA) --- His Majesty Sultan Haitham Bin Tarik returned home after concluding a two-day state visit to the State of Qatar, which came in response to the invitation of Sheikh Tamim bin Hamad Al Thani, Emir of Qatar. During the visit, His Majesty the Sultan held a round of official talks with Sheikh Tamim. The two leaders discussed aspects of cooperation and means of enhancing fraternal relations to achieve the aspirations of their peoples. His Majesty was received at the Royal...
read more
Black & White Lobby – B&W Live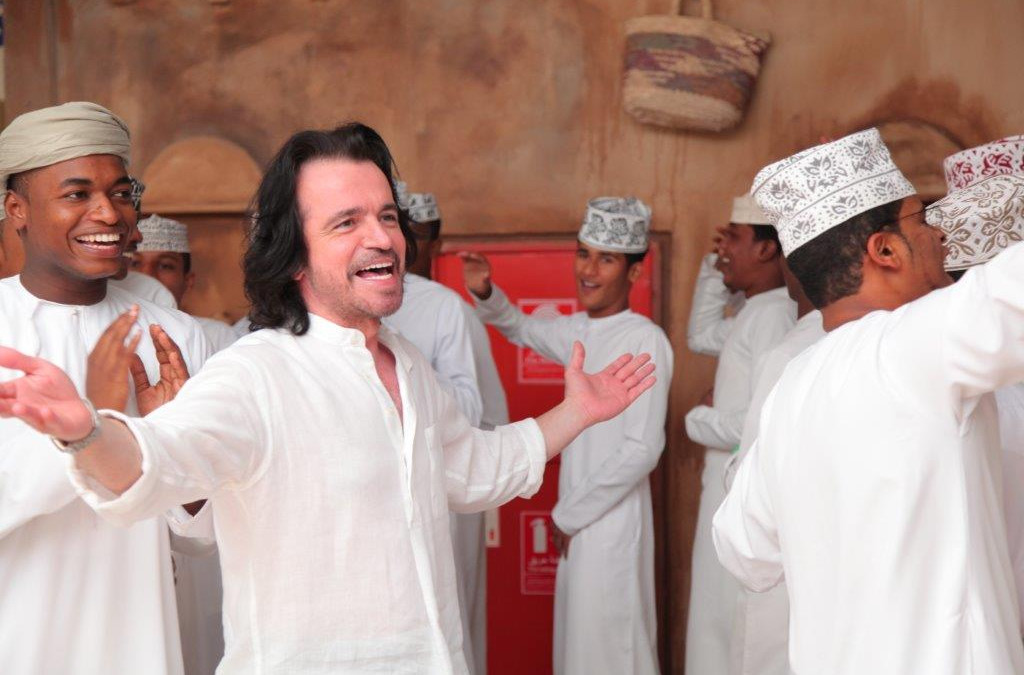 October 26, 2011:  B&W achieved a musical breakthrough by bringing in the musical wizard, Yanni to Oman and making this world-renowned composer perform at the Grand Hall of the Sultan Qaboos University, again a first. This was the...
October 21, 2010 – The same year, we also championed the breast cancer cause in Oman. We brought in the dream girl, Hema Malini and her two lovely daughters, Esha and Ahana, for a fund raiser for breast cancer (for the National...
Black & White Oman
beyond and within