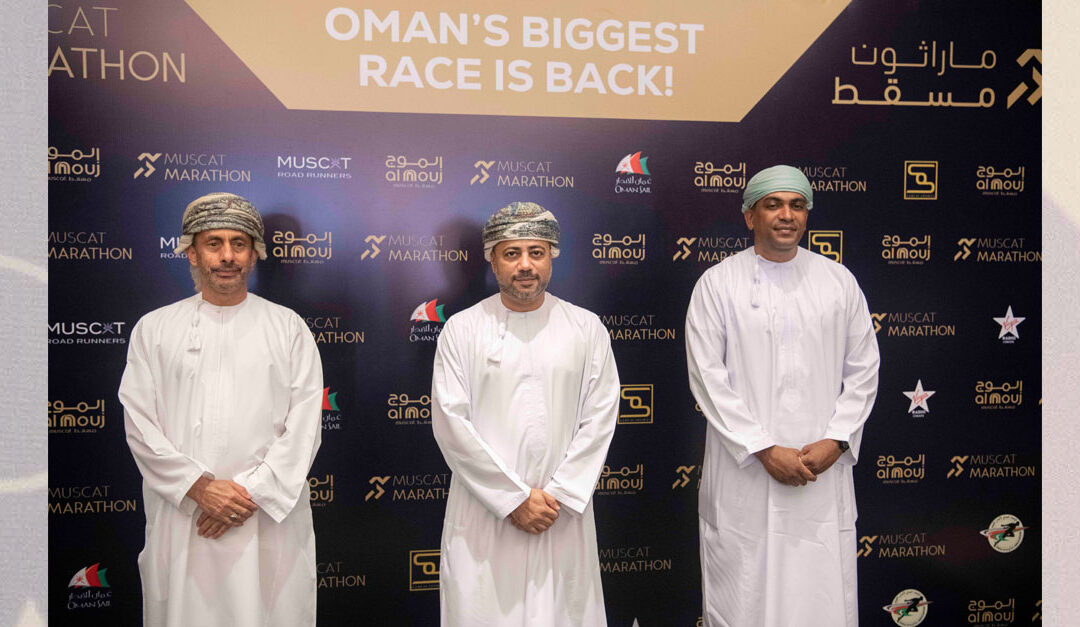 MUSCAT - Al Mouj Muscat Marathon is all set to take place on February 11 and 12, 2022 at the Al Mouj Muscat, as announced by representatives from Al Mouj Muscat, Oman Sail and Sabco Sports at a press conference held today at the Kempinski Hotel, Muscat.The 2022 Al Mouj Muscat Marathon will feature seven race distances: Marathon – 42.2km; Half Marathon – 21.1km; 10km; 5km; 3km; 2km and 1km. The Marathon, Half Marathon and 10 km will be held on Friday, February 11, while the 5km and Kids'...
read more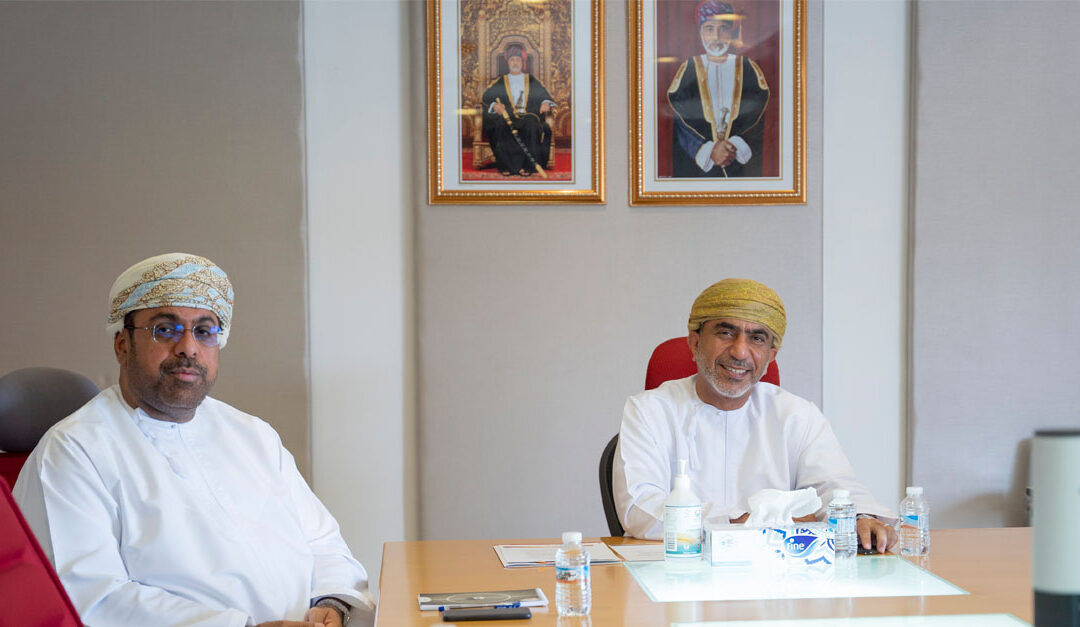 DOHA - The Executive Office of the Arabian Gulf Cup Football Federation (AGCFF) held an online meeting.During the meeting, Salim Said Al Wahaibi, Chairman of the Board of Directors of the Oman Football Association (OFA), was named by acclamation as Vice President of the AGCFF.The Executive Office decided to postpone the 25th Gulf Cup to be held during January 2023 instead of the end of 2021. The meeting also extended the work of the AGCFF Executive Office until May 2023.
read more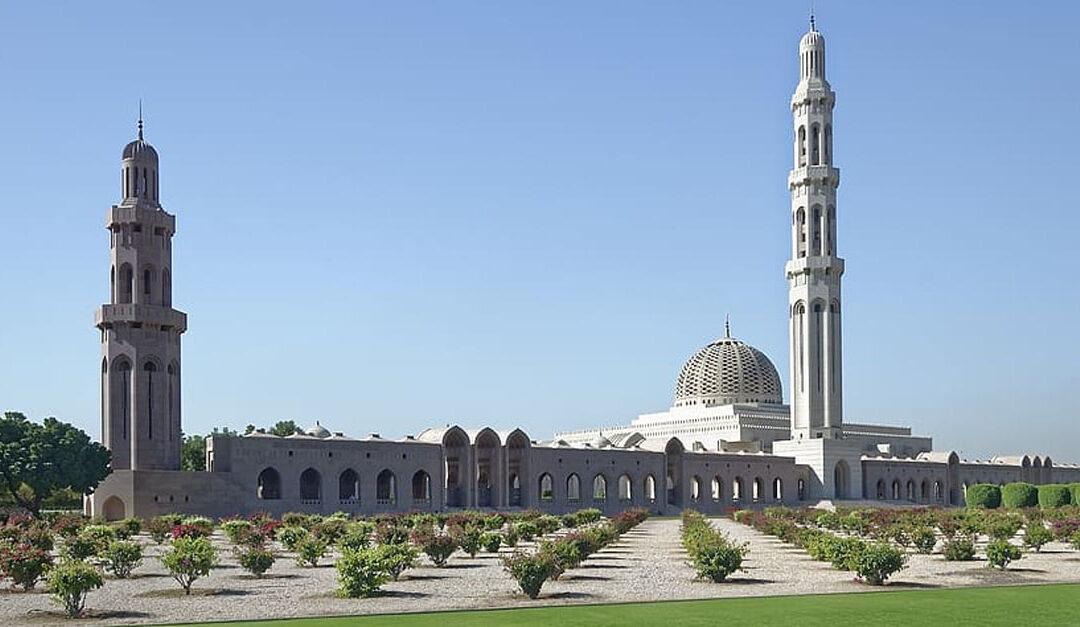 MUSCAT - The Supreme Committee tasked with tackling developments resulting from coronavirus (Covid-19) pandemic held a follow-up meeting. The committee studied epidemiological surveillance reports, which indicated a considerable decline in the number of cases of infection, hospitalisation and admission to intensive care units, as well as deaths in the Sultanate. The committee also reviewed the progress of the vaccination process and unrelenting efforts exerted in all sectors and at all...
read more
Black & White Lobby – B&W Live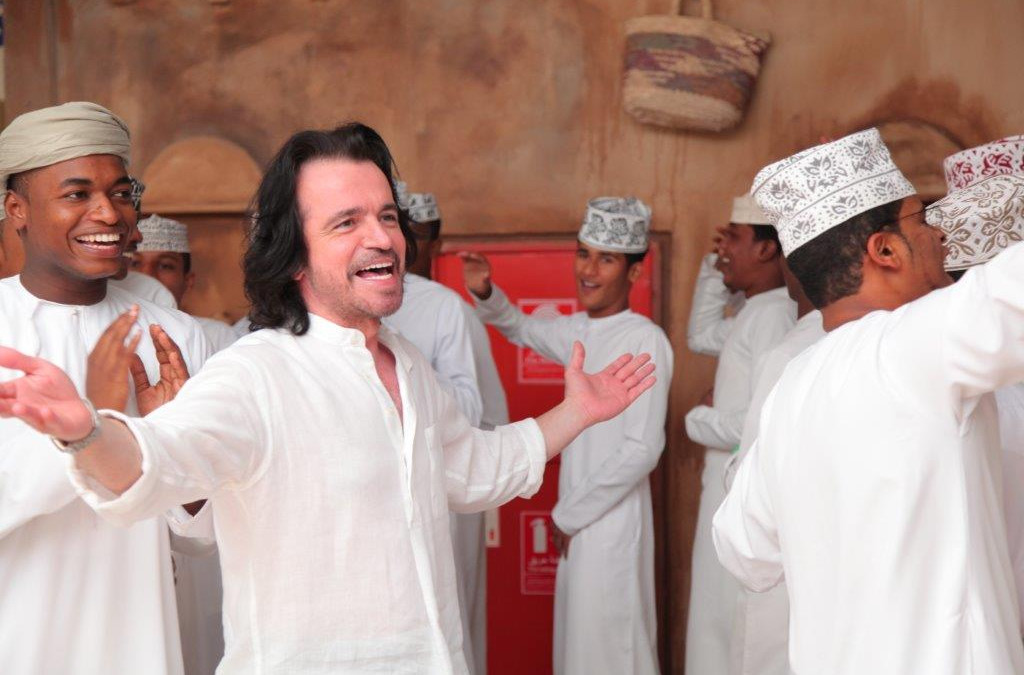 October 26, 2011:  B&W achieved a musical breakthrough by bringing in the musical wizard, Yanni to Oman and making this world-renowned composer perform at the Grand Hall of the Sultan Qaboos University, again a first. This was the...
October 21, 2010 – The same year, we also championed the breast cancer cause in Oman. We brought in the dream girl, Hema Malini and her two lovely daughters, Esha and Ahana, for a fund raiser for breast cancer (for the National...
Black & White Oman
beyond and within