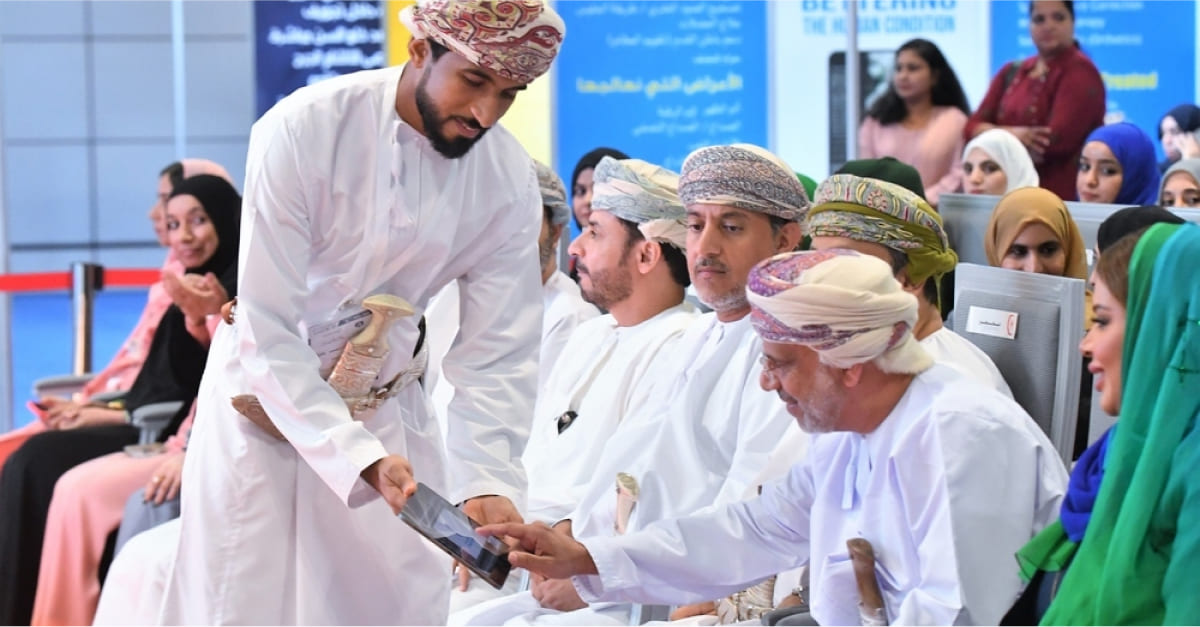 MUSCAT - The Ministry of Health, represented by the Directorate General for Quality Assurance, organized a scientific conference on the safety of patients. The conference themed "Involving patients for their safety" coincides with marking the World Patient Safety day, which is celebrated on September 17, every year.The event was held under the patronage of Dr Said Harib Al Lamki, Undersecretary of the Ministry of Health for Health Affairs. (Source: ONA)
read more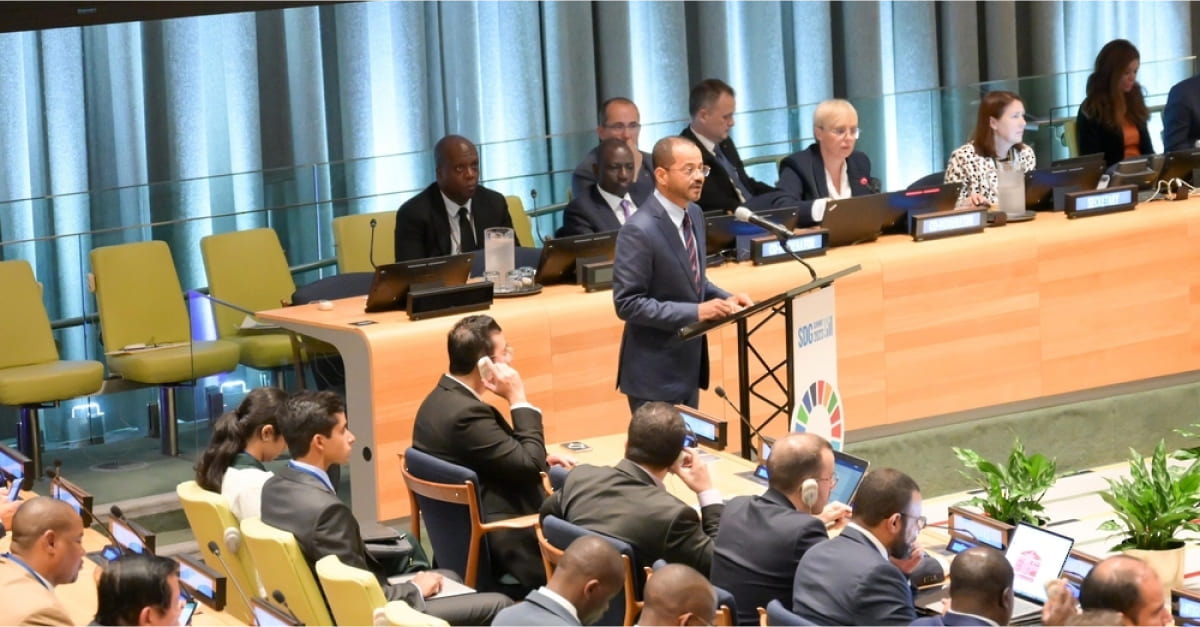 NEW YORK - Assigned by His Majesty Sultan Haitham bin Tarik, Foreign Minister Sayyid Badr Hamad Al Busaidi headed the Sultanate of Oman's delegation at the 2023 Sustainable Development Goals Summit, which kicked off today at the United Nations (UN) Headquarters in New York.At the opening of the summit, Sayyid Badr delivered Oman's speech during which he conveyed His Majesty the Sultan's greetings to the conferees, as well as His Majesty's appreciation for the efforts made to organize...
read more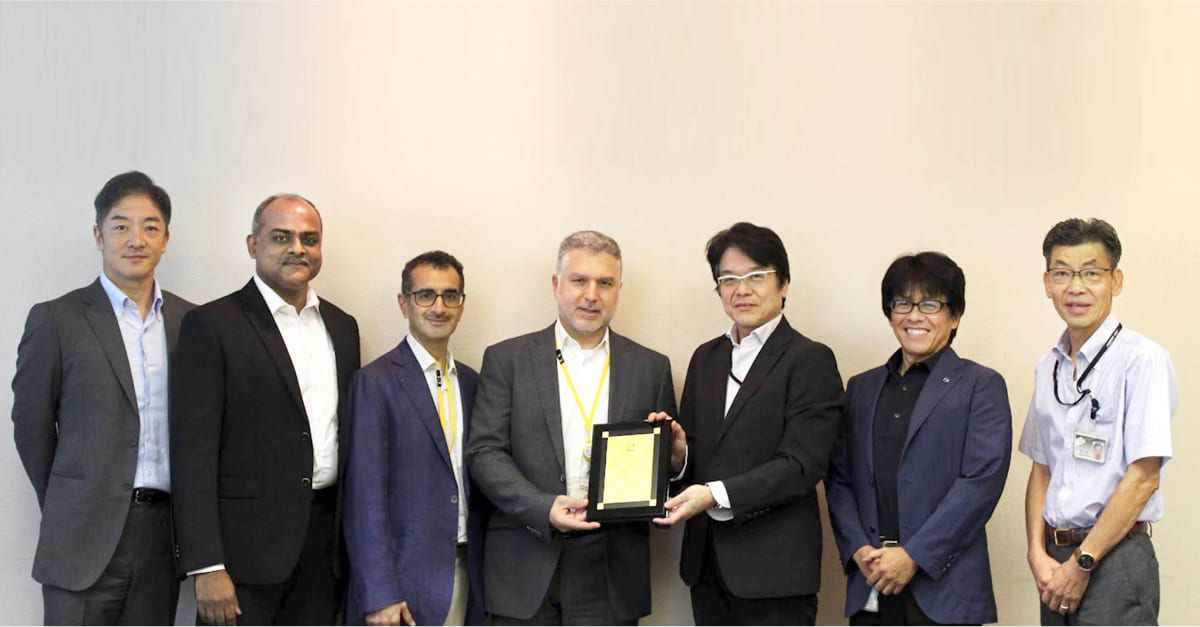 MUSCAT - Towell Auto Centre (TAC), one of Oman's oldest automotive distributors, recently celebrated the 50th anniversary of its robust, growth-centric and enduring partnership with renowned Japanese automaker Mazda – a milestone that also has special resonance with the brand's countless customers here in the Sultanate of Oman.To commemorate this momentous jubilee, Masashi Otsuka, General Manager, Global Sales and Marketing Division, Mazda Motor Corporation, presented a distinguished plaque to...
read more
Black & White Lobby – B&W Live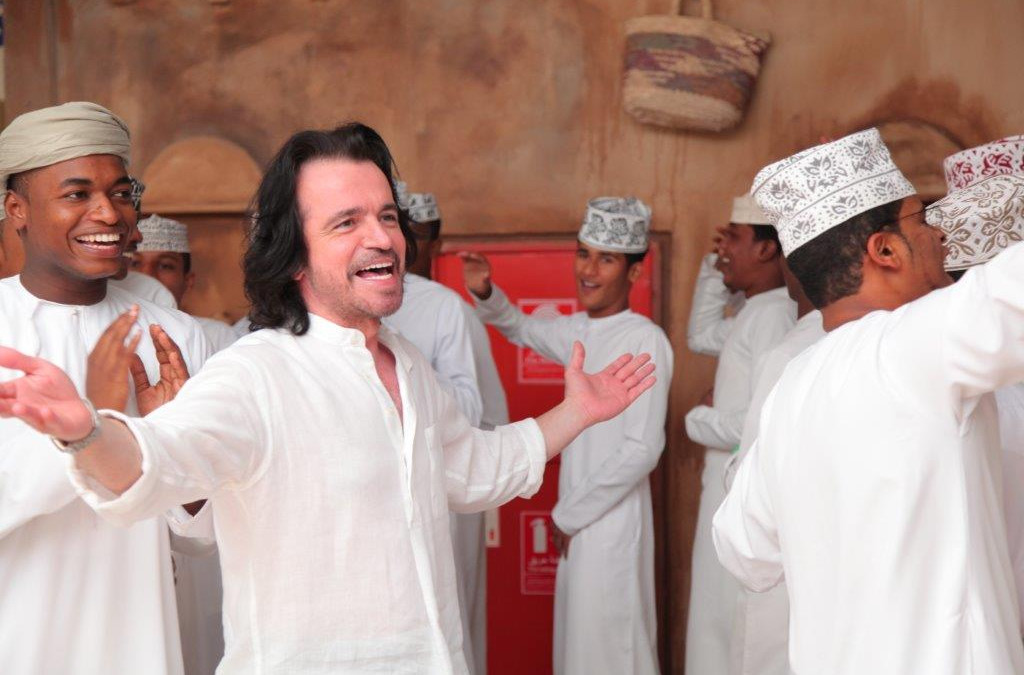 October 26, 2011:  B&W achieved a musical breakthrough by bringing in the musical wizard, Yanni to Oman and making this world-renowned composer perform at the Grand Hall of the Sultan Qaboos University, again a first. This was the...
October 21, 2010 – The same year, we also championed the breast cancer cause in Oman. We brought in the dream girl, Hema Malini and her two lovely daughters, Esha and Ahana, for a fund raiser for breast cancer (for the National...
Black & White Oman
beyond and within