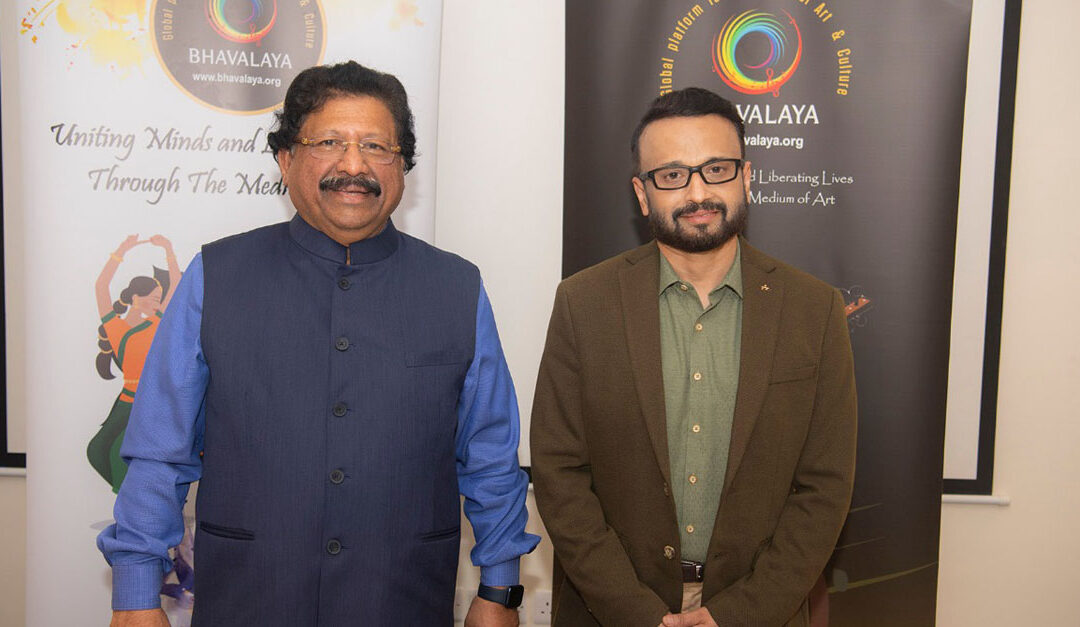 'Art from the Heart' paintings' display at City Seasons from July 21 to 30MUSCAT – The pandemic – COVID-19 – and the resultant lockdown has brought out the best and worst among people. Those who lost their loved ones; lost jobs or had careers go kaput had to endure the worst. But some retreated into their shells and then emerged with guns blazing, unleashing their dormant creative sides.Blessing in disguiseThe lockdown free time enabled them to explore their passion and rediscover a new life...
read more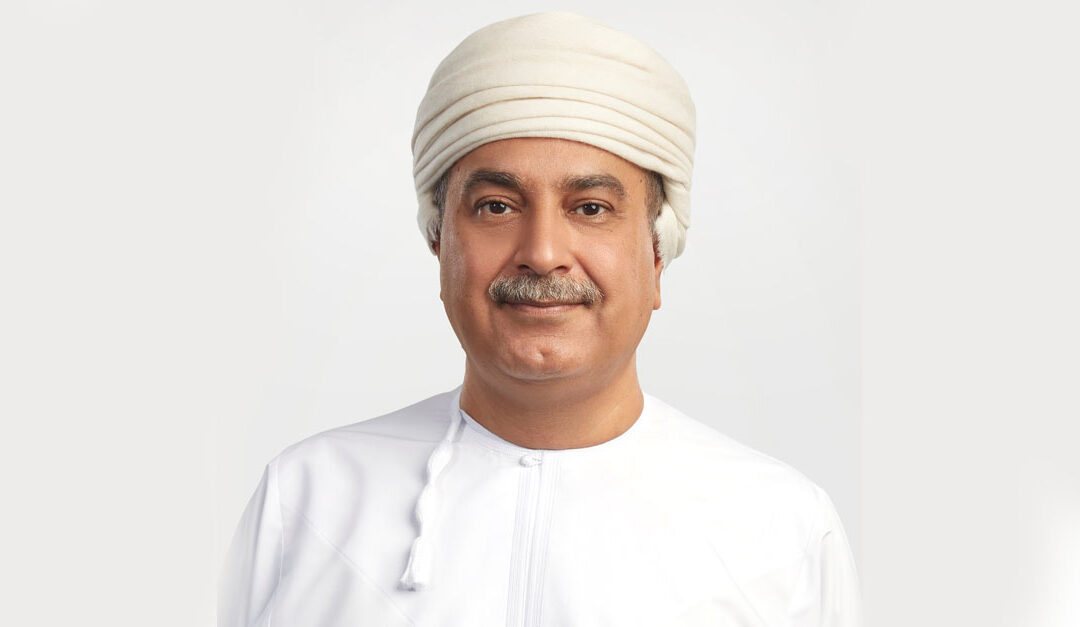 MUSCAT - Bank Muscat's Chief Executive Officer, Sheikh Waleed K. Al Hashar, has been ranked amongst the Top 100 CEOs in the region in 2022 by Forbes Middle East. This is the second consecutive time that the Bank's CEO has been named in this prestigious list.The Top CEOs list represents 26 nationalities from a range of sectors including energy, aviation, banking and finance, logistics, real estate, construction, tourism etc. It was released by Forbes Middle East after a detailed study of stock...
read more
By Khalil bin Abdullah Al Khonji The beauty of friendship associations is that they literally serve as a bridge between two countries. Such associations are like full-fledged institutions, which are established at the request of civil society leaders with the aim of developing friendship and cooperation between Oman and various countries in many areas of mutual interest.Extensive fieldsThe fields can be quite extensive and range from the economic, commercial, cultural, scientific, artistic,...
read more
Black & White Lobby – B&W Live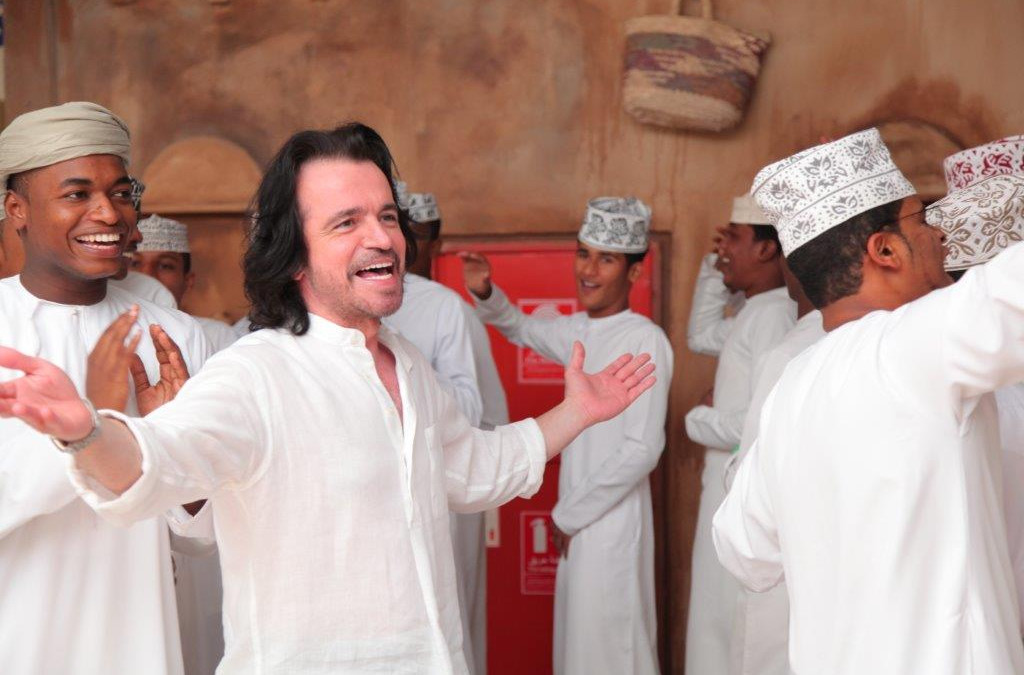 October 26, 2011:  B&W achieved a musical breakthrough by bringing in the musical wizard, Yanni to Oman and making this world-renowned composer perform at the Grand Hall of the Sultan Qaboos University, again a first. This was the...
October 21, 2010 – The same year, we also championed the breast cancer cause in Oman. We brought in the dream girl, Hema Malini and her two lovely daughters, Esha and Ahana, for a fund raiser for breast cancer (for the National...
Black & White Oman
beyond and within