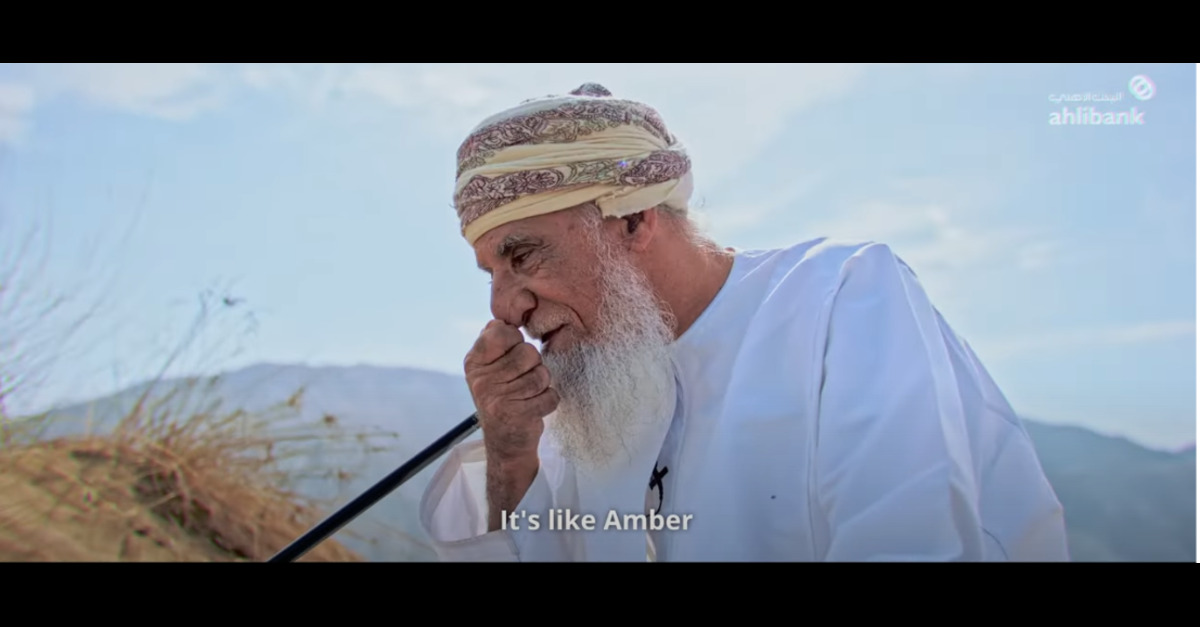 Creative team reveals story behind the making of a viral adMUSCAT – An elderly Omani man picks a handful of sand in his hand, brings it close to his nose, smells it and cheerfully declares: "This land smells like misk (musk, or perfume) – believe me, I can smell it!"An elderly Omani woman, clad in green, red and white, throws her arms out to the majestic mountains of Oman and says: "Look at our mountains – they protect us!" Another Omani man stresses: "Oman and nowhere else!" Yet another says:...
read more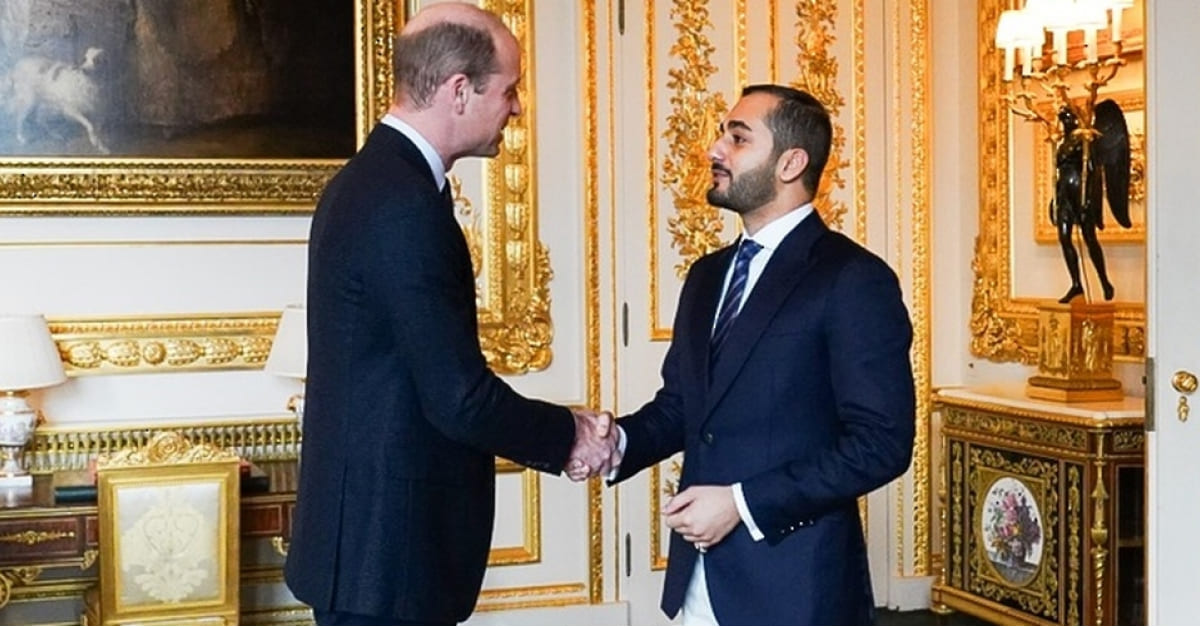 LONDON - Prince William of Wales received in Windsor Castle today HH Sayyid Theyazin bin Haitham Al Said.The meeting reviewed relations of friendship and cooperation between the Sultanate of Oman and the United Kingdom, as well as means of promoting these in different areas to serve the joint interests.The two sides also discussed various topics of mutual interest. (Source: ONA)
read more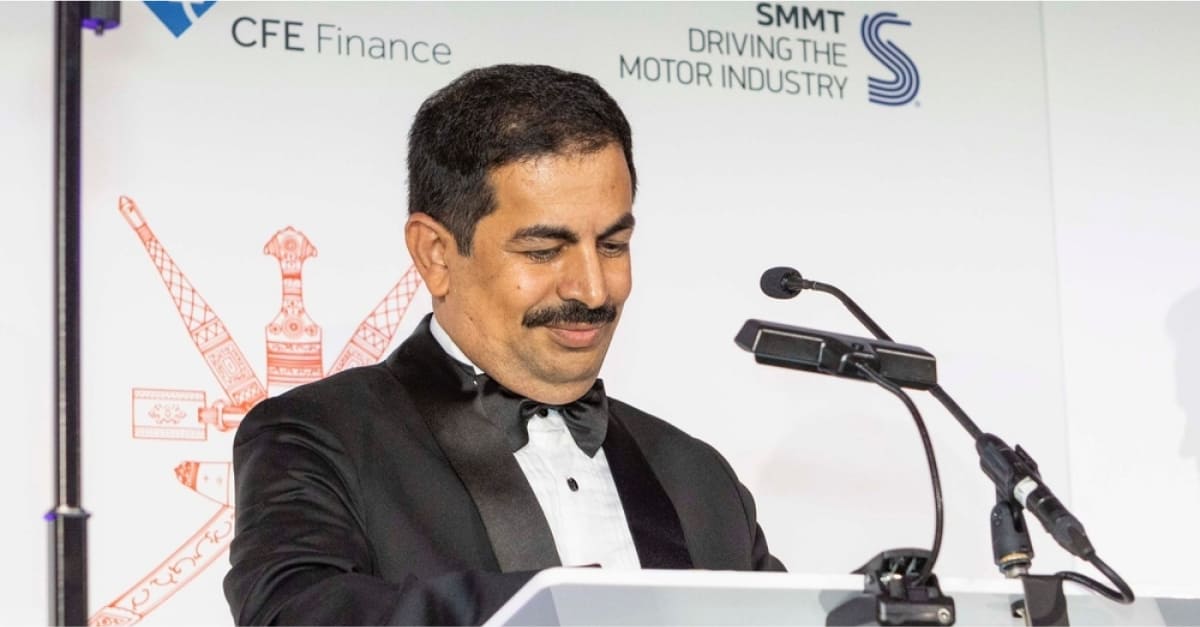 LONDON - Dr Abdullah bin Nasser Al Harrasi, Minister of Information, has said that the participation of the Ministry of Information in the Foreign Press Association (FPA)'s awards distribution ceremony was aimed at "building bridges of communication" with international media institutions and enhancing areas of cooperation in the fields of media and journalism.In a press statement, the minister said that the FPA's allocating two of its awards this year under the name of the Sultanate of Oman...
read more
Black & White Lobby – B&W Live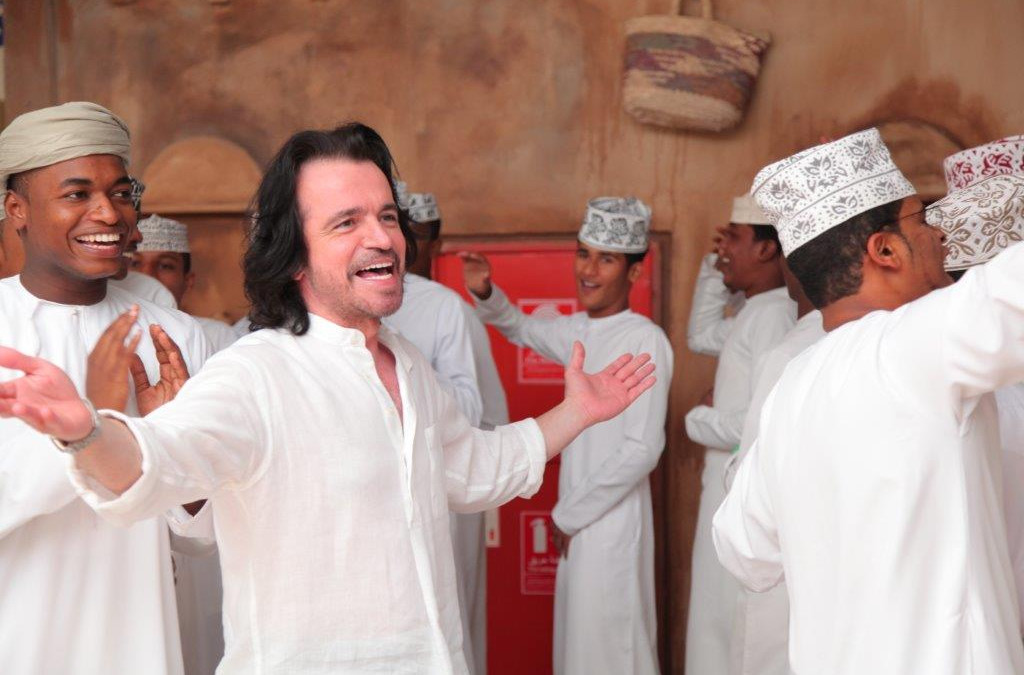 October 26, 2011:  B&W achieved a musical breakthrough by bringing in the musical wizard, Yanni to Oman and making this world-renowned composer perform at the Grand Hall of the Sultan Qaboos University, again a first. This was the...
October 21, 2010 – The same year, we also championed the breast cancer cause in Oman. We brought in the dream girl, Hema Malini and her two lovely daughters, Esha and Ahana, for a fund raiser for breast cancer (for the National...
Black & White Oman
beyond and within