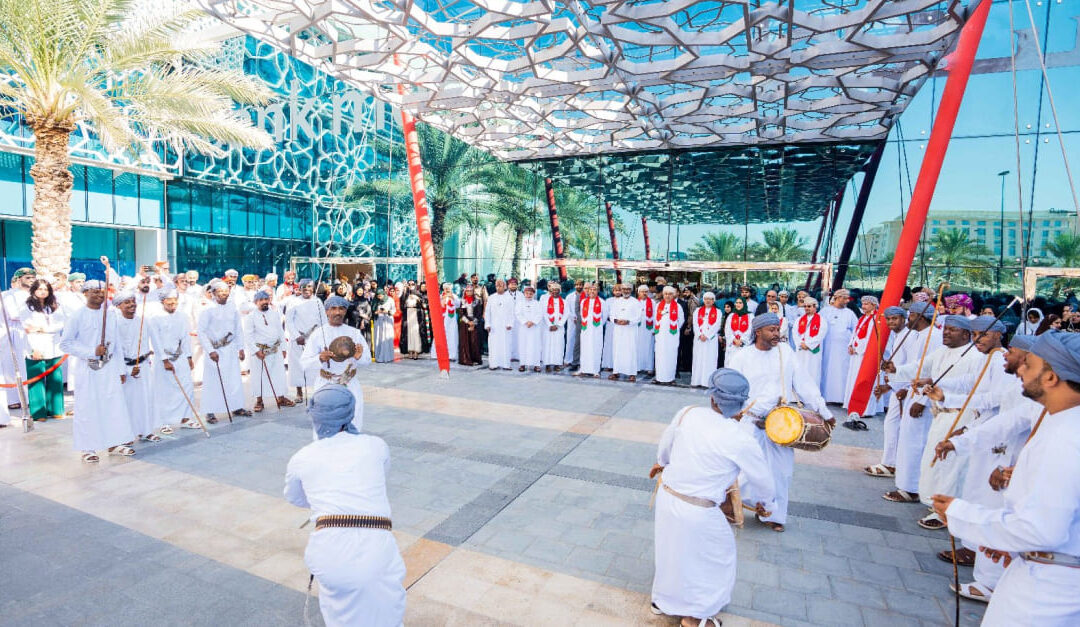 MUSCAT – Bank Muscat celebrated the Glorious 52nd National Day with a grand celebration at its Head Office at Airport Heights. National pride and patriotic fervor were on full display at the mega event at the Head Office, which was well decorated with the national colours of red, green and white. The bank's Management Team and employees participated actively in the celebrations and extended their sincere appreciation and best wishes to His Majesty Sultan Haitham Bin Tarik and the people of...
read more
SALALAH — His Majesty Sultan Haitham bin Tarik, the Supreme Commander, presided over a military parade staged at Al Nasr Square in the Governorate of Dhofar today on the occasion of the 52nd Glorious National Day.The event saw the participation of symbolic units representing the Royal Army of Oman (RAO), the Royal Air Force of Oman (RAFO), the Royal Navy of Oman (RNO), the Royal Guard of Oman (RGO), the Sultan's Special Force (SSF), the Royal Oman Police (ROP), ground and mounted military...
read more
MUSCAT - Shangri-La Al Husn, Muscat, will be hosting Francesca Cartier Brickell as part of her GCC book tour, to share stories with book lovers in Oman from her best-selling book, 'The Cartiers: The Untold Story of the Family behind the Jewellery Empire' on Saturday, November 19, from 6pm onwards followed by an intimate French-themed dinner setting at Sultanah restaurant in Shangri-La Al Husn, Muscat.Interact with authorDuring the book-reading event, visitors will have the opportunity to...
read more
Black & White Lobby – B&W Live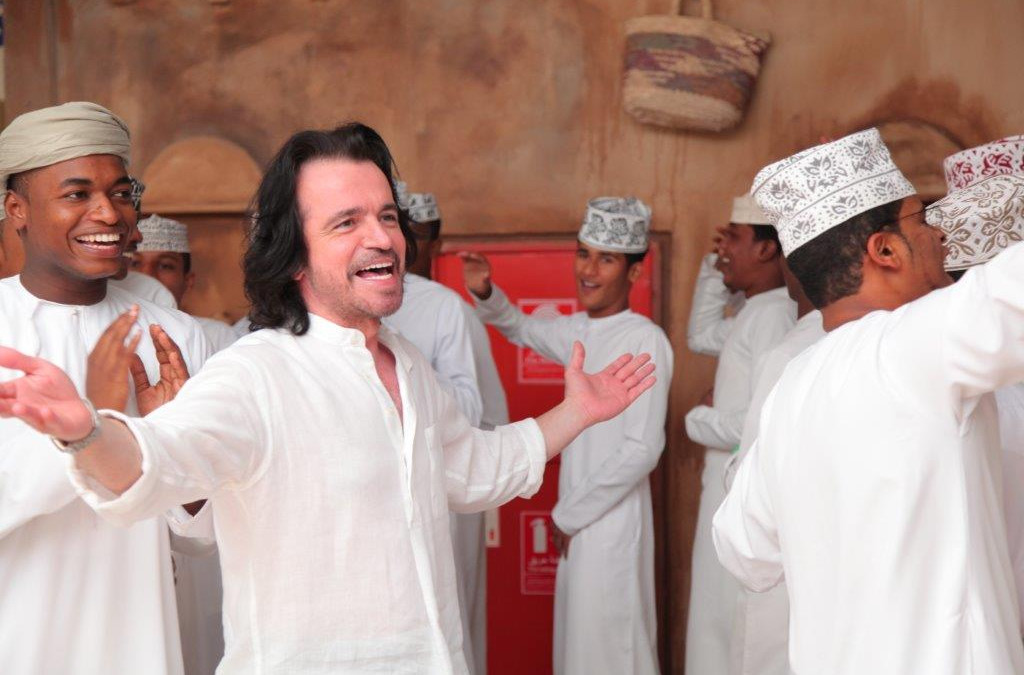 October 26, 2011:  B&W achieved a musical breakthrough by bringing in the musical wizard, Yanni to Oman and making this world-renowned composer perform at the Grand Hall of the Sultan Qaboos University, again a first. This was the...
October 21, 2010 – The same year, we also championed the breast cancer cause in Oman. We brought in the dream girl, Hema Malini and her two lovely daughters, Esha and Ahana, for a fund raiser for breast cancer (for the National...
Black & White Oman
beyond and within