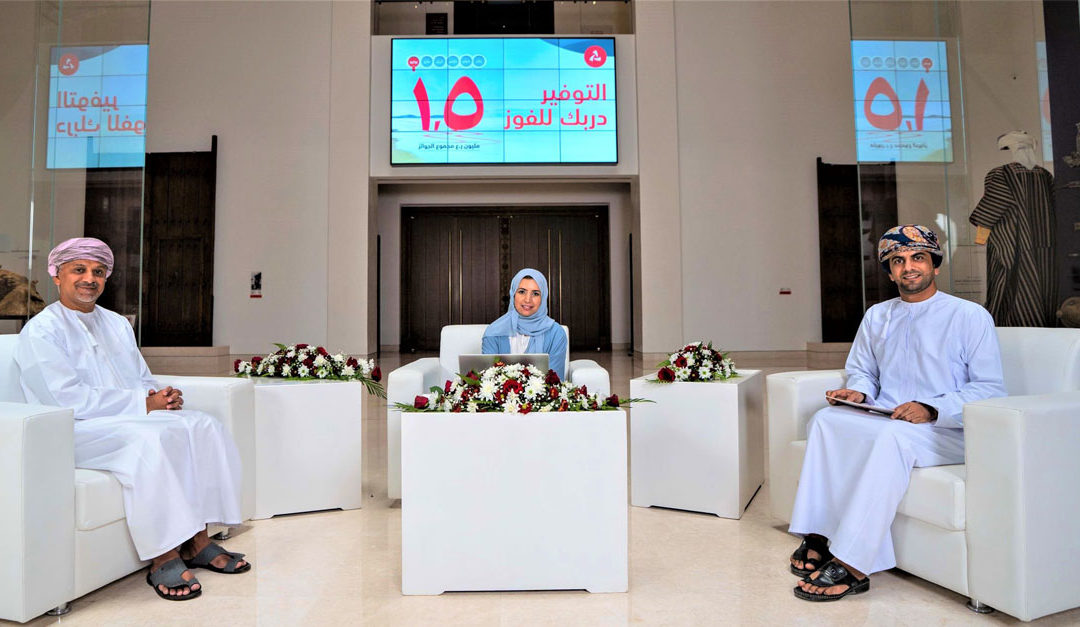 MUSCAT – Bank Muscat conducted a special Al Mazyona Mid-year draw and gave away over RO 1.5 million in high value prizes to be given away to 92 lucky winners.The lucky winners included two customers from the Al Mudhaibi and Madinat A'Sultan Qaboos branches who won a total of RO 500,000 in the 2 top prizes. The draws under the Al Mazyona scheme, which is Oman's biggest prize draw scheme, was livestreamed across the bank's social media channels on Instagram, Twitter and YouTube keeping in mind...
read more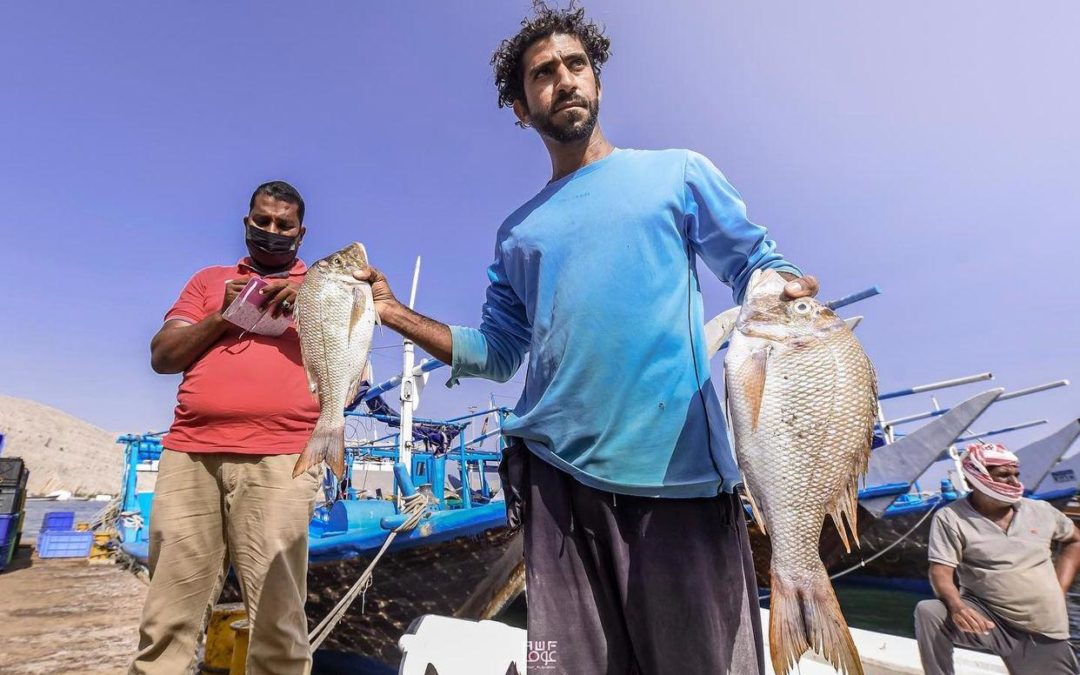 Sami Al Dhahouri, Khasab (Sibi area)What I have learnt very early in life is to grab all the opportunities that come in your way. Some opportunities are like sand, they could slip through your fingers. But I tightly grabbed hold of the chance to make a second income. Although I am a meter reader, my love for the sea, for fishing especially, gave me an opportunity to make a second income. And it has given me a financial edge over what I was earning before. I mean, twice the opportunity. Photo:...
read more
MUSCAT -  Oman Arab Bank (OAB) recently celebrated the graduation of the third cohort of the 'LEAD3' programme under the patronage of His Excellency Sheikh Nasr Amer Al Hosani, Undersecretary of the Ministry of Labour. The graduation ceremony was held via an online platform, where graduates were presented with their graduation certificates. The ceremony was attended by Rashad Mohammad Al Zubair, Chairman of OAB, Rashad Ali Al Musafir, CEO of the Bank and saw the presence of several executive...
read more

Black & White Lobby – B&W Live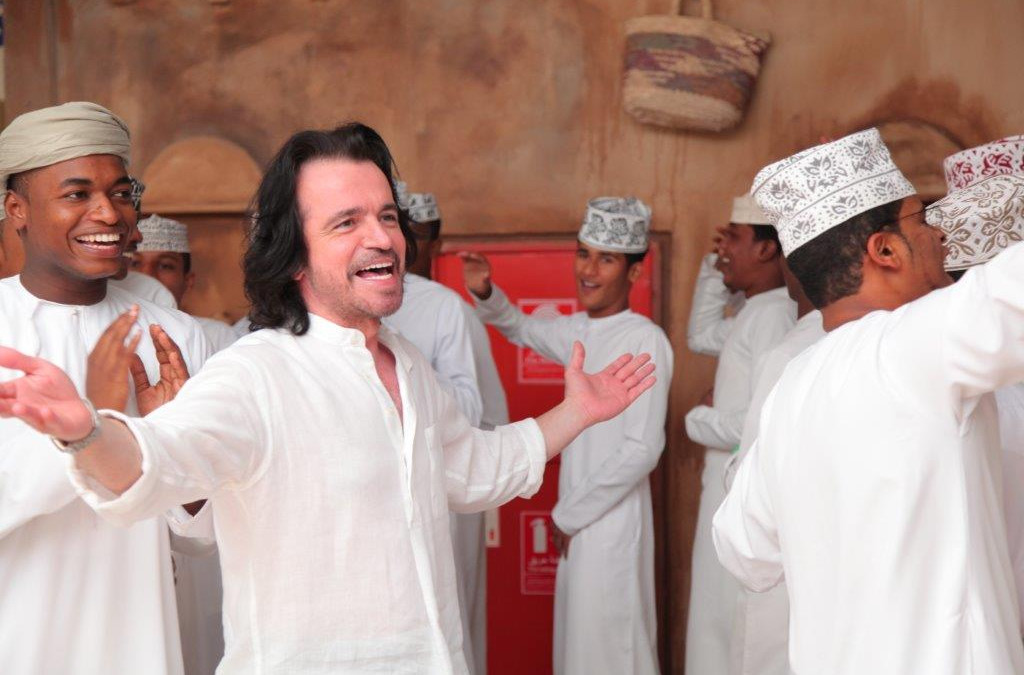 October 26, 2011:  B&W achieved a musical breakthrough by bringing in the musical wizard, Yanni to Oman and making this world-renowned composer perform at the Grand Hall of the Sultan Qaboos University, again a first. This was the...
October 21, 2010 – The same year, we also championed the breast cancer cause in Oman. We brought in the dream girl, Hema Malini and her two lovely daughters, Esha and Ahana, for a fund raiser for breast cancer (for the National...
Black & White Oman
beyond and within