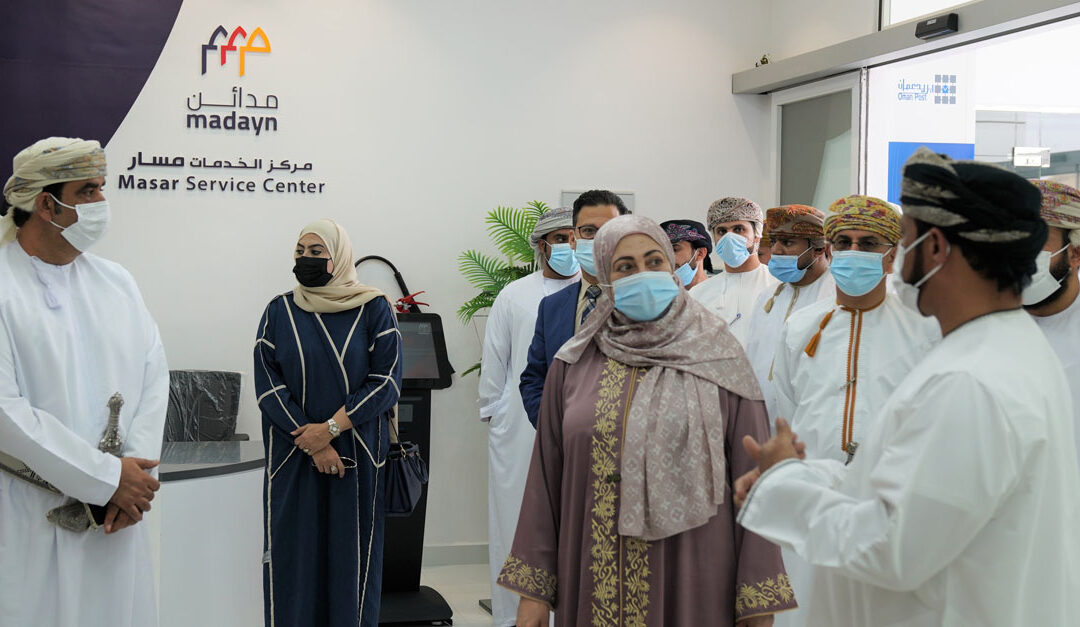 MUSCAT - Her Excellency Dr Rahma bint Ibrahim Al Mahrouqiyah, Minister of Higher Education (MoHE), Research and Innovation, visited Al Buraimi Industrial City recently to explore the investing projects and get acquainted with the opportunities available in the industrial city. Al Mahrouqiyah was accompanied by a number of officials representing the public and private sectors. Receiving the delegation, Hilal bin Hamad Al Hasani, CEO of Madayn, explained that Al Buraimi Industrial City – along...
read more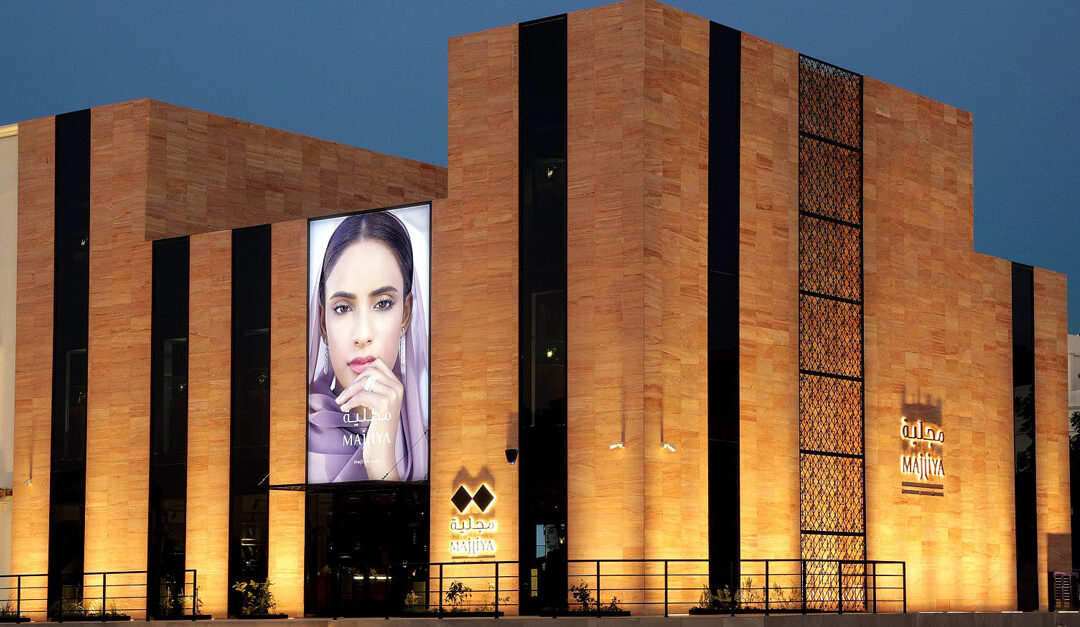 MUSCAT - Jawahir Oman recently revealed its new brand identity, "Majliya", in a bid to make the brand experience more accessible to customers in the Middle East and beyond.At a special event, attended by loyal customers, the rebranded Majliya store was unveiled in the commercial district of Al Qurum.Commenting on this exciting rebranding, Marco Belgrado, General Manager of Majliya, said, "Jawahir Oman was established in 1977 to continue the legacy of the Sultanate's famed jewellery makers...
read more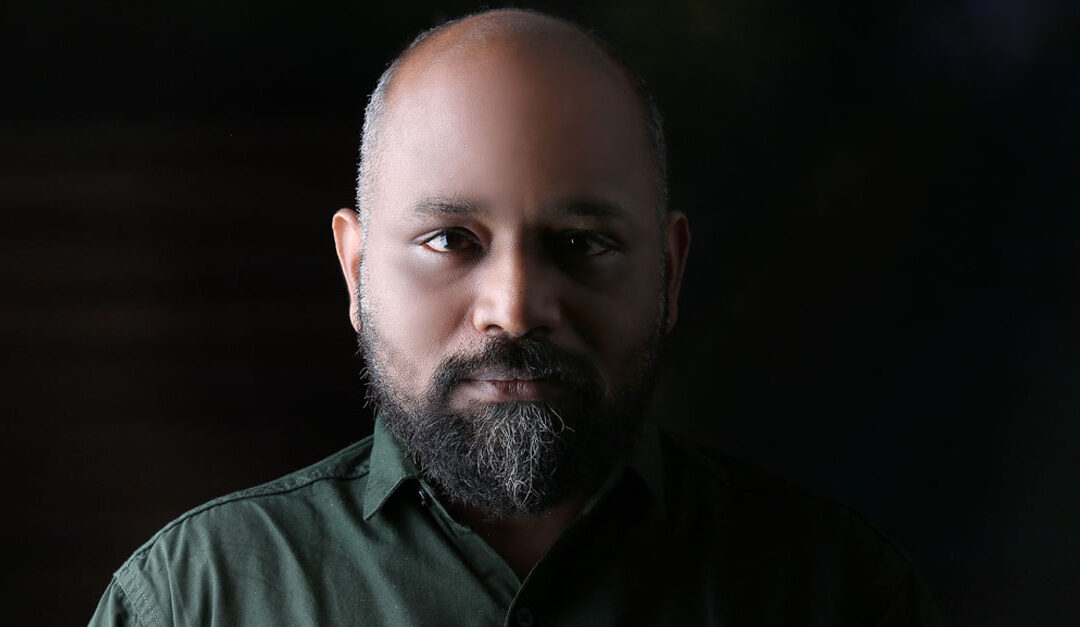 A 'Ballad' writer pens a 'song' for migrantsA scribe cum activist, hailing from a community of ballad singers, Rejimon Kuttappan, 43, has given free rein to his storytelling skills, which he says runs in his blood.Rejimon, who is from Pala, Central Travancore, but now settled in Thiruvananthapuram, immortalised the heroic fishermen who saved over 60,000 lives during the floods that ravaged Kerala in 2018. That turned out to be a springboard for him to launch an 'eye opener' of a book, which...
read more
Black & White Lobby – B&W Live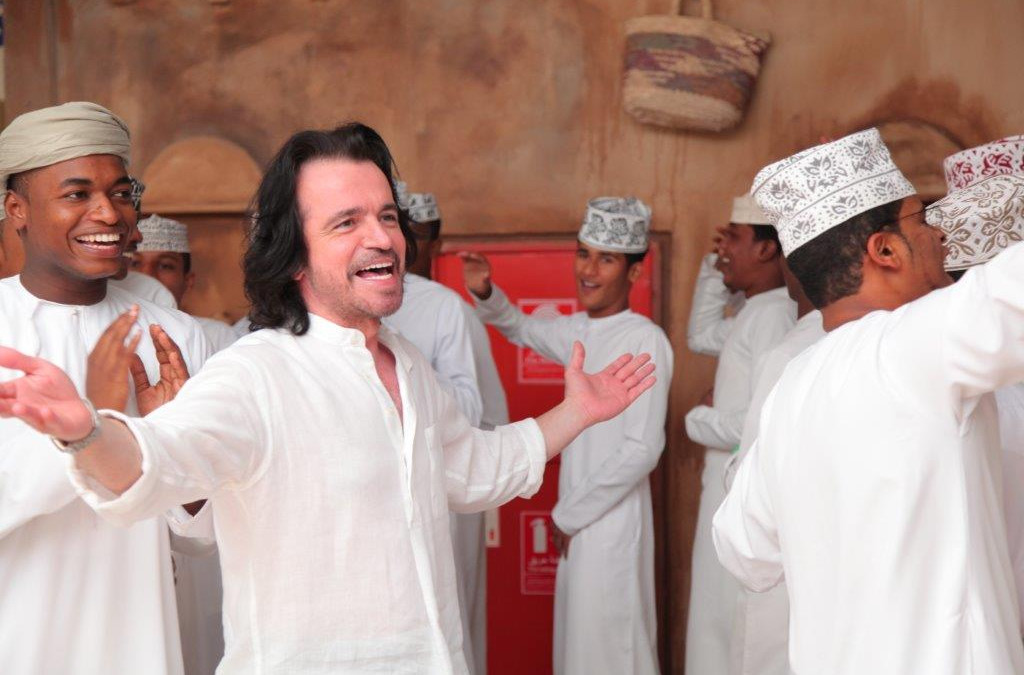 October 26, 2011:  B&W achieved a musical breakthrough by bringing in the musical wizard, Yanni to Oman and making this world-renowned composer perform at the Grand Hall of the Sultan Qaboos University, again a first. This was the...
October 21, 2010 – The same year, we also championed the breast cancer cause in Oman. We brought in the dream girl, Hema Malini and her two lovely daughters, Esha and Ahana, for a fund raiser for breast cancer (for the National...
Black & White Oman
beyond and within