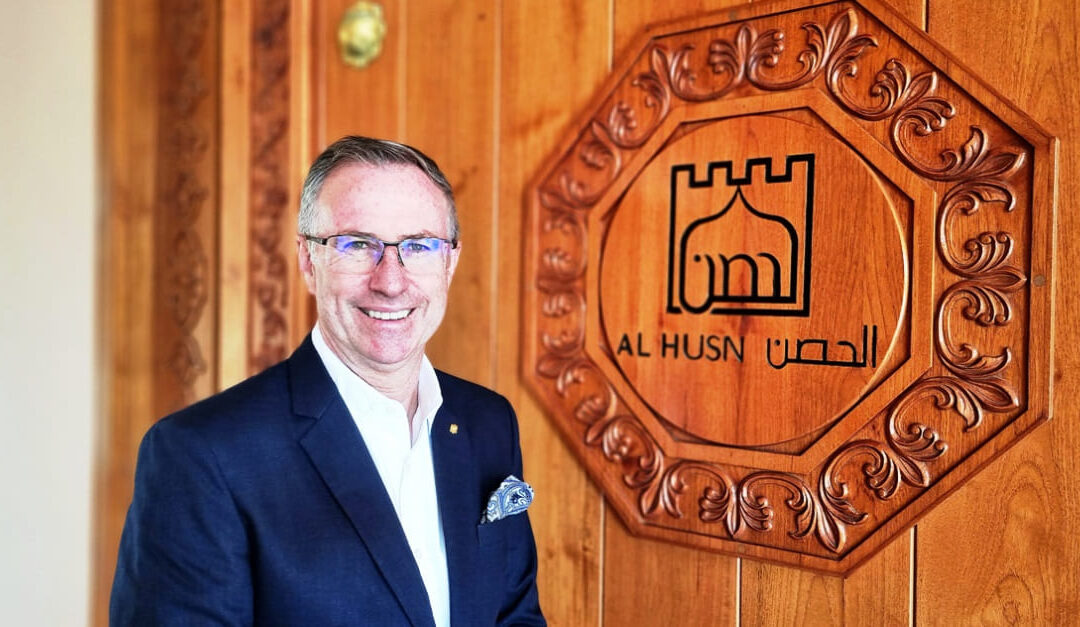 MUSCAT - Nick Flynn has been appointed as Hotel Manager, joining the exclusive Shangri-La Al Husn, a breath-taking cliff top retreat for adults located in beautiful Muscat, Oman. The Australian native joined in October 2022 from the Shangri-La Rasa Sentosa, Singapore where he held the position of Resident Manager.The seasoned hotelier brings with him three decades of experience across an impressive portfolio of top-tier luxury hotels and resorts around the globe including stints in key...
read more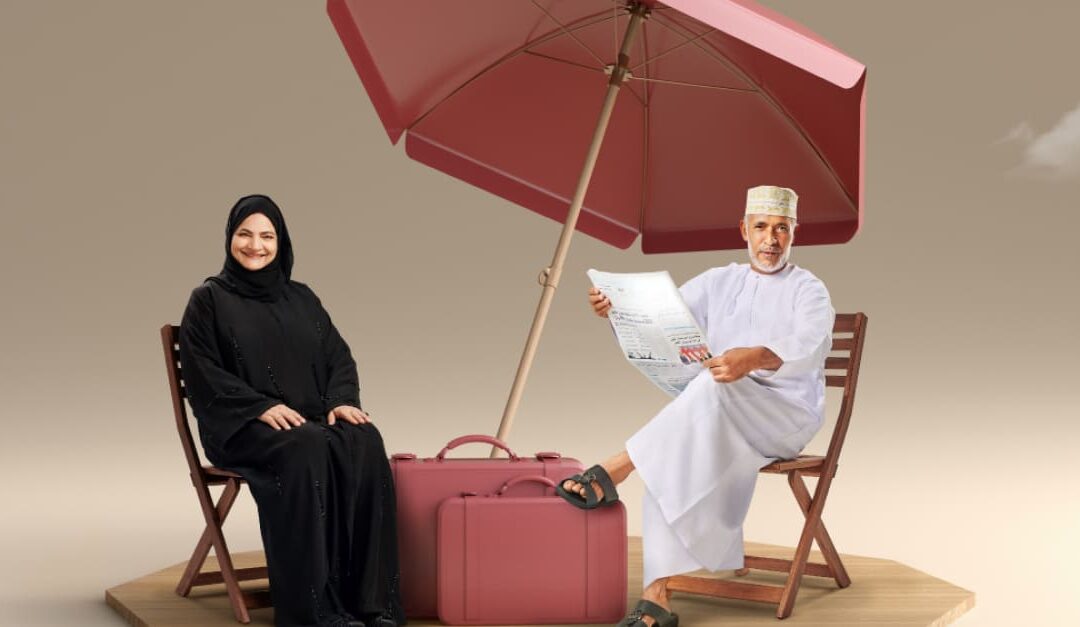 MUSCAT – In line with its strategies aimed at sustaining the country's progress, development and improving financial inclusion for different segments of society, and offering the best Islamic banking services, Meethaq Islamic Banking from Bank Muscat has launched the Ikram package for pensioners, which is a specialised package of Shariah-compliant financing products with attractive profit rates catering to Omani pensioners. It was introduced after studying and understanding the needs of...
read more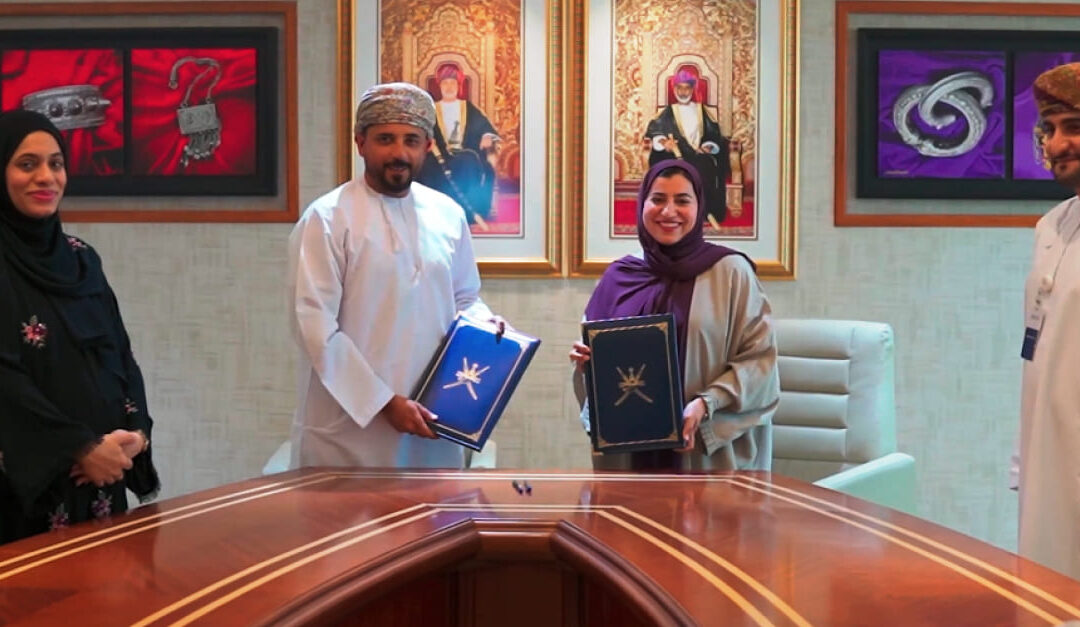 MUSCAT - To empower small and medium enterprises and support the development of their businesses, Sharakah recently signed a memorandum of understanding (MOU) with SMEs Development Authority.The agreement endeavours to strengthen collaboration between the two entities on sharing of expertise related to the ecosystem which will boost the growth of SME sector and help them operate successfully and be sustainable. The cooperation will focus on initiatives and activities related to SMEs while...
read more
Black & White Lobby – B&W Live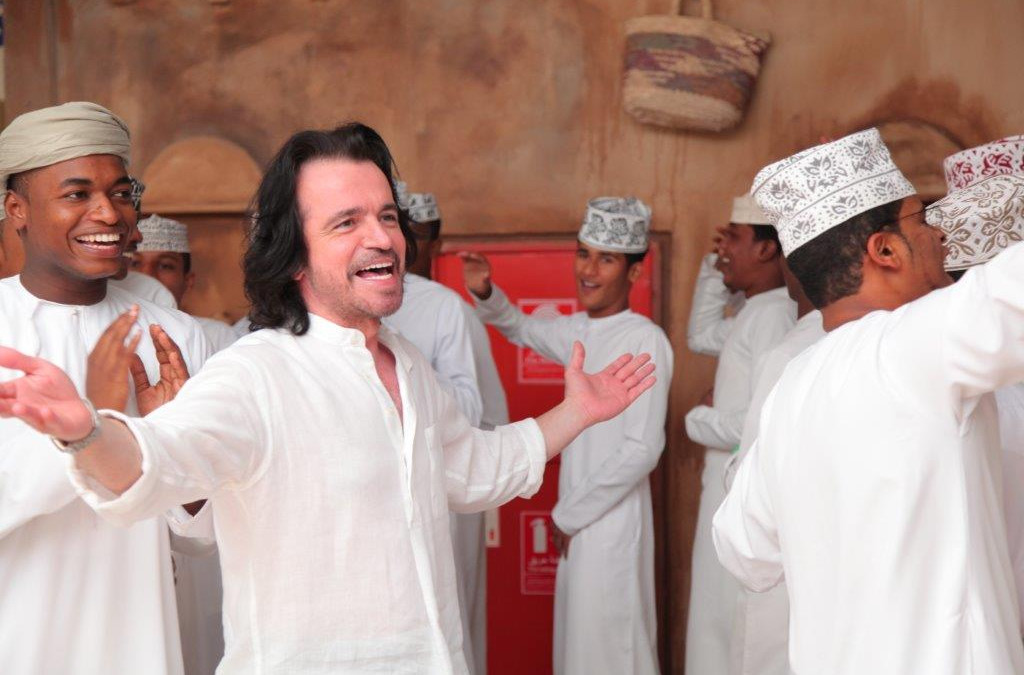 October 26, 2011:  B&W achieved a musical breakthrough by bringing in the musical wizard, Yanni to Oman and making this world-renowned composer perform at the Grand Hall of the Sultan Qaboos University, again a first. This was the...
October 21, 2010 – The same year, we also championed the breast cancer cause in Oman. We brought in the dream girl, Hema Malini and her two lovely daughters, Esha and Ahana, for a fund raiser for breast cancer (for the National...
Black & White Oman
beyond and within