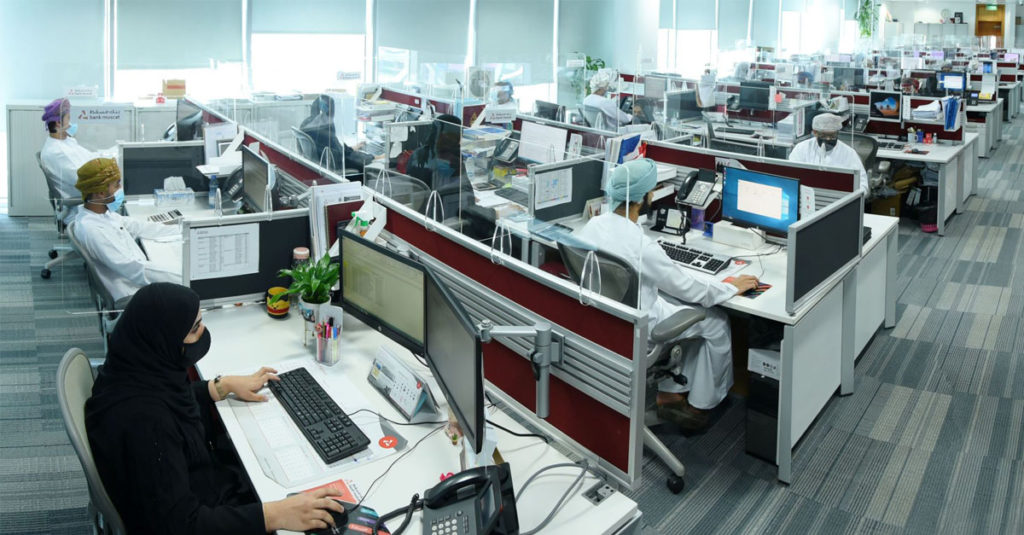 MUSCAT – In line with its pioneering role in the development of Omani human resources, Bank Muscat has appointed over 120 Omani nationals in its different departments at the Head Office and branches across the country, from the beginning of the year till date taking the total number of Omanis working in the bank to 3,584.

The bank, which has an Omanisation ratio of over 95 percent, will be continuing its recruitment drive and recruiting more talented Omani youth in the coming months. It must be mentioned in this regard that the bank recruited 184 Omani nationals in 2020.
With its positive work culture, common values, fostering of innovation, employee engagement activities, and sound HSE (Health, Safety and Environment) practices, Bank Muscat is a dream employer for many job seekers in the Sultanate, particularly those who are interested in the banking and financial services sector. The bank recognises that employees are its core strength and the primary reason for its success and accomplishments. It constantly invests resources and time to further develop their skills and help them reach their peak potential.

From the moment of joining the bank, suitable training and development opportunities are provided to make employees skilled with work-related processes and procedures such that they can deliver to the best of their abilities. It is responsive to employee feedback and strives to ensure a professional work environment that is based on fair and equal opportunities to all employees, cutting-edge technology and global financial best practices. It is notable in this regard that Bank Muscat has excellent gender equality.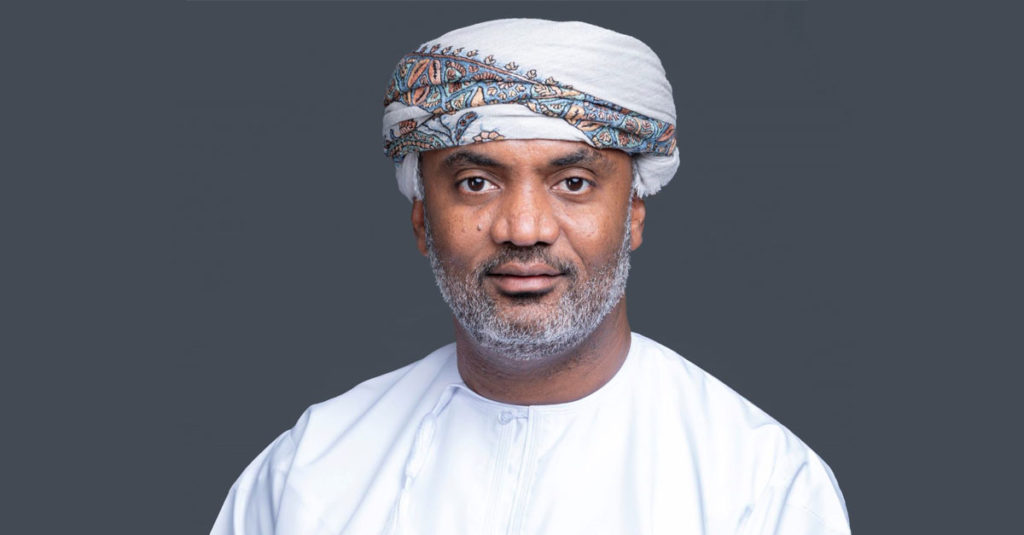 About 49 percent of its employees are women, who work across different departments and at all levels including the bank's management. The Bank recruits Omani talent through its strong relationships with leading higher educational institutions, career fairs and through posts on its official social media accounts.
Speaking about the many successes and achievements by the bank over the last four decades, Said Salim Al Aufi, Group Deputy General Manager – Human Resources, Bank Muscat, said "The bank is moving forward in close alignment to its strategic plan of developing Omani human resources in the best manner possible. It takes into account the need to develop Omani human resources across different specialties and disciplines for all round development. To ensure success in its mission to develop the Sultanate's human resources, the bank works in close partnership with many government organisations and higher education institutions. This ensures that Bank Muscat is a much sought after employer and is able to attract and retain the best and most talented Omani nationals."
Said Salim Al Aufi added: "Bank Muscat is currently working on plans to provide more jobs to Omani youth in the future and will be making further announcements regarding this in the coming months. The bank is closely supporting efforts for further development of youth through specialised programmes and courses to realise national development goals. We also take this opportunity to appreciate the efforts of higher education institutions in the country and thank them for successfully implementing strategic education and skill development plans, which are helping our young people to develop the necessary skill-sets to take on important roles across different sectors and businesses."
As part of the crucial skills development of its workforce, the bank's Jadara Academy, organised 211 training programmes with a total of 3,435 participants in the first five months of this year. Earlier in 2020, it conducted 380 programmes which offered a total of 19,868 training seats to bank employees. In the post-pandemic phase, training programmes are being offered online to maintain social distancing norms and the health and safety of all involved.
Bank Muscat has been greatly encouraged by the results of its continuous investments in human resources. As a result of its strong HR processes and abundant learning and development opportunities for employees, most of its senior and middle management today have been promoted from within the bank's ranks. It must also be noted in this regard that as part of its strategic plan, the bank continually creates a pipeline of leaders not just for the bank, but also to contribute to the overall growth and development of the nation.

Driven by its vision of serving the people of Oman better every day, Bank Muscat continues to actively nurture and support Omani youth so as to play its part in the progressive march of the nation across all realms.