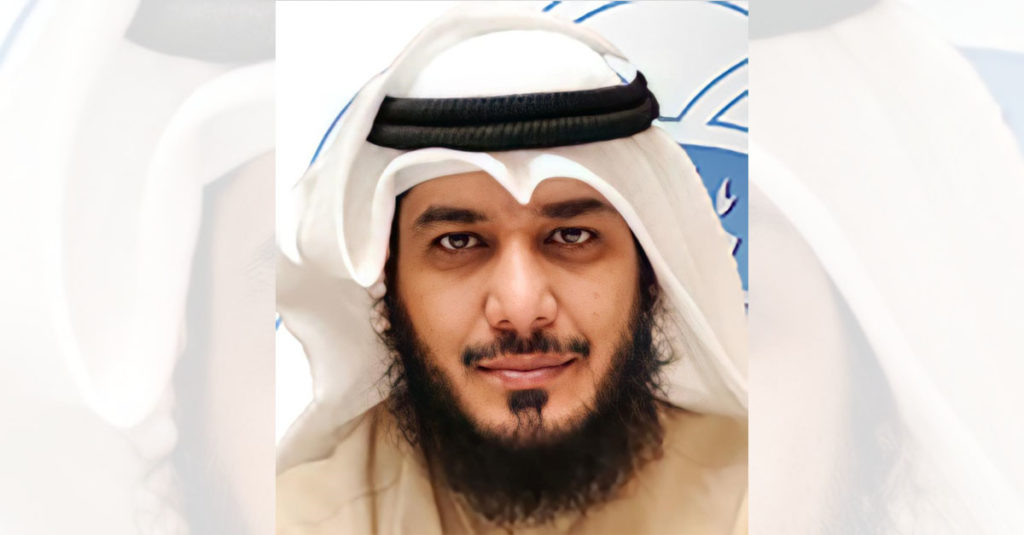 MUSCAT – The Shari'a Supervisory Board (SSB) of Alizz Islamic Bank recently held its third meeting for the year, led by Sheikh Dr Essam Khalaf Al-Enezi, Chairman of the Shari'a Supervisory Board in the presence of Board Members including Sheikh Dr Ahmed Subhi Ahmed Ayadi, Sheikh Nasser bin Yousef Al Azri, the internal Shari'a auditor Issa Al-Riyami along with Sulaiman Al Harthi, CEO of Alizz Islamic Bank and a number of senior executive management members.
The meeting discussed matters related to the services and products provided by the bank to various clients. Sulaiman Al Harthi gave a presentation on the bank's ongoing activities during the second quarter of this year, and Muhammad Nadeem Aslam, DGM – Chief of Wholesale Business and Key Initiatives gave a visual presentation through which he showcased the performance of the wholesale banking portfolio.

Commenting on the meeting, Issa Al-Riyami, Head of Shari'a Audit and Compliance Department at Alizz Islamic Bank said: "The growth of the Islamic banking industry is fueled by the high demand for Shari'a compliant products. This demand is not only among customers and financial experts in the Middle East and Islamic countries, but also from investors and clients all over the world making it a global financial industry."

Al Riyami added: "In addition to its vast geographical expansion, Islamic banking is witnessing a significant expansion across all sectors of various financial activities, including personal banking, Islamic Takaful insurance and investments in the financial markets. The continuous growth in the Islamic banking industry is attributed to several factors, including the increase in demand for Islamic banking products, and the growth of attractiveness of Shari'a-compliant financial services to investors who wish to adhere to "ethical" investment and banking practices. The Omani Islamic banking industry is expected to continue its steady growth over the coming years, as reports and opinions of banking experts indicate that the Sultanate will witness a growth in sukuk as institutions in the Sultanate and the region aspire to raise funds in a manner consistent with the provisions of Islamic Shari'a."
The Shari'a Supervisory Board reviewed the Shari'a audit report submitted to them and discussed the observations and took the appropriate decisions. They also reviewed the Shari'a audit and compliance report, which included periodic reviews of transactions, training and awareness activities for Shari'a management. The Shari'a Supervisory Board also reviewed several new products that will be launch during the second half of the year.
Alizz Islamic Bank continues to focus heavily on improving its services and products through coordination and continuous meetings between the Shari'a Supervisory Board and various departments to provide services and products, present and propose possible Shari'a solutions to the challenges arising from financial transactions in accordance with Shari'a principles and provisions. It aims to find sound Shari'a alternatives to violating transactions and correcting them and advising the management concerned with identified challenges.