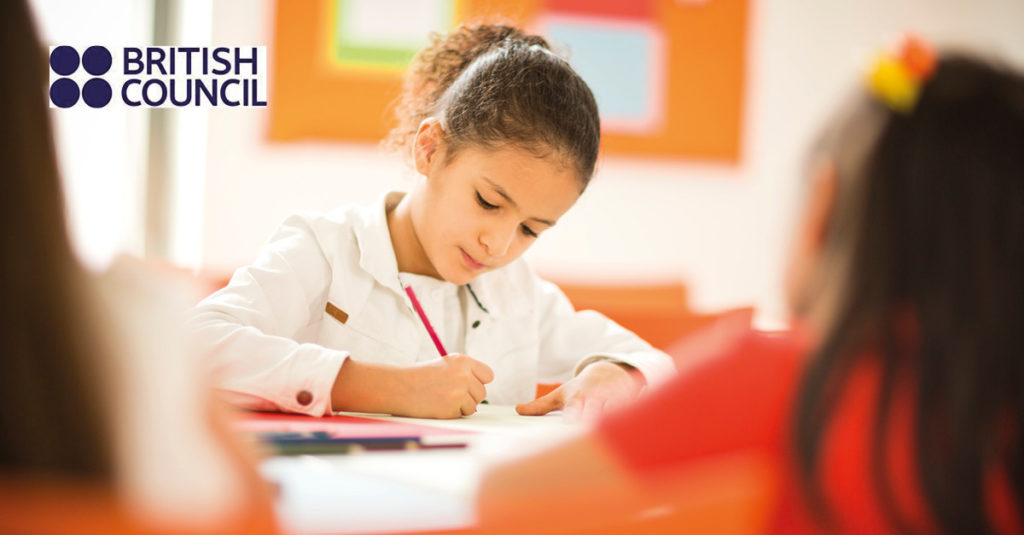 MUSCAT – The British Council has launched its popular Summer School programme that helps parents from across Oman give their children the tools to succeed in an evolving world. The courses spark children's imagination, so they can express themselves with confidence that goes beyond their English language skills.

Delivered online through the safe and secure British Council learning hub the Summer School programme is designed to enable participants to improve their core communication skills while discovering their own style and talents.
Helen Mehta, British Council Country Director for Oman said, 'Our courses are intended to enrich children's education and help them grow. They are designed around fun stories, games and creative activities that will inspire your child and improve their language. Above all, they will give children the chance to use the English that they've been studying so hard to learn. A unique part of the courses this year is that every child will get the opportunity to participate in our Global Young Learners' Art Competition.'

The courses are for Primary children aged between 6 and 11 years and Secondary children aged between 12 and 17 years. This means they study in a class with children of a similar age and level.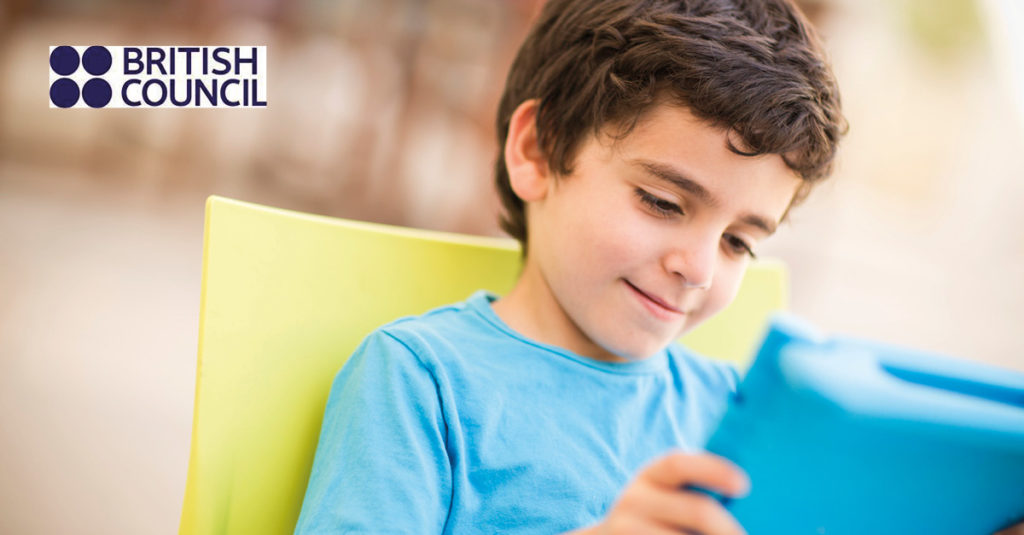 With smaller class sizes children also get more attention and personal support from expert teachers, enabling them to get the maximum benefit and make good progress. The courses offer flexible start dates with 4 live classes per week, 1.5 hours per day from Elementary to Upper Intermediate levels.
Course dates are as follows:
Summer School B: 4 July – 15 July
Summer School C: 25 July – 5 August
Summer School D: 9 August – 22 August
The classes are priced at:
2 weeks: OMR82
4 weeks: OMR159
6 weeks: OMR236

To learn more about the Summer School programme, please visit:
Summer School for kids (6-11 years): https://www.britishcouncil.om/en/english/children/kids-summer-school Summer School for teens (12-17 years): https://www.britishcouncil.om/en/english/children/teens-summer-school

The British Council is the UK's cultural relations organisation, creating opportunities for people globally to connect and engage with each other through the arts, education, and the English language.