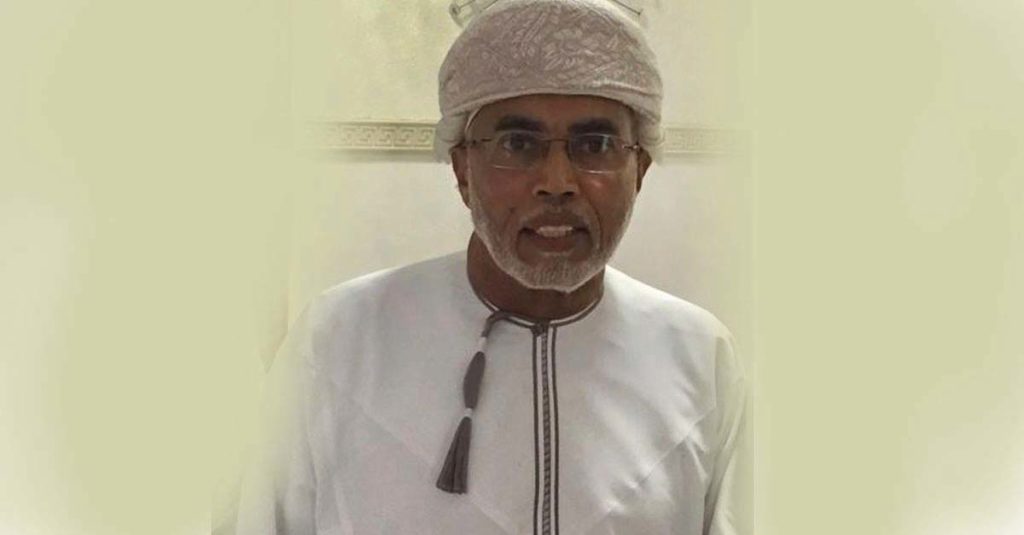 Ali Said Ali Al Mandhry
Retired head of the Petroleum Development Oman's medical laboratory

With the virus playing havoc, how can we celebrate Eid in the usual manner?
By all means, all of us should strictly follow the advice given to us by the Supreme Committee (tasked with tackling developments resulting from Coronavirus – COVID-19 – pandemic). It is our duty to protect ourselves as well as others. And, let us stick to plan 'B'.

If we can't wish Eid Mubarak personally, let us wish over the telephone, or resort to other ways of communication like the Whatsapp. With technology, everything is possible.

I will be celebrating Eid this year from my house in Bausher Heights with my immediate family. And we will be on telephone and sharing pictures on Whatsapp with my extended family and grandchildren.

Friends, this virus is serious, so let us be serious too. Stay home, stay safe!
Celebrate Eid – virtually
Eid is just few hours away. But let us celebrate it in the spirit of the times that we live in – let there be brotherhood, togetherness, but virtually. You can do it!
Hear what the Eid guests of Black & White have to say – their zeal is infectious.
Perhaps it is the spirit of Eid – virtually.
Instead of the virus, let us catch it!
This is the true spirit of Eid – to be able to celebrate within yourself. Celebrate within your heart – for that is truly where all celebrations lie.