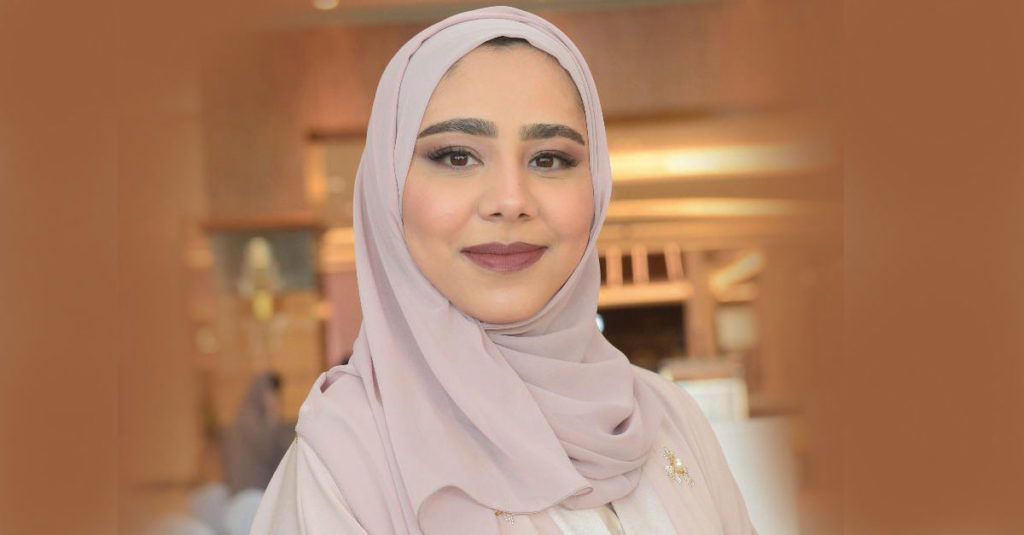 Her Highness Sayyida Meyyan bint Shihab Al Said,
Member, royal family, creative artist and senior designer

Eid is a joyous occasion to celebrate: visiting family, friends; gathering over meals, and exchanging gifts. But, since last year, this has been rendered impossible; one can't really live and feel that spirit, gripped as we are, in this tangle of the virus, which continues to spread causing global mayhem.

But, let us find joy in little things. Let us adhere to the safety measures and rules to help protect each other, and still find the joy within them and make the most of this holiday still enjoyable.

We might be in quarantine, but we can still meet virtually! Dressing up in full Eid attire, taking family photos and "snaps" and sharing it with relatives and friends is one of the best ways to really make the most out of this "quarantined Eid", not to mention enjoying the delectable Omani dishes made on all three days of Eid, which will make this celebration extra special.

Staying safe, keeping high spirits and joining a zoom call will make it all worthwhile.

Celebrate Eid – virtually
Eid is just few hours away. But let us celebrate it in the spirit of the times that we live in – let there be brotherhood, togetherness, but virtually. You can do it!
Hear what the Eid guests of Black & White have to say – their zeal is infectious.
Perhaps it is the spirit of Eid – virtually.
Instead of the virus, let us catch it!
This is the true spirit of Eid – to be able to celebrate within yourself. Celebrate within your heart – for that is truly where all celebrations lie.