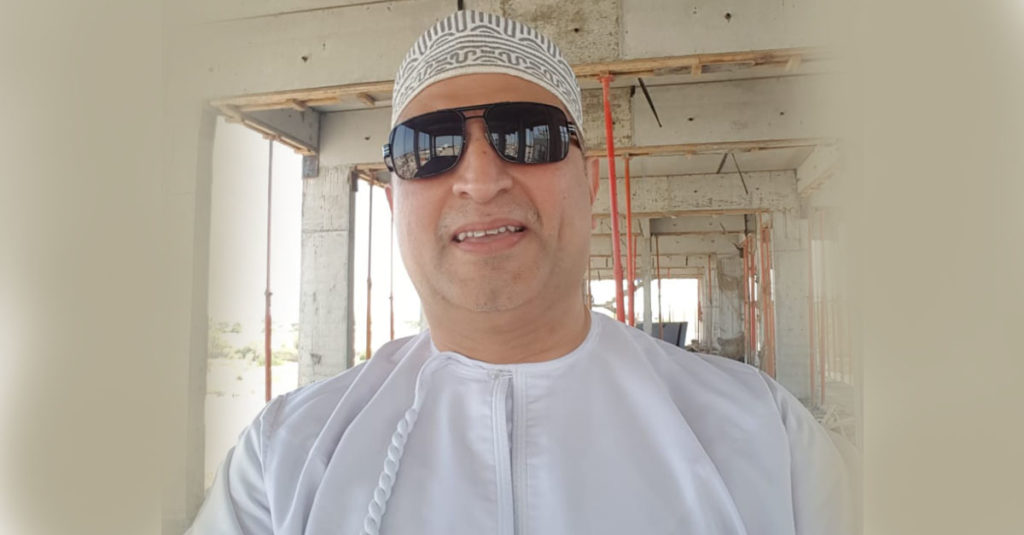 Suhail Musa Ismail, Director, Abu Sultan Investments

With the entire atmosphere in the country, and indeed, worldwide, subdued and low key, we all need to fall in line. Whereas in previous Eid's our 'open house' party for friends and relatives would be swarming with people, this year, like the last, will have a fairly quiet and restricted celebration.

After the morning Eid prayers at home, the immediate family will have a traditional Eid breakfast. Wishing friends and relatives will be through social media.

Lunch will be special, and no more than eight to 10 close relatives will be invited. Kharouf mahshi (stuffed lamb with rice, roasted nuts and raisins) will be served, along with salads and garnishing. Dessert is the traditional Sheer Qorma, which is a rich, creamy pudding, with vermicelli, cooked overnight. Followed by dates and Omani qahwa.
As lockdown is at 7 pm, guests will leave early.

That, sums up our Eid Al Fitr plans for this year, with hope and prayers that next year, things will be different, Insha Allah.
Celebrate Eid – virtually
Eid is just few hours away. But let us celebrate it in the spirit of the times that we live in – let there be brotherhood, togetherness, but virtually. You can do it!
Hear what the Eid guests of Black & White have to say – their zeal is infectious.
Perhaps it is the spirit of Eid – virtually.
Instead of the virus, let us catch it!
This is the true spirit of Eid – to be able to celebrate within yourself. Celebrate within your heart – for that is truly where all celebrations lie.