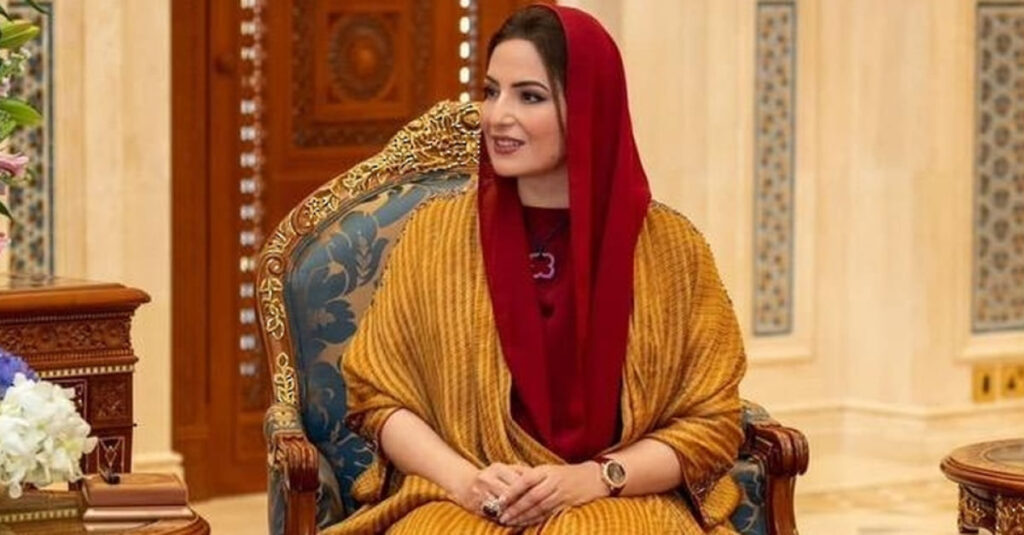 MUSCAT — On the occasion of His Majesty Sultan Haitham bin Tarik's Accession Day, Her Highness the Honourable Lady Assayida Ahd Abdullah Hamed Al Busaidi, Spouse of the Sultan of Oman received at Al Barakah Palace yesterday some female persons.

They were some members of the Royal family, ministers، members of the State Council and Shura Council, undersecretaries, spouses of senior state officials and military commanders, female heads of diplomatic missions and international organisations in the Sultanate of Oman and female citizens.

The Honourable Lady expressed her thanks and appreciation for their heartfelt sentiments, best wishes and noble feelings, praying to the Almighty Allah to grant them good health and wellbeing, and for the return of similar occasions at a time our dear country witnesses further progress and prosperity under the wise leadership of His Majesty.

May the Almighty Allah protect His Majesty the Sultan and guard him as a symbol of pride for Omani people.
(Source: ONA)