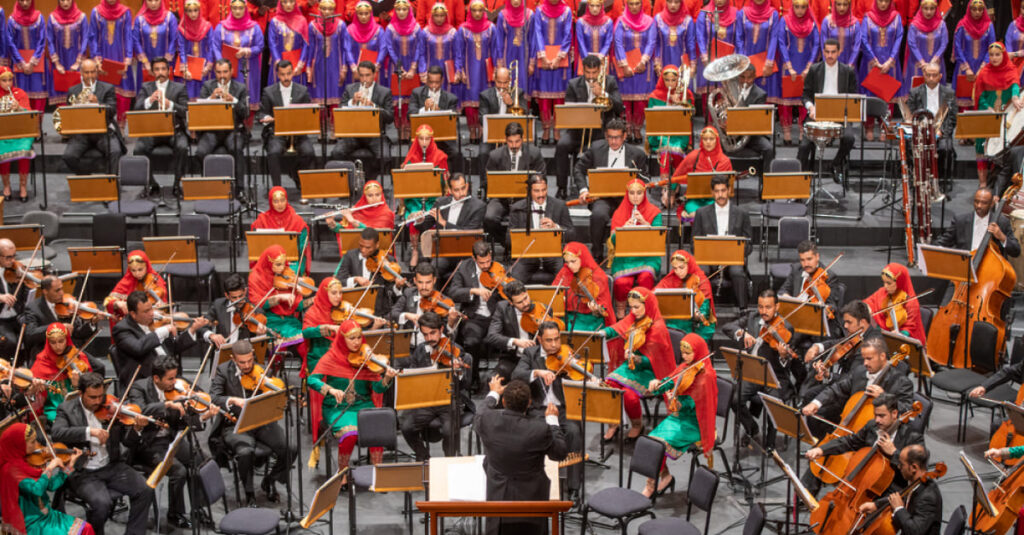 MUSCAT – The Royal Opera House Muscat (ROHM) held a special event to celebrate the 3rd anniversary of His Majesty Sultan Haitham bin Tarik's Accession to Power in the Sultanate of Oman.

The concert saw the participation of the Royal Oman Symphony Orchestra, led by conductor Hamdan Al Shuaili alongside Plàcido Domingo, as well as the Omani Opera Choir Group and the prestigious Choir Camerata Musicale of Parma.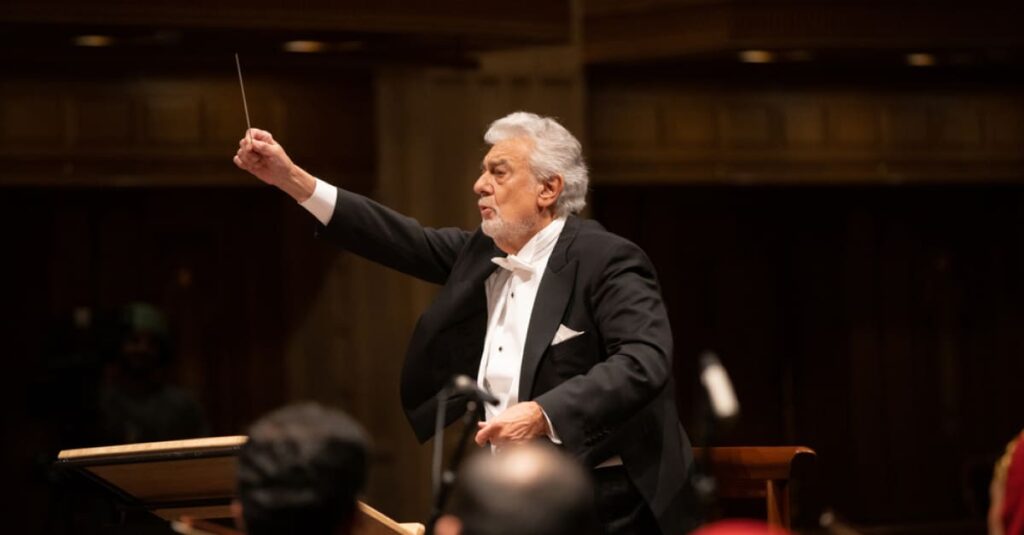 The concert is attended by members of the Royal family, ministers, high-ranking government officials and senior dignitaries.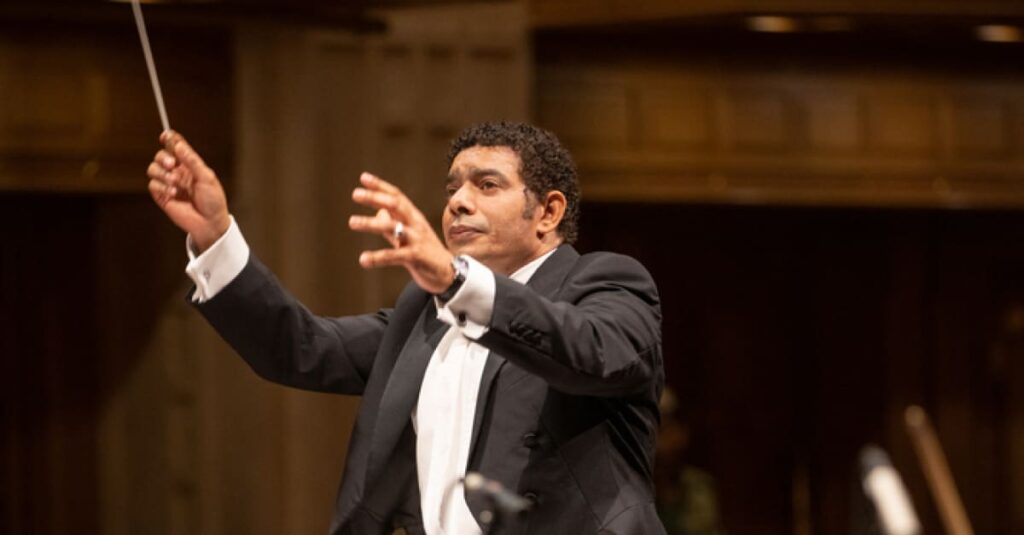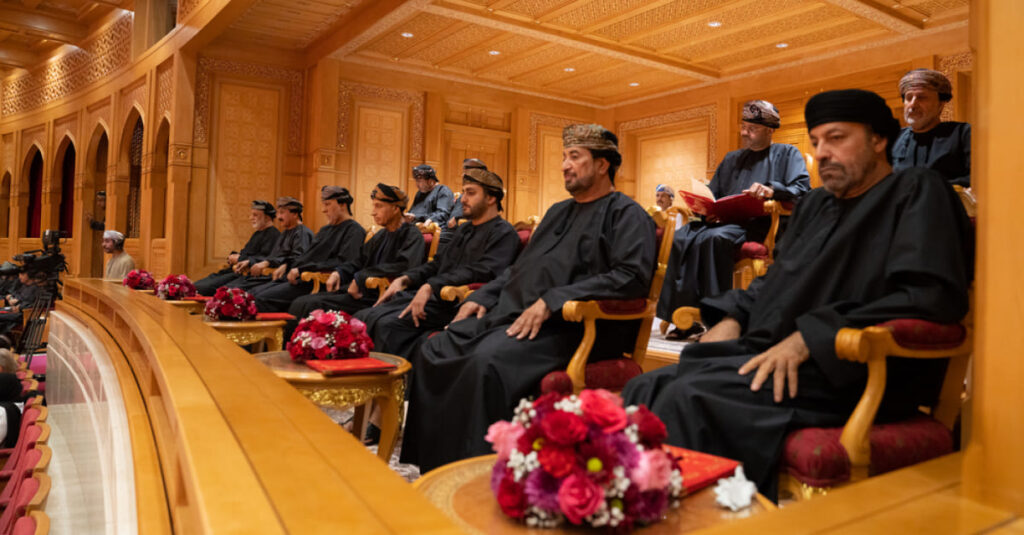 (Source: ONA)