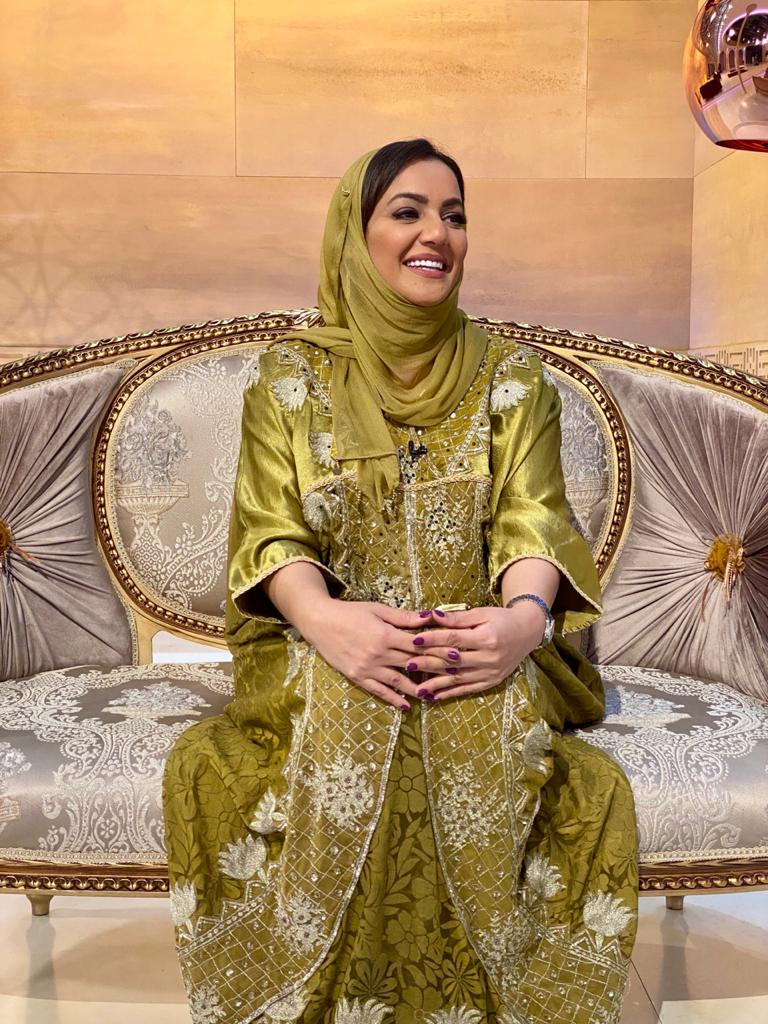 By Maimuna Al Sulaimani
Not in the dress
I don't think it is in the dress. It is much more than that. You can't judge a book by its cover and you can't call a woman an Omani just by looking at her dress. There has to be much more than that.
It is in that glow
It is in our speech, in our gestures, in our action, in the manner we approach an issue or a problem – it is within us and when we exude that glow, they realise that we are not just a woman from one of the GCC states – they realise that we are Omani women.
Simply women – Omani women
And that is the essence of an Omani woman. She is unselfish, patient, modest, trustworthy, honest, loyal, loving, caring, pure, and most importantly, strong – stronger than the way she looks and that is what we have featured here in this first-ever issue of Purple: women of substance, who are the essence of a woman.
Affectionate mother, devoted wife…
An Omani woman is an affectionate mother, a devoted wife, a caring daughter, a trustworthy sister, and a loyal friend – she is the very existence of nature. These are the values she lives by and these are imparted to her children, to her family and to the society and the country. Women are the backbone of a country too.
Quintessentially women
And maybe our dresses have changed and evolved and become uniform with the sweeping modernity around us.
But inside our modern clothes, we are quintessential women – simple, proud, and loving Omani women who are celebrating their womanhood.