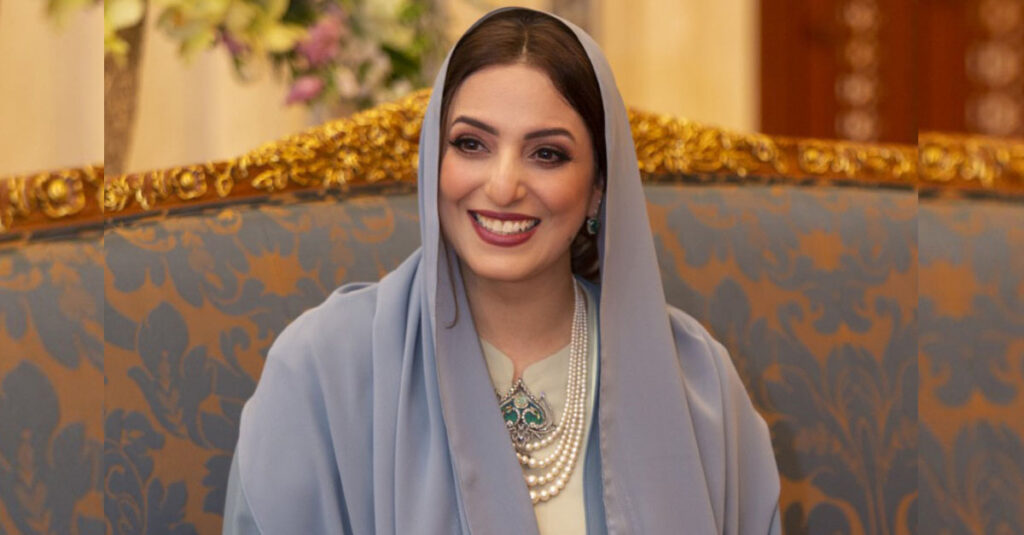 Her Highness The Honourable Lady gives a message of greetings on Omani Women's Day

MUSCAT – Her Highness the Honourable Lady, Assayida Ahad Abdullah Hamed Al Busaidi, spouse of the Sultan of Oman, has addressed a message of greetings on the occasion of Omani Women's Day, which falls on October 17, every year.

Thanks and appreciation all women
"On the occasion of Omani Women's Day, October 17, we would like to express thanks and appreciation for every woman who advocates good deeds and elevates the values of tolerance, amity and benevolence. Our greetings go to every woman who contributes to building this dear country from her position as an active participant delivering her social, national and humanitarian duties in all fields and under all normal and unfavourable circumstances undergone by the country.

Grant all women success
I pray to the Almighty Allah to grant every woman in this dear homeland success and efficient participation in building this country and safeguarding its gains and accomplishments," the message said.
(Source: ONA)