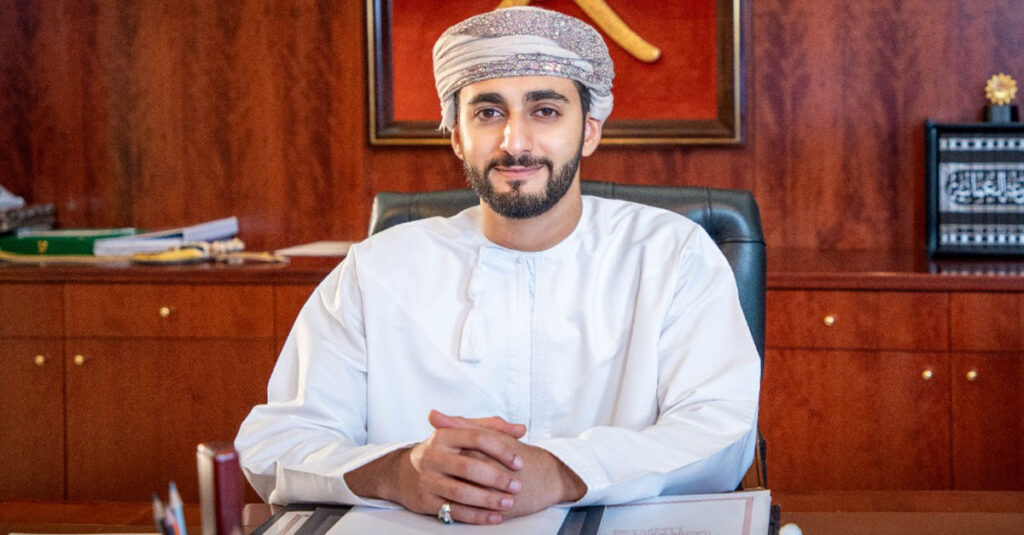 MUSCAT – On the occasion of Omani Women's Day, HH Sayyid Theyazin bin Haitham Al Said, Minister of Culture, Sports and Youth, issued a ministerial decision announcing Omani Women's Sports and Cultural Innovation Club today (October 17).

The decision comes in affirmation of essentials endorsed by the Sultanate of Oman in the field of women's empowerment across different sectors. By announcing the club, the Ministry seeks to upgrade women's role in sports and cultural fields in a manner that responds to the actual requirements of women. The club will organize competitions, championships and events of relevance.

The announcement has been made in celebration of the potential of women, who proved capable of enriching the sports and cultural arena, and highlighting their accomplishments. The aim is also to spread awareness about women's status and future aspirations.
(Source: ONA)