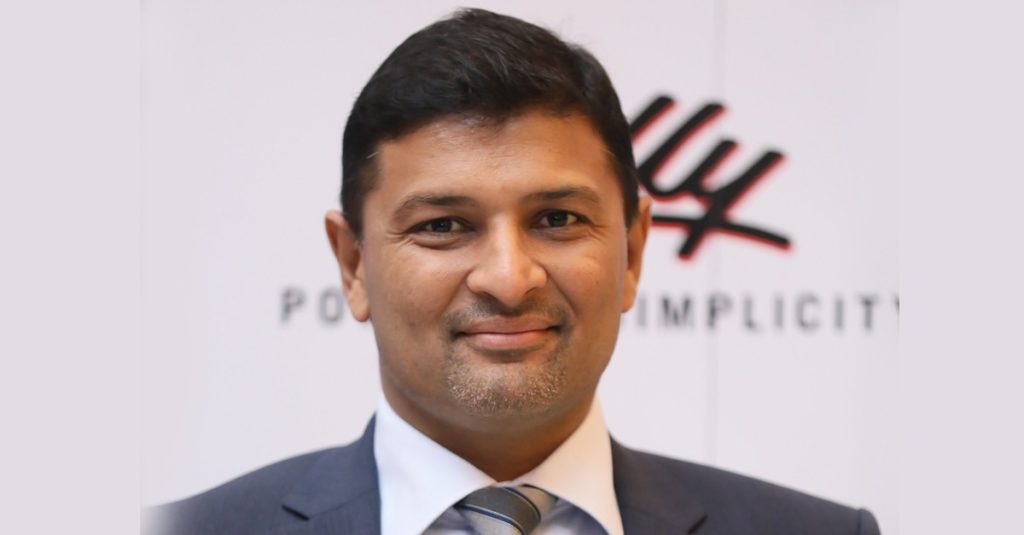 MUSCAT – Tally Solutions, an international business management software provider recently hosted a virtual event 'Ask the Expert' to address queries on soon-to-be-implemented Value Added Tax (VAT) in Oman. Industry experts in the region were present to share insights and developments, as well as prepare the business community for the upcoming changes in the most effective way.

The session moderated by Vikas Panchal, Business Head- Middle East, Tally Solutions, witnessed the presence of industry and experts like Aastha Rangan, FCA Director – VAT Advisory Crowe Oman, Santosh Kumar, FCA CFO, Oman Refreshment Company and Manoharan Palerichal, CEO, Founding Partner Emirates Chartered Accountants Group.

The discussion was attended by several small and medium business owners and focused on resolving queries around VAT registration processes, difference between the VAT in Oman as compared to other GCC countries, its long-term impact on business community, an evaluation post implementation etc. The attendees also engaged in a one-on-one conversation with the experts to clarify queries related to VAT.

Vikas Panchal, Business Head- Tally Solutions said, "Implementation of VAT will impact the finances and day to day operations, and it is important that business owners and entrepreneurs have comprehensive knowledge on the subject. We are relentlessly working towards educating them on the subject and providing right technology so they can seamlessly transition to the new regime. Over the next few months, our aim will be to assist them, in this journey through several such events, knowledge camps, webinars etc."

While the experts addressed several doubts of the audience, Tally emphasised on the role of technology in being compliant and simplifying the daily business operation for enhanced productivity. The company has recently launched its VAT ready software TallyPrime, with an aim to assist the Oman business owners towards an easy transition to the new tax regime. TallyPrime is available for purchase through Tally's strong network of partners on the ground who are trained on VAT compliance or by visiting their website at www.tallysolutions.com
Tally has been present in the GCC for over a decade which has enabled them to get a thorough understanding of the businesses and their requirements. With the roll out of VAT in Oman, the company is hosting several educational events and webinars like Oman VAT Summit, VAT Chalk-Talk etc. with subject matter experts to resolve any apprehension of the business owners. The company is committed to help Oman make a smooth transition to the new tax regime and remain VAT compliant. Tally has focused on generating a high level of awareness on the significant developments surrounding VAT not only in Oman, but also in the UAE, Bahrain and KSA.