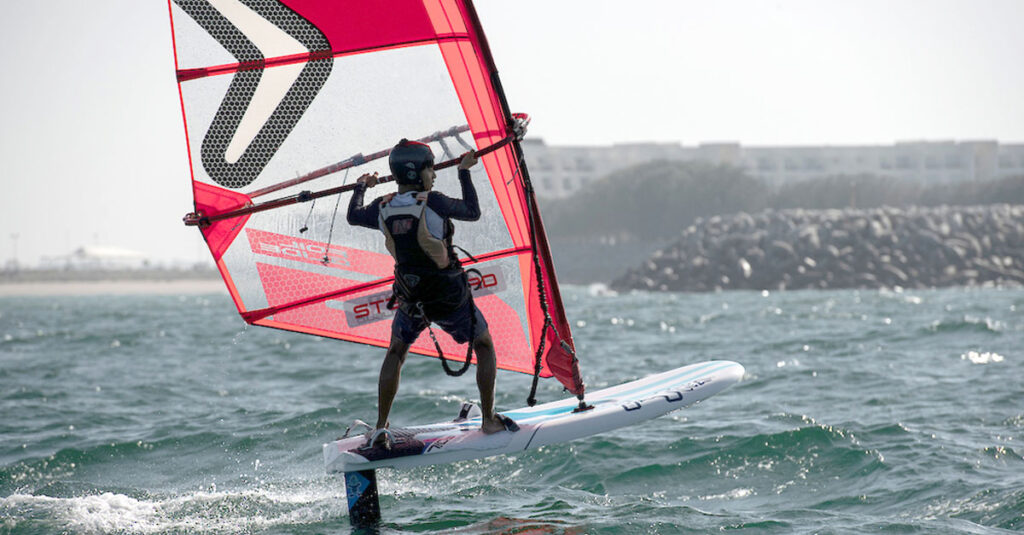 MUSCAT – The Wilayat of Sur in the Governorate of South A'Sharqiyah, will host Oman Sailing Championship 2022 during July 17-24, where sailors from all Oman Sail sailing schools will compete for a place in the Oman National Team.

Organised by Oman Sail and held under the authority of the Oman Maritime Sports Committee, athletes from the Sail Free programme will also be in action in the RS Venture class for the first time in championship history, alongside the Diam24 – also making its first appearance at the championships – Optimist, ILCA 4, ILCA 6 and iQFOiL classes.
Saleh Al Jabri, Oman Sailing Championship Project Manager, said, "Oman Sailing Championship is an exciting opportunity to bring talented sailors together from our four sailing schools to gauge progress and identify the top performing athletes capable of representing Oman. This year's championship introduces the Diam24 class, a high-performance trimaran used in international competition, and the RS Venture which will be used at the upcoming RS Venture Connect World Championships held in Oman."
He added, "Our aim is to help sailors perform to their full potential and prepare our teams to compete at home and abroad to enhance the reputation of Oman as a sailing nation."
In total, 75 sailors are expected, representing Oman Sail's sailing schools at Al Mouj Muscat, Marina Bandar Al Rowdha, Mussanah and Sur. All sailors will be able to take part in four days of training prior to the championships before another four days of competition.
There will be 20 races and no more than five each day in the iQFOiL competition and 12 with a maximum of three in all other classes. The top three sailors in each class will receive prizes and be considered to be part of the Oman National Team for upcoming national, regional and international competition.
(Source: ONA)