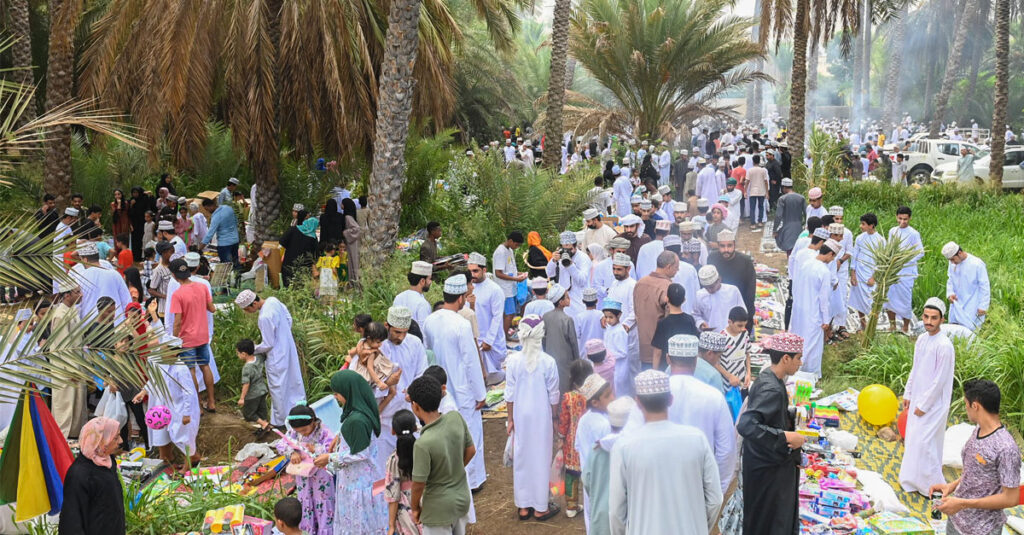 MUSCAT —In the run-up to Eid Al Adha and, upon the advent of the Dhul-Hijjah 10-day socio-spiritual festivity climaxing on Eid Al Adha celebration, Omanis flock to Habta, the traditional souqs or daylight market places peculiar to their respective governorates. The authorities have designated large areas, typical adjacent to castles, forts or other historical sites that portray various manifestations of delight. There, many traders generate economic revenue from the seasonal shopping.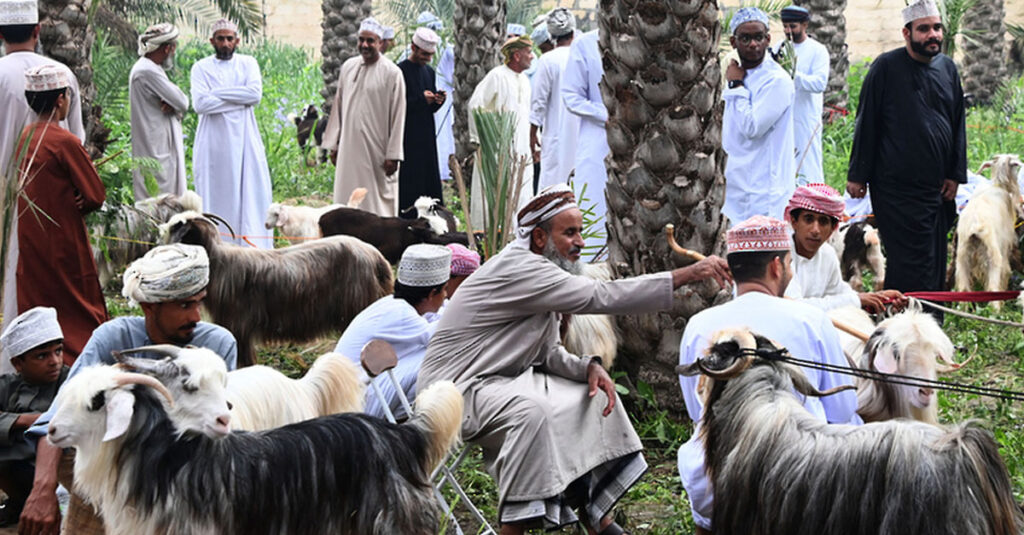 The Habta constitutes a timely opportunity for livestock breeders, who turn out in large numbers to sell goats, sheep, cattle or camels that are highly sought after during Eid days. Auctioning is the most common style of trade. The Habta is in particular a happy time for children who revel in selecting games, garments and sweet selections of Halwa and confectionaries. The event instills a panoramic of Omani habits and traditions inherited from generations of their ancestors.
The Habta peaks on the 7th day of Dhul-Hijjah. On this day, all members of the community visit the souqs to collect their Eid supplies, notably Omani men's costumes, khanjars (daggers), canes and women's jewelry and decorative articles.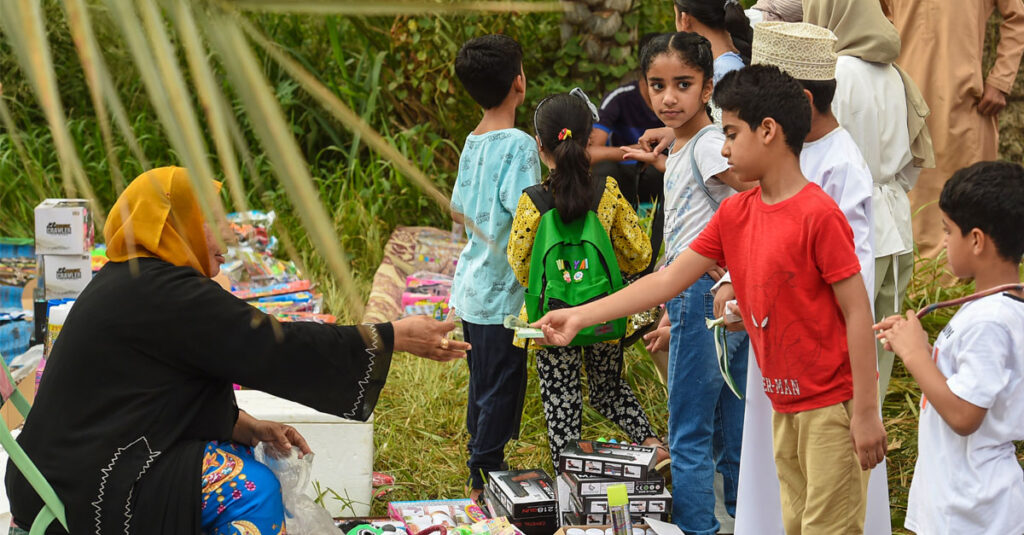 The Habta is typically utilised by the Authority for Small and Medium Enterprises as expos for organised selling of its products collected from entrepreneurs, artisans and 'productive' families.
(Source: ONA)