This Eid Al Adha was extra special for all those who celebrated the festival in Oman — and the rest of the world — for it is the first Eid Al Adha being celebrated without the spectre of the deadly COVID-19.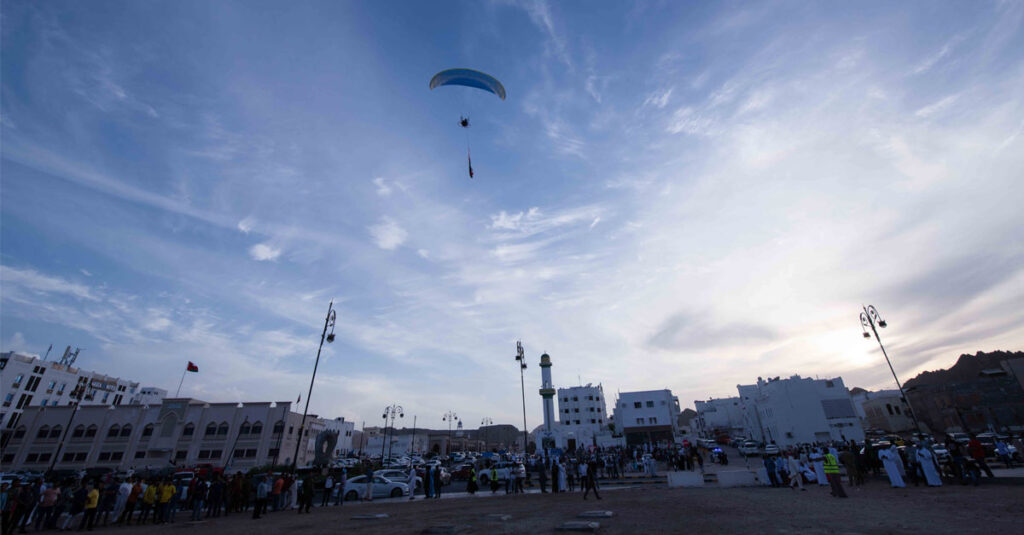 Last year, the Eid Al Adha was held in a pall of gloom in most parts of the world owing to the loss of lives and fortunes owing to the deadly effect of COVID-19; pandemic restrictions, which included lockdowns and other strict measures, set to curb the spread of the virus.
Celebratory note
This year, Eid Al Adha had a celebratory note as is witnessed in the celebrations held in Muttrah. 
A classic car show, traditional music and even a paragliding show were part of the colourful Eid Al Adha celebrations held in Muttrah.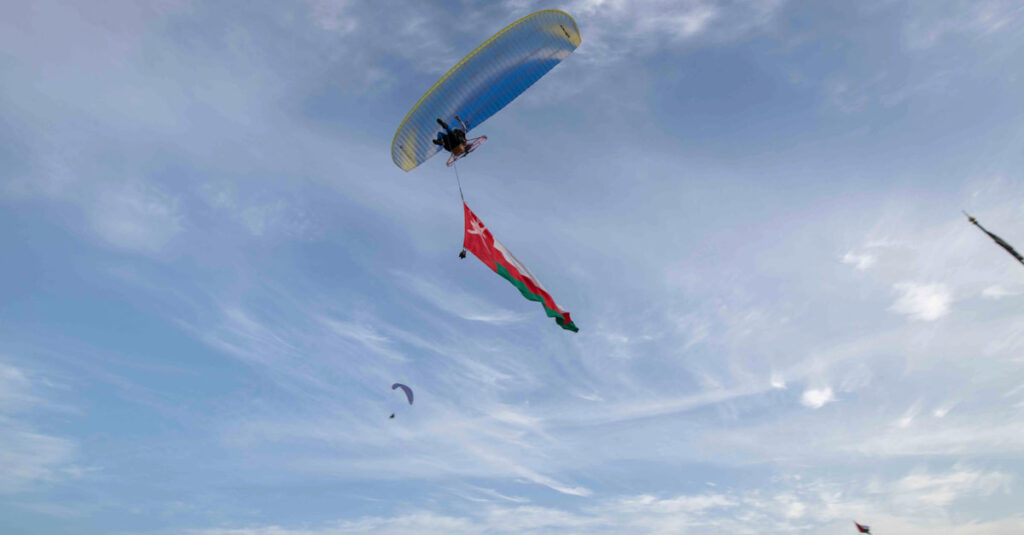 Photos: V.K. Shafeer