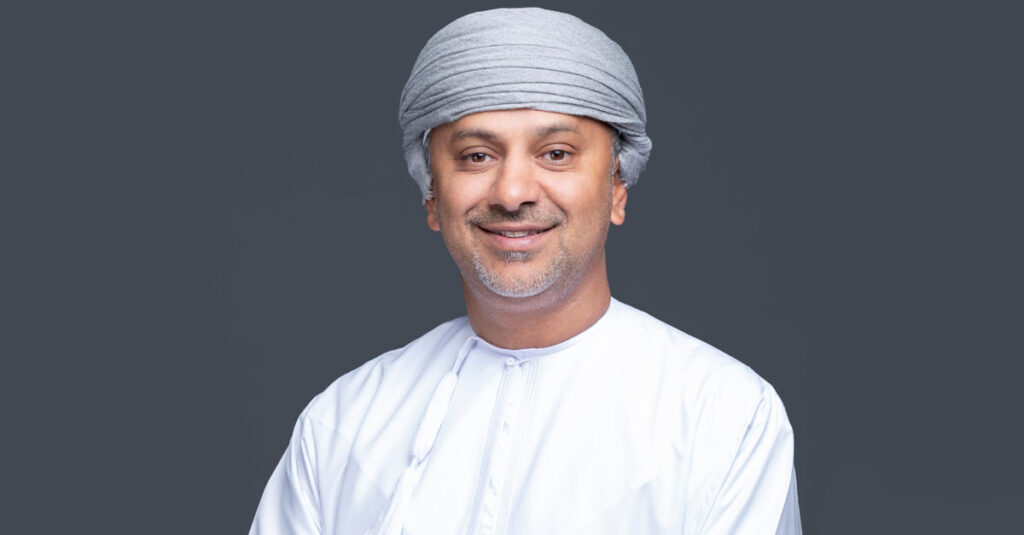 MUSCAT – Bank Muscat Premier Banking has announced a number of unrivalled benefits and services in line with the bank's vision 'To serve you better, everyday' and commitment to recognition, rewards and solutions to its customers. Bank Muscat's Premier Banking clientele have the advantage of being able to benefit from differentiated and specialised services across Private Banking, Asalah Priority banking and Al Jawhar Privilege banking.

Abdulnasir Al Raisi, Deputy General Manager – Premier Banking, Bank Muscat, said: "The Bank Muscat Premier Banking experience has set benchmarks for personal and relationship-based banking in Oman. A large number of innovative services and features are available to them and the bank promises to continue launching new features and innovations in response to customer needs and feedback in line with its customer-centric vision."

In particular, the bank's Easy Payment Plan (EPP) offers an attractive value proposition for its Credit Card customers. Through the EPP scheme, customers can make high value purchases from the outlets of participating merchants and pay for these purchases in 12 monthly instalments without having to pay any interest. This offer is currently available at over 100 participating merchant outlets including electronics, home furniture, auto services, jewellery, insurance and healthcare providers.

The Asalah Platinum Visa Debit Card on the other hand provides access to the Asalah Entertainer App with its more than 3,500 'Buy 1, Get 1 Free' offers in Oman, UAE, the UK and other international destinations. Debit card holders are eligible for a number of exclusive discount offers at retail, dining, hospitality, beauty and fitness outlets. Similarly, Al Jawhar customers can also download and activate the "Xperience with the Entertainer" app from the App Store, Play Store or App Gallery to enjoy a number of exclusive 2-for-1 deals on food, entertainment and shopping as well as travel discounts using their Al Jawhar Platinum Visa Debit Card.

Both Asalah Visa Signature Credit Cardholders and Al Jawhar Visa Platinum Credit Cardholders are eligible for 1 percent cash back on all their credit card transactions amongst numerous other exclusive benefits too. Premier banking credit card holders are also eligible for a number of great discounts at the outlets of participating merchants throughout the year.

The bank has invited its Debit, Credit and Prepaid card holders to take advantage of the special package of $4.75 on new subscriptions to OSN Streaming. The promotion is available till 31 December 2021. Also, Credit Card holders travelling to the UAE can take advantage of the special offer for one bedroom apartments at the Anantara – The Palm Dubai. Special rates of $ 210 per night will be available for bookings made until 23 December 2021, for a minimum of 2 nights. Going ahead, Bank Muscat Premier Banking plans to continue offering innovative benefits and solutions to its customers in line with its customer-centric vision.