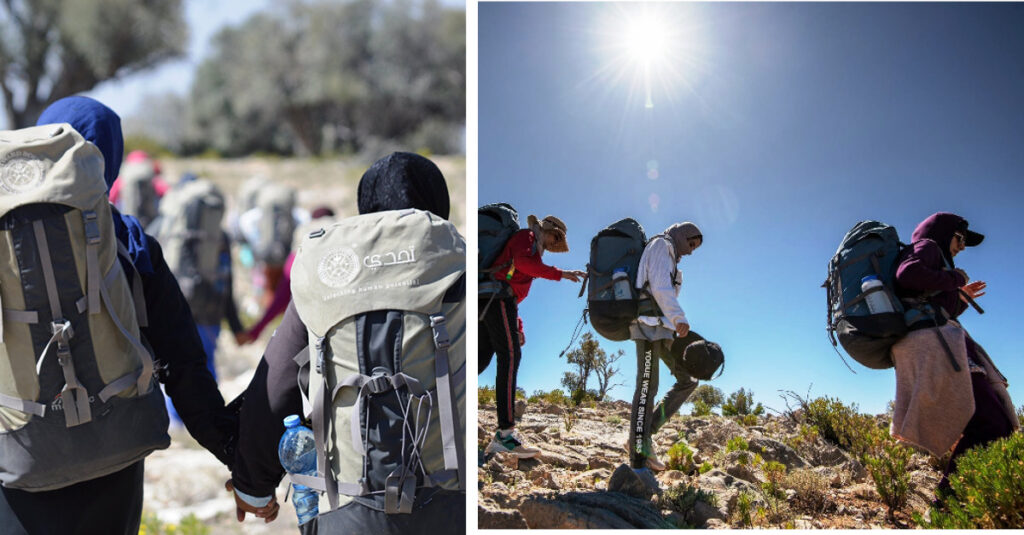 MUSCAT – Outward Bound Oman (OBO) and Lahunna Oman have joined hands to launch Sidrah, a first of its kind leadership programme for young women between the ages of 18 to 25 years old.

Drawing inspiration from its resilient namesake, the local Sidr tree, Sidrah is set to lay a solid foundation for participants to take a proactive role in identifying viable solutions to some of today's pressing youth concerns in line with the directives outlined in Oman Vision 2040. The pilot programme will run from June to December of this year.

Adopting a non-conventional learning model, Sidrah will allow participants to hone their employability skills, challenge their self-reliance and perseverance and unleash their talents.  Phase I will see them spend four days in the rugged outdoors of Al Jabal Al Akhdar. Taking their learnings from the mountains, Phase II will further cement the growth of its young women through dedicated coaching with an international tri-sector coach from Singapore's prestigious National Youth Achievement Award – who will expand their horizons in the areas of strategy, innovation and entrepreneurship. While undergoing this unique project-based learning exercise, Lahunna will curate their networks to expose a select group of participants to leaders from the government, private and civil society sectors in Oman, some of whom will be invited to mentor the young women as they work on concept papers addressing some of today's pressing national concerns, and leading the way in overcoming them.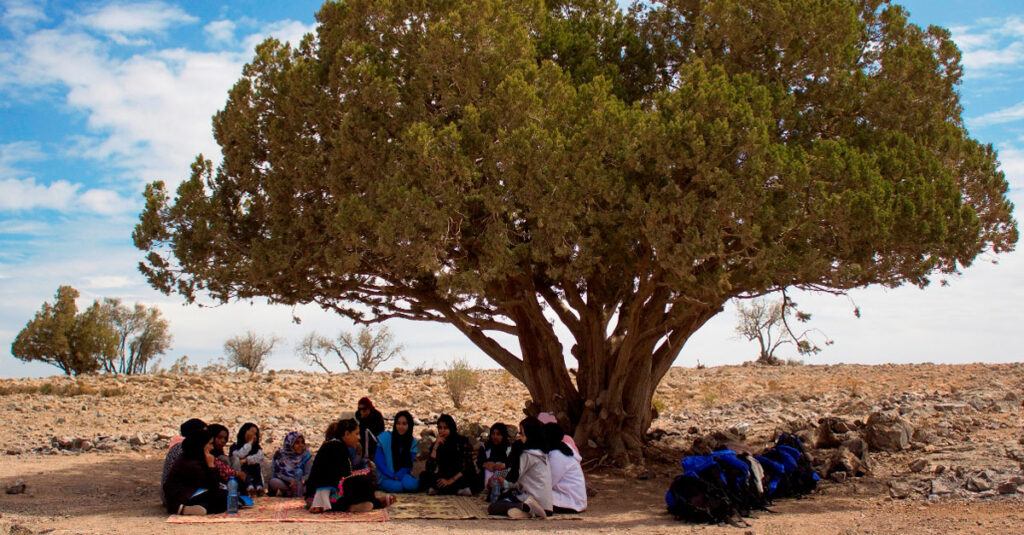 Mark Evans, OBO's Executive Director said, "Youth are confronted with what is an increasingly competitive, challenging world. Partnering with Lahunna Oman and co-designing a programme such as Sidrah will not only help build the capabilities of young women and girls but will also open doors for them to expand their professional horizons.  We hope to cultivate their leadership, resilience and connections through inspiring and challenging discoveries. For over a decade, Outward Bound Oman has been able to make an impact on youth in Oman and today we co-write yet another chapter in our journey."

"Lahunna was founded on a simple yet powerful premise: to spotlight the infinite possibilities of women in society. It is a platform to inspire, to challenge the status quo and nudge change simply by showcasing what is possible." said Shatha Salim Al Maskiry, Lahunna Founder.  "Sidrah is a natural extension of Lahunna's objectives; participants will understand they do not require championing or empowering – they have all the ingredients to excel within themselves. We hope to instill a heightened self-awareness by the end of Phase I that will propel them as they navigate Phase II."

Likeminded entities, Lahunna and OBO both embody the ethos of 'think global, act local'. Bringing this program to life, they partnered with NYAA, a body that prides itself on creating impact and delivering change.  Dr Charles Chao Rong PHUA, CEO and Strategist-General at Solaris Strategies Singapore said "Trisector strategy-innovation-entrepreneurship is a skill that needs to be taught and nurtured over time. Through this Sidrah programme, NYAA and I are committed to coach learners towards skills mastery with impact on Oman and beyond."

Sidrah is supported by SOHAR Port & Freezone as the programme's impact partner and Al Wisal, Merge 104.8 and Virgin Radio Oman as radio partners.

Young women from across Oman are invited to register today and become a part of advancing Oman's Vision 2040. For more details please visit https://forms.gle/is1obQm1Vu1oNNgTA.