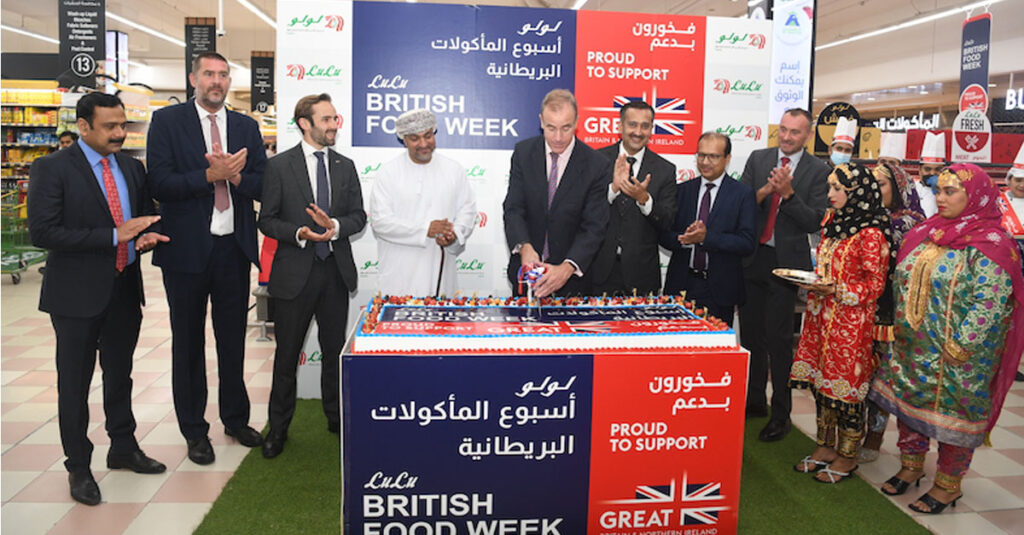 MUSCAT – Lulu Hypermarket Oman has launched "The British Food Week" across all its stores in Oman, bringing in all the UK flavours and cuisines under one roof.

The promotion was officially inaugurated by H.E. Bill Murray, the UK Ambassador to Oman, at Lulu Hypermarket Avenues Mall today and will be held from June 5 to June 11, 2022.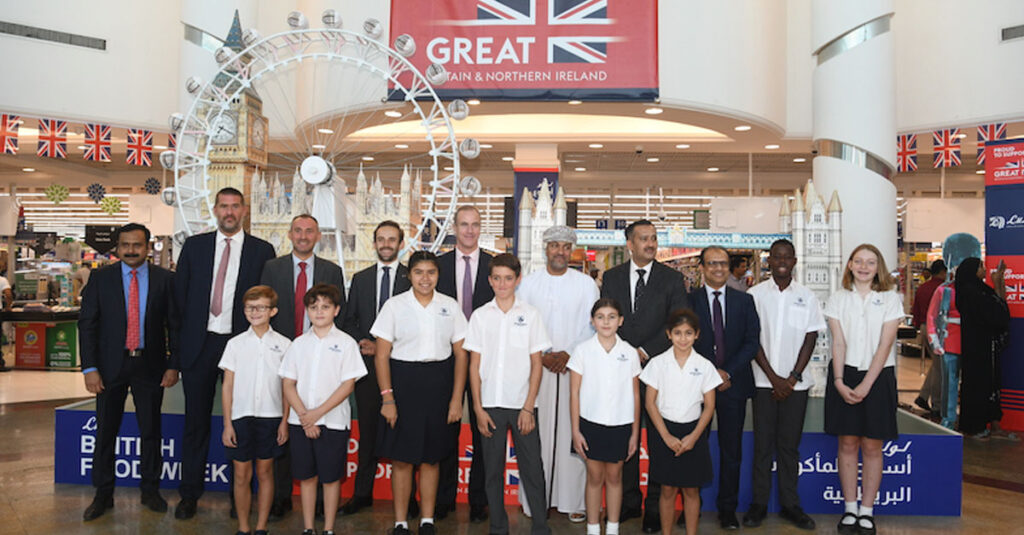 Shoppers can look forward to a splendid selection of classic British food products, beverage brands and other favourites in the grocery, fresh food and bakery sections, as well as non-food and health and beauty products during the week-long promotion. From British cereals, cookies, and sweets to a wide range of fresh cheeses, juices and desserts, Lulu has all the British treats stocked up for the festival. This year's event will also feature products from new brands introduced for the first time in the Omani market.

Lulu has flown in a wide range of food items, confectionery, seafood and meat products from the UK for this promotion. Other food products, such as fresh bread, goat's milk, plain and flavored yogurts and different types of canned foods, are also featured as part of the promotion. A variety of diabetic-friendly, gluten free and organic products will also be available for health-conscious customers.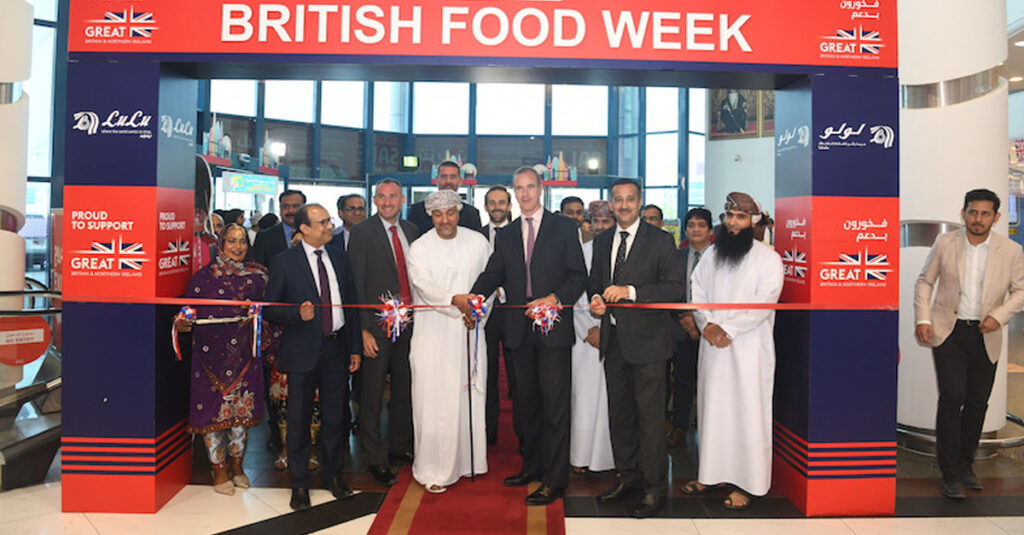 Speaking at the inauguration, the British ambassador remarked, "I am delighted to see such a vast range of products that Lulu is directly importing from the UK.  Britain manufactures some truly great food products, and it is fantastic to see them being made available to consumers in Oman".

Commenting on the promotion, Ananth A.V, Director – Oman, Sri Lanka and India of Lulu Group, stated "As always, the UK promotion is sure to receive an amazing response from our customers. This event has served as a platform for us to promote the best of British brands among the local as well as the expatriate communities in Oman. It is also an occasion to blend together the culture and heritage of the two countries. From fish and chips to pies, cakes, chocolates and toffees from popular brands, customers get a chance to explore an array of British culinary delights during the food week."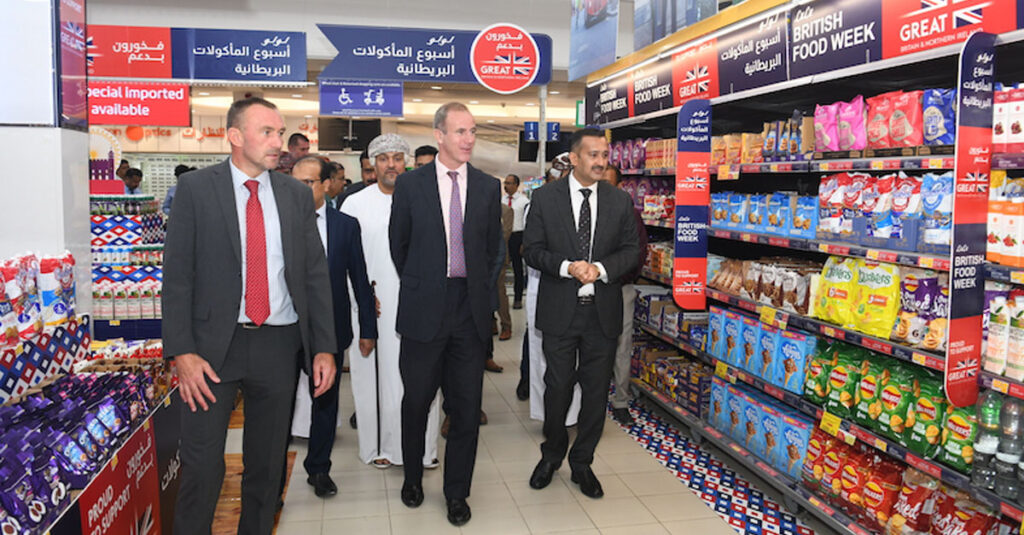 Special in-store counters have also been put up, enabling customers to get a real taste of some of the best British delicacies on sale. The food sampling counters will offer several dishes specially prepared for the festival.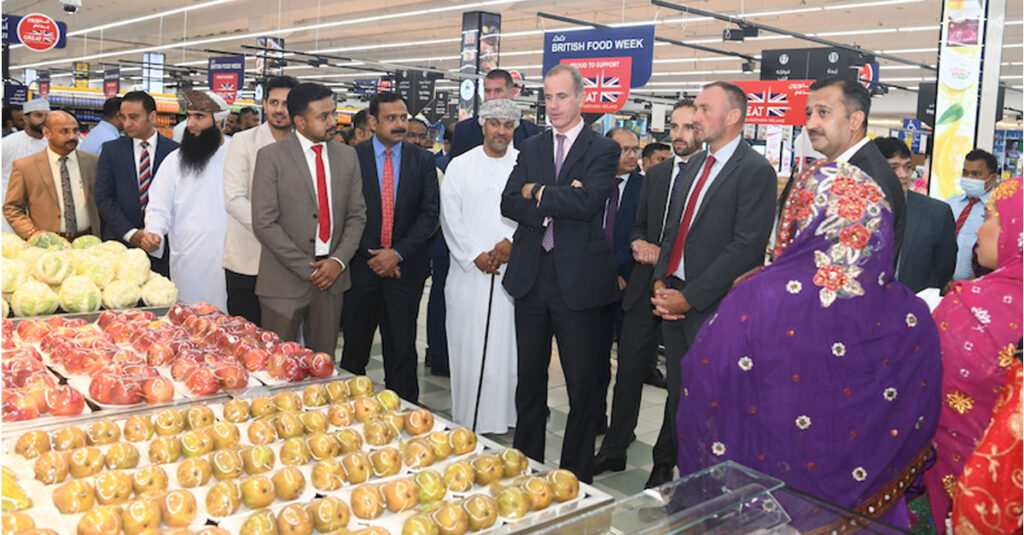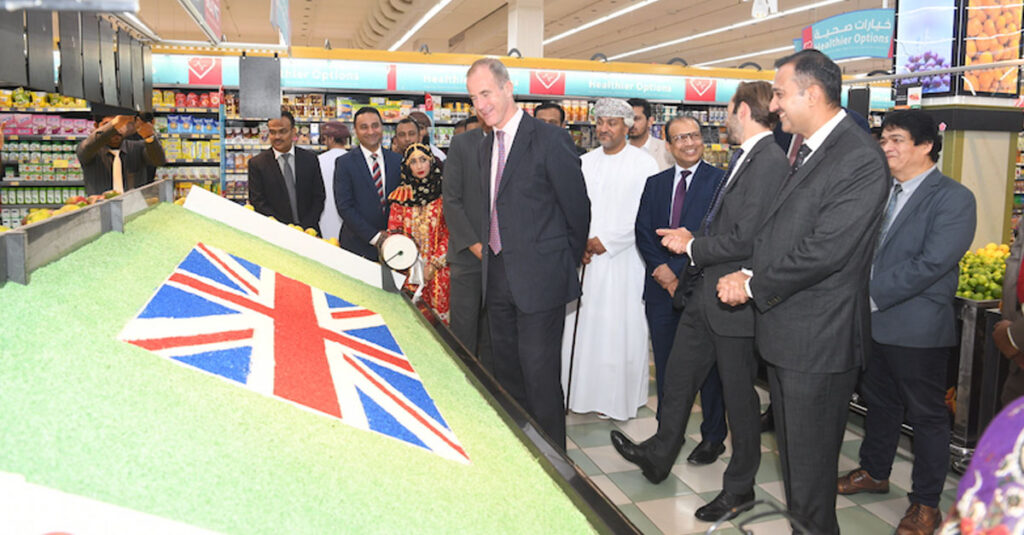 Photos: V K Shafeer