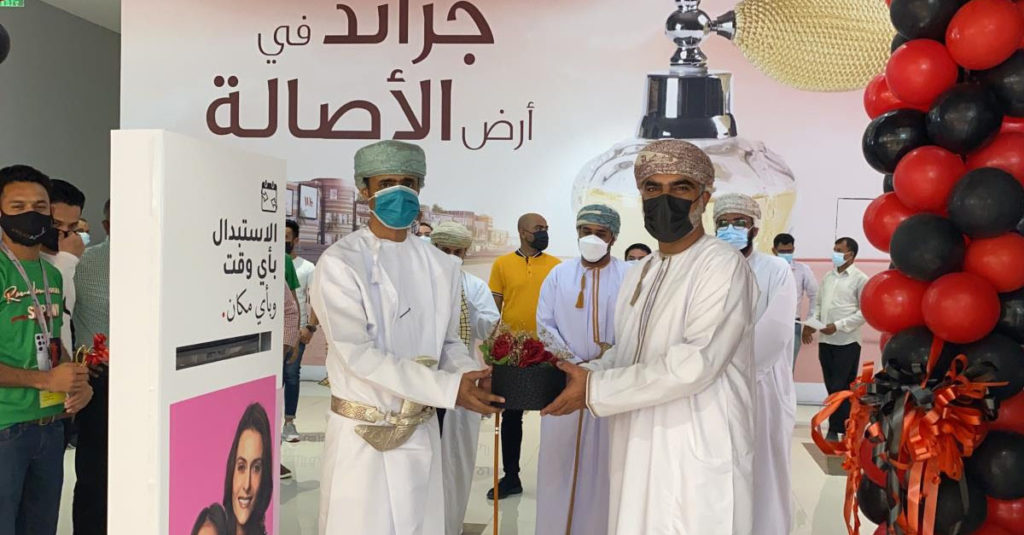 MUSCAT – REDTAG launched its latest retail outlet at the Salalah Grand Mall, Oman recently. With this launch, REDTAG scales its offline footprint in Oman to 14 retail stores, reaffirming its position as a leading fashion brand in the Middle East.

This move was also driven by the growing importance of the City of Salalah, as tourism and a business hub. Additionally, enthusiastic customer response at REDTAG's Salalah Gardens Mall store, encouraged the brand to venture into the Salalah Grand Mall – a plush mixed-use complex, with fine customer experiences and shopping options, located in the heart of the coastal city.

REDTAG has timed the launch of this store in the holy month of Ramadan, to make the season of gratitude and sharing even more special, with unique and trendy collections of apparel and homeware. From chic fashions to classy and sophisticated homeware, the new store bears all the hallmarks of REDTAG's extensive range of products, and delightful customer experience. The inaugural ceremony was conducted in adherence to social-distancing protocols, and with attendees wearing masks. Similar care and due diligence will be taken, as customers come in and revel in the new experiences that the store has to offer.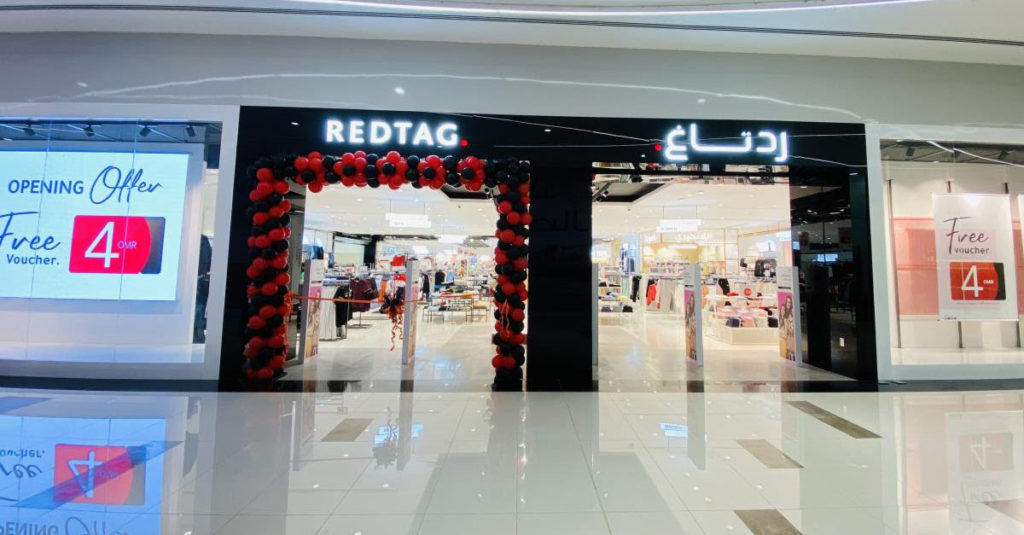 Commenting on the launch of REDTAG's latest retail outlet, Shoaib Syed, Country Manager, REDTAG Oman, said: "Choosing the Salalah Grand Mall as a venue for our new store, is a testament to our confidence in Salalah-branded shopping centres and malls, which have crafted a niche for themselves in Oman. This store reflects REDTAG's growth strategy, which involves taking our retail experience closer to more of our customers. And, as our customers have come to expect, it features great offers, vast selections, and uncompromising quality."