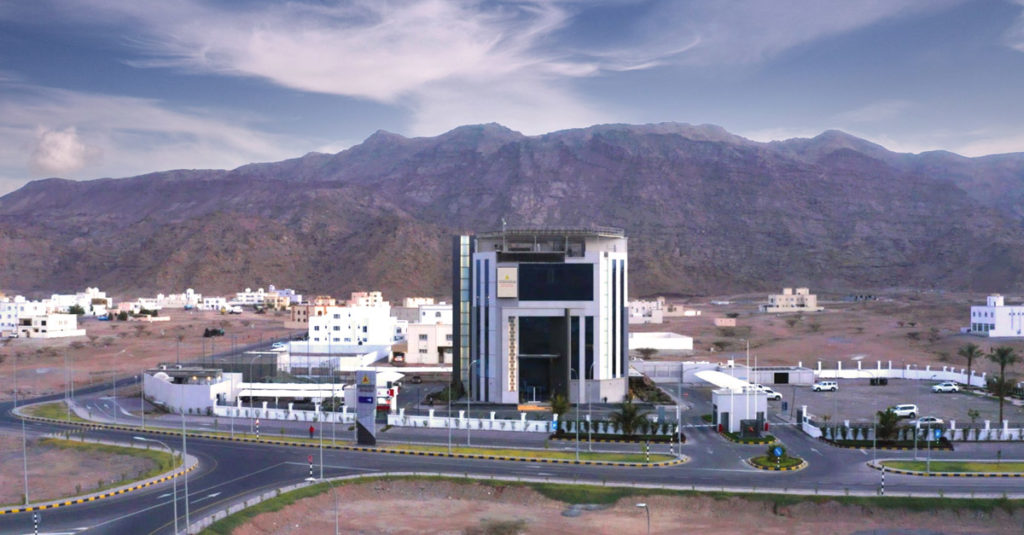 MUSCAT – Mazoon Electricity Company SAOC (MZEC), a subsidiary of Nama Holding, announced signing of its debut Islamic financing facility for an amount of US$ 235,000,000.
The proceeds will be used to finance the capital expenditure plans of MZEC for 2021 mainly comprising investments in the electricity distribution and supply network in its license areas in Oman. The facility is structured as a 2-year Ijarah bridge facility marking the first Islamic bank facility for Nama Group that has in the past raised several conventional bank loan facilities and issuances in the debt capital markets under RegS and 144a format, including a 10-year US$ 500,000,000 debut Sukuk in 2017. The facility received interest from regional banks of Bahrain, Kuwait and United Arab Emirates with 12 financiers participating in the facility and an oversubscribed order book.
National Bank of Bahrain B.S.C (NBB) and its subsidiary Bahrain Islamic Bank B.S.C acted as the Structuring, Arranging and Bookrunning banks on the facility.
"The inaugural Islamic financing facility is a milestone transaction for Mazoon Electricity, adding new banking relationships to the group and providing it access to Islamic financiers of the region to fund the investment in electricity distribution infrastructure of the Sultanate", said Salim Said Al Kamyani, Chief Executive Officer of Mazoon Electricity.
"We are very pleased with the support received from Islamic financiers to this transaction and it reinforces the confidence placed by a broad array of capital providers in the transparent and robust regulatory framework of the electricity sector of Oman and its strong credit fundamentals", said Ahmed Tufail, Group Chief Financial Officer of Nama Holding.
Mazoon Electricity is a closed Omani Joint Stock Company owned by the Government of Sultanate of Oman through its holding company for the electricity and water sector, Nama Holding. Nama Holding is owned by Oman's sovereign wealth fund Oman Investment Authority ("OIA").