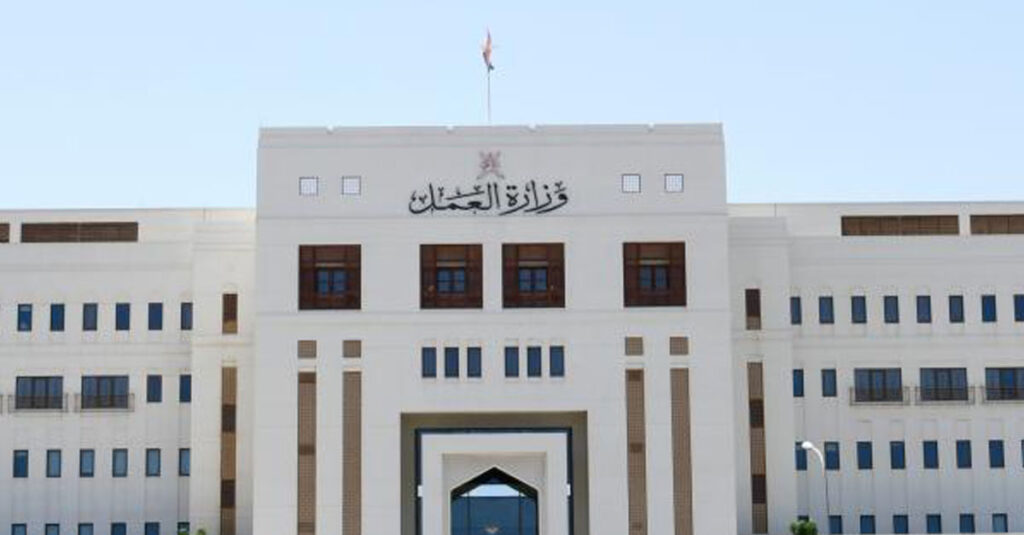 MUSCAT – The Ministry of Labour has urged all public and private sector establishments to be considerate towards their employees inhabiting areas impacted by the tropical cyclone (Shaheen) and absolve them of attendance at the workplace till such time that things get back to normal.

The Ministry said in a statement it issued today that, due to the adverse climatic conditions undergone by the Sultanate, the establishments may allow the said employees to work online and consider that period as "emergency leave".

Employees who are not able to attend at the workplace under these circumstances shall not be penalised or deprived of their salaries, said the Ministry in its statement.
(Source: ONA)