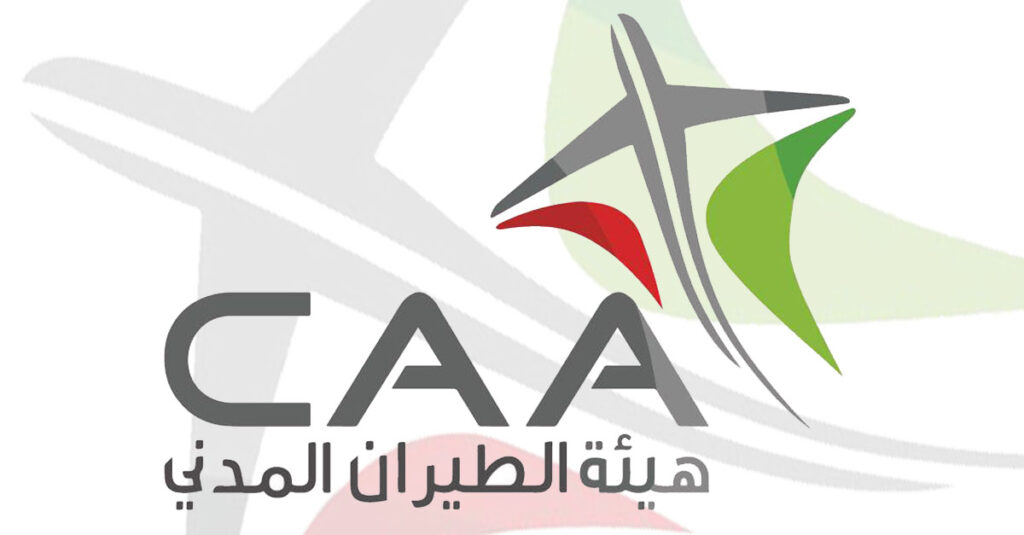 MUSCAT – The National Multi-Hazard and Early Warning System (NMHEWS) announced the end of direct impacts of the tropical Cyclone Shaheen.

Predictions charts indicate that the low pressure system is centered southwest Governorate of A'Dhahirah, near the border of the Kingdom of Saudi Arabia. It is expected that the low pressure gradually dissipates.

Scattered thunderstorms predicted over Al Hajar Mountains and adjoining wilayats during afternoon. The Civil Aviation Authority (CAA) urges everyone to exercise caution, avoid risk of crossing wadis and staying away from low laying areas.

CAA valued the efforts exerted by the National Centre for Emergency Management and other sectors, as well as response of citizens and residents to cyclone-related updates and warnings.
(Source:ONA)