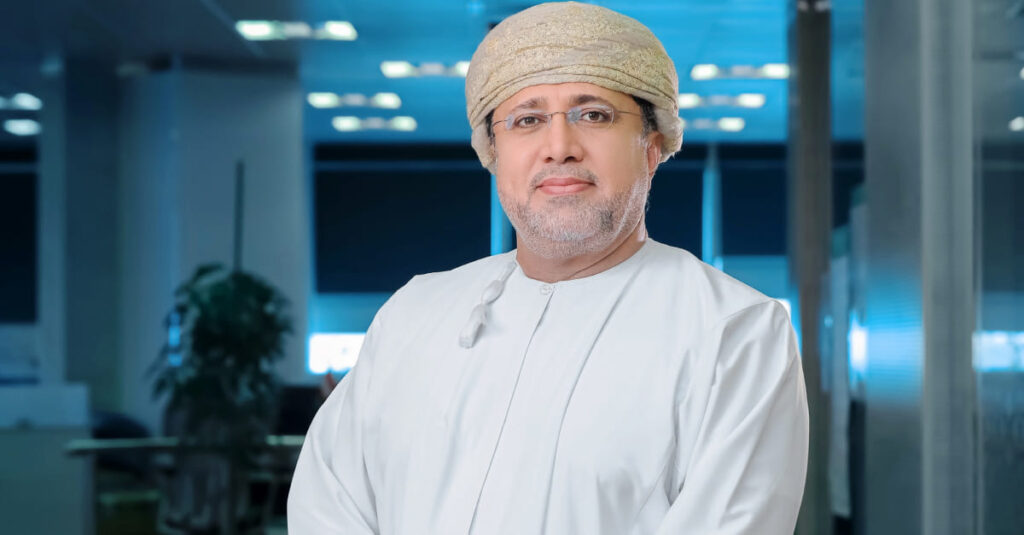 MUSCAT –  Petroleum Development Oman (PDO) has demonstrated its environmental stewardship by pioneering innumerable sustainability initiatives. The latest in its line of endeavours is its participation as the co-host of the upcoming Oman Sustainability Week (OSW) to be held from March 12- 16, 2023 at the Oman Convention and Exhibition Center (OCEC). The national-level event is hosted under the patronage of the Ministry of Energy and Minerals, and PDO will be co-hosting the event for the second year in a row.

Commenting on PDO's participation at the event, External Affairs  and Value Creation Director at PDO Eng. Abdul-Amir Al Ajmi said: "With sustainability being the bedrock of transformation globally, PDO has kept pace with Oman Vision 2040 and the United Nations Sustainable Development Goals, remaining steadfast in its commitment to deliver meaningful Social Investment (SI) programmes aimed at creating sustainable benefits for the Omani society.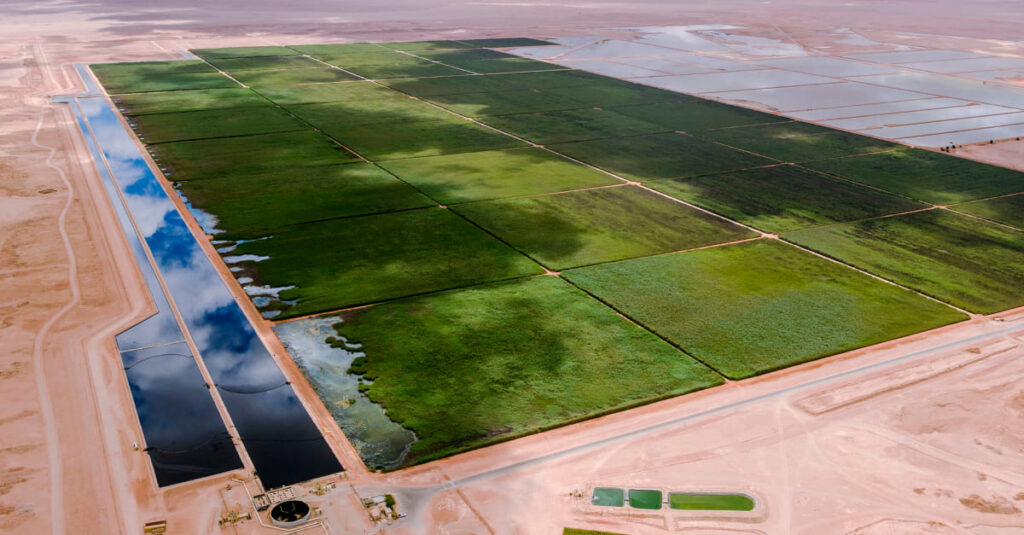 "At PDO, we acknowledge the critical role we play in meeting the energy needs of the nation that is fundamental to leading quality lives, but at the same time, we also stay mindful of our responsibilities towards the environment. While our focus on adhering to international best practices has remained undeterred, we have also set new benchmarks of excellence regarding implementing sustainable means of operations. By continuously incorporating innovative technologies in processes, forming meaningful partnerships, and actively supporting key sustainability programmes, PDO seeks to contribute to the Sultanate's vision of transitioning to a green, circular economy."

He added saying, "OSW poses as an excellent networking platform to drive collaboration, cooperation, and knowledge exchange between industry leaders, sustainability experts, and stakeholders from various organisations. PDO seeks to support such impactful interactions which it believes is critical to further enhancing Oman's potential to become a leading green energy hub." 
Apart from being a meeting ground for key players in the sector, OSW will also showcase the latest technologies and innovations in the segment. Providing both business enhancement opportunities as well as the chance to increase awareness in the realm of sustainability, OSW includes leadership conferences, an extensive exhibition, awards, technical workshops, and site visits.
Through its participation at the event, PDO also endeavours to instil the 'Think Green' mindset amongst individuals and organisations while promoting awareness about the importance of adopting sustainable practices and the resultant positive impact on the environment. As a socially responsible institution that upholds the highest level of ethicality, PDO will continue to lead by example and encourage everyone to team up and commit to inculcating sustainability, both in their professional and personal lives.