MUSCAT – Under the auspices of His Highness Al Sayyid Firas Fatik Al Said, the new facilities of Ourshopee.com was inaugurated at the CBD area in Ruwi recently, in the presence of Dr Shanith Mangalath, the founder and CEO of Ourshopee and other guests.
"We are thrilled to launch our new facilities in Oman," said Dr Shanith Mangalath, CEO of Ourshopee. "We are dedicated to providing our customers with the best possible shopping experience, and this launch is a significant step towards achieving that goal." Ourshopee is confident that the new facilities and enhancements will help the company to continue to grow and establish itself as the leading online marketplace in Oman.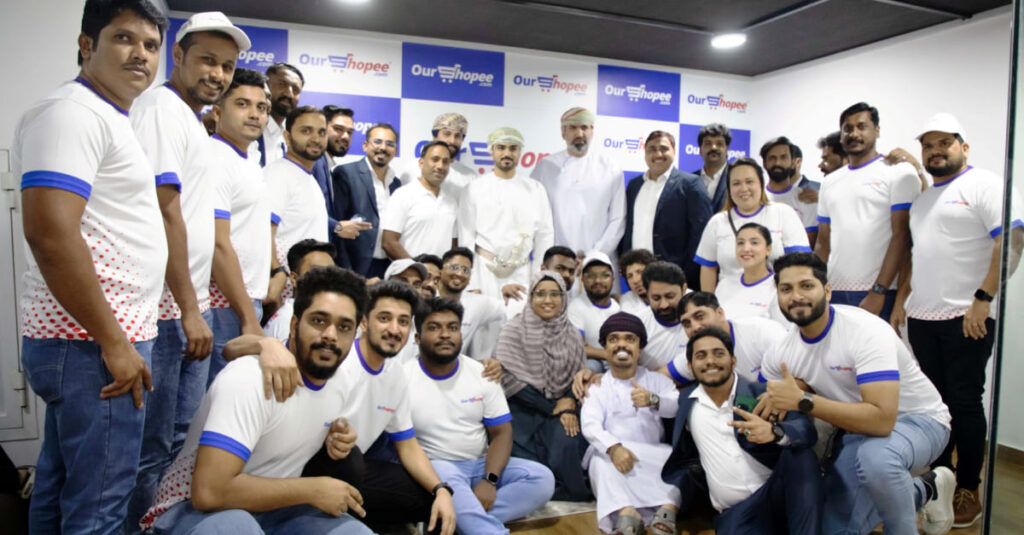 Ourshopee is a leading e-commerce platform in the GCC region, known for its wide range of products and exceptional customer service. With a commitment to delivering on time and providing the best deals, Ourshopee is a top choice for online shoppers in the region. The platform offers a diverse selection of products, from electronics and fashion to home goods and beauty. With its reputation for quality products and reliable service, Ourshopee is set to continue its growth as a leading e-commerce platform in the GCC.
For more information about Ourshopee, please visit our website at www.ourshopee.com