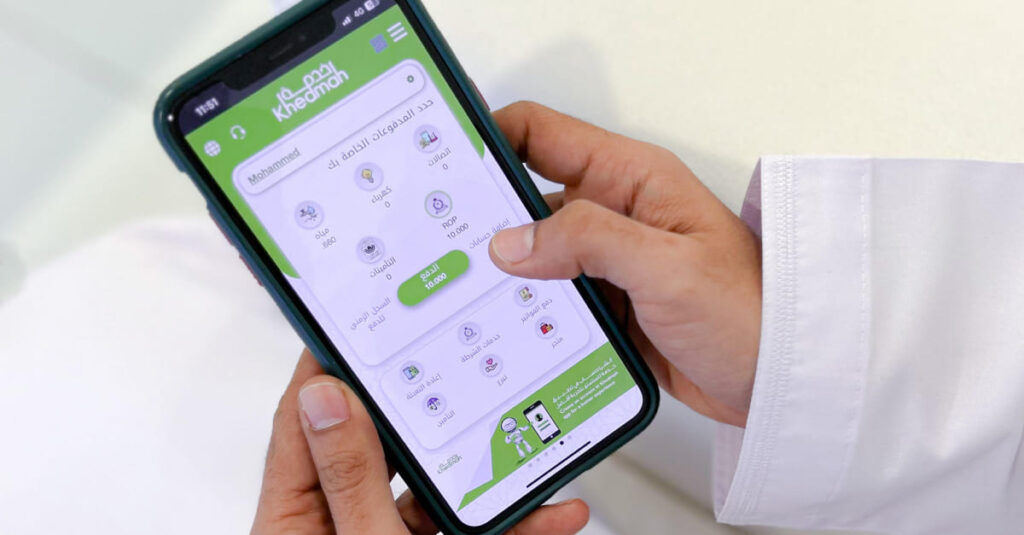 MUSCAT – As part of the ongoing efforts to promote collaboration and partnership between public and private sector institutions and to facilitate services for citizens and residents, Oman Investment and Finance Company Khedmah has launched a new service to inquire about and pay traffic violation fines through its service application and website. This service builds on the existing cooperation between the company and the Royal Oman Police, which aims to provide a range of traffic services through the company's various channels.

This step is a qualitative addition to the services provided by Khedmah, wherein the company previously introduced services for printing ownerships and paying fines for traffic violations through self-service devices at its branches in various governorates of the Sultanate. This step has contributed over the past period to facilitating and saving effort, costs, and time for beneficiaries of these services.

On this occasion, Saeed bin Ahmed Safrar, the CEO of Oman Investment and Finance Company – Khedmah, expressed his happiness with the launch of the traffic violation payment service on the Khedmah application. "This step reflects the confidence that we have in Khedmah to accomplish a diverse set of quality services, and falls within the framework of the company's efforts to accommodate the largest possible number of services for its customers in one platform." He expressed his thanks and appreciation to those involved in the Royal Oman Police for their trust and efforts in launching this service, and their cooperation in everything that would enhance integration between the public and private sectors in facilitating services for citizens and residents.

It is worth mentioning that the number of users of the Khedmah app recently reached 800,000, which serves as a single station to carry out many services, most notably paying bills for public services, recharging phones and electricity, car insurance, subscription to entertainment channels, donating to charitable institutions, paying social insurance subscriptions, and other services.

Khedmah seeks to employ innovation in its operations and to find new and advanced digital solutions for financial transactions, which aligns with national efforts aimed at achieving digital transformation.