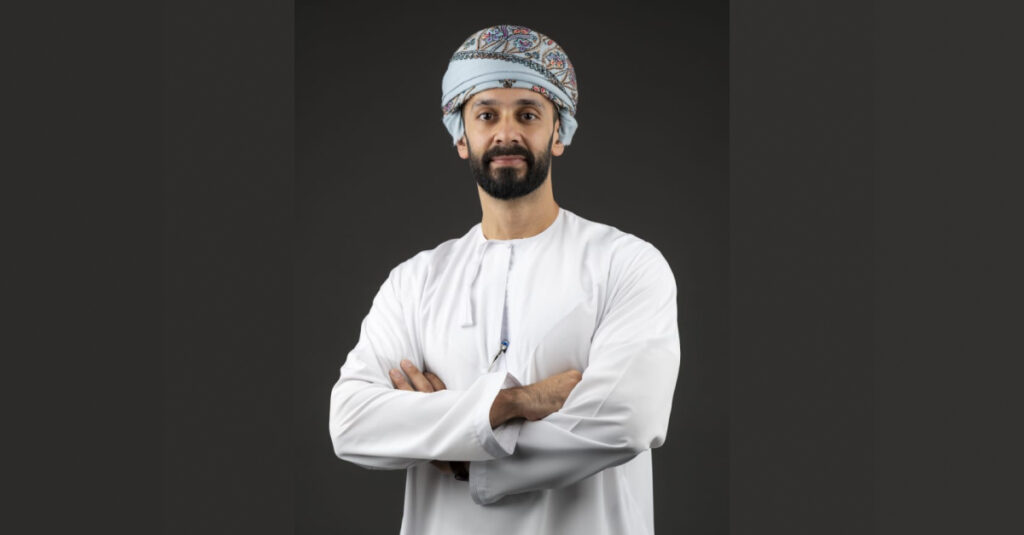 MUSCAT – Continuing to energise small and medium enterprises (SMEs) across Oman, Ooredoo is offering Riyada card holders an amazing 50 percent discount on Business Internet plans and Shahry digital lines. Companies registered with the Public Authority for Small and Medium Enterprises (Riyada) can enjoy up to 1 Gbps internet speed along with 50 percent on Shahry digital mobile lines.
OIP plans start at just OMR 37 for 20 Mbps for Riyada cardholders, and go all the way up to 1Gbps for just OMR 399.5. Whereas Shahry Business Packs start from just OMR 5 after the 50 percent discount with 14 GB included, and go all the way up to OMR 45 after the discount, which offers a generous 2 TB of data!
Saied Al Lawati, Director of Business Marketing and ICT Solutions at Ooredoo, said, "Helping SMEs to thrive and offering great value, fixed price connectivity bundles is something we champion. The plans can flex and grow along with your business, and there are options for increased speeds, additional voice and international calling discounts. There's a range of plans designed for every size of company in every sector."
Riyada cardholders can visit ooredoo.om/Riyada or call 95011503 to find out more information about Ooredoo's business internet solutions. Meanwhile, existing Ooredoo customers can make the switch by contacting their account manager.