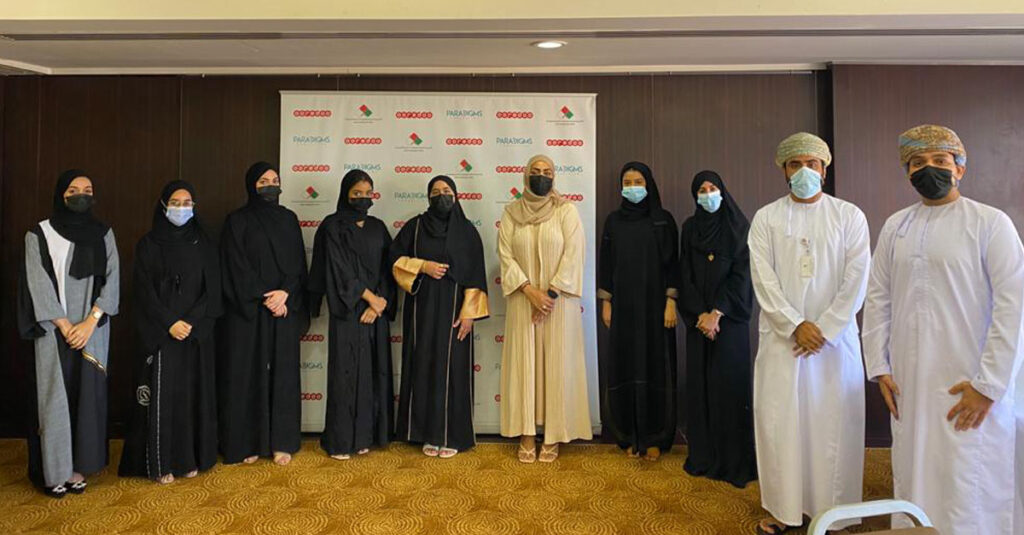 MUSCAT – Supporting small and medium enterprise (SME) development in Oman, Ooredoo has kicked off a new wave of its digital educational programme, FURSA.

In partnership with Oman Academy for SMEs, Business Skills Simulations and Paradigm Consulting, participants will learn how to take their businesses to the next level, promote their service and products, and upgrade their skills and talents. The fully online course includes real-life scenarios of starting and running a company.

Raed Mohammed Dawood, Director of Branding, Communications and Corporate Affairs at Ooredoo, said, "We launched FURSA last year, with participants successfully graduating. Bringing it back again for its second year, we're excited to be able to benefit even more young people this time around. Designed to promote SMEs within the Sultanate, FURSA is just one way we are supporting the next generation through our CSR programme, to be smart and future-ready."

Sheikh Salah Al Mawali, Chief Executive Officer of Oman Academy for SME's, added, "Through FURSA and similar initiatives, we are offering young businesspeople unique opportunities to enhance their skills, while nurturing their creativity and innovation. With the support of Ooredoo and in alignment with Oman's 2040 Vision, we are fostering the leaders of tomorrow and providing them with the tools to contribute to a knowledge-based and thriving economy."

Supporting SMEs in the modern, digital world and empowering Oman's entrepreneurial community are core pillars of Ooredoo's CSR strategy. A leader of the Sultanate's digital transformation, its similar initiatives include the popular Springboard and Spring Forward programmes, as well as their women's incubators. The company also supports small and medium businesses through a range of useful and affordable services.