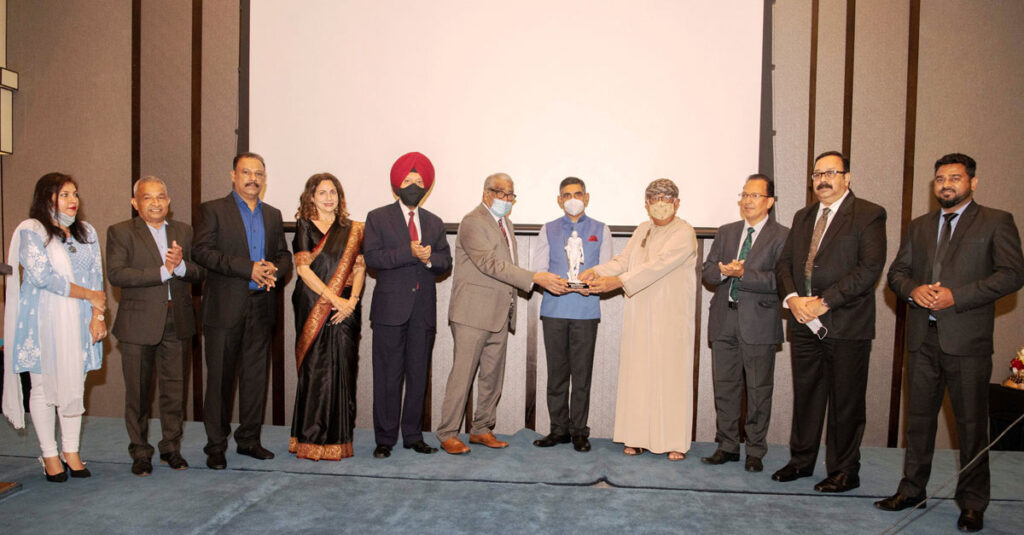 MUSCAT – The Indian Social Club (ISC) hosted a farewell reception to the outgoing Indian ambassador at the Hormuz Grand Muscat, A Radisson Collection hotel.

Dr Sathish Nambiar, chairman, ISC and the convenors of its various cultural wings felicitated Munu Mahawar on the occasion of the end of his tenure in Oman. Among the top Indians present at the event included, Anil Khimji, Kiran Asher and Suresh Virmani.

High commissioner to Maldives
Munu Mahawar is posted as the next high commissioner of India to Maldives. Those who spoke on the occasion wished the ambassador success in his new assignment.
Photos: V. K. Shafeer