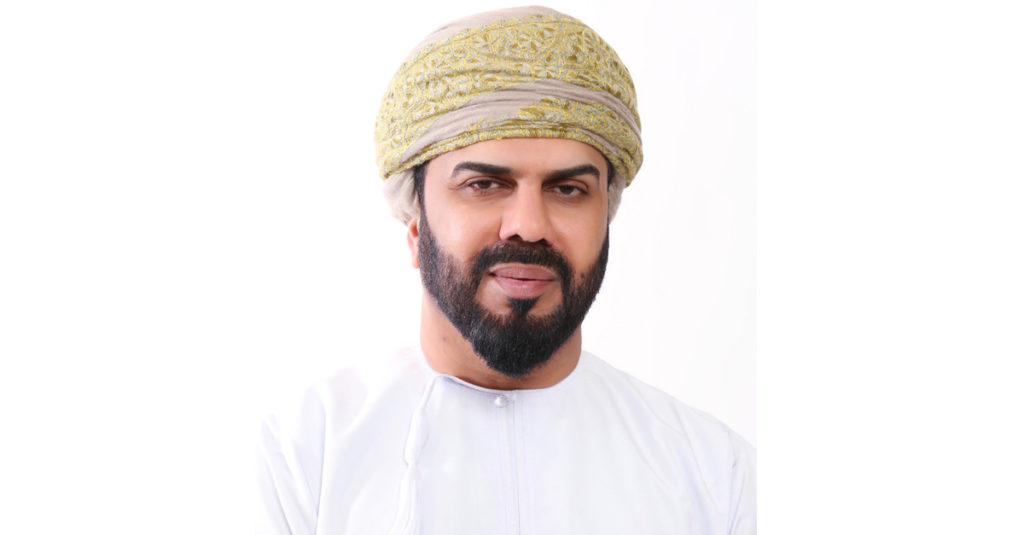 MUSCAT – Ooredoo is proudly celebrating its Chief Financial Officer (CFO), Abdul Razzaq Al Balushi, who, for the second year in a row, has been named on the Khaleeji Times' New-Age Finance and Accounting (NAFA) CFO Powerlist.

The list, which identifies 30 of the GCC's top performing industry leaders, recognises CFOs' instrumental roles in the strategic operations of organisations, especially in today's complex economic environment. Its the latest in a string of awards that have been received by members of the Ooredoo family, as it continues to transform the telecoms landscape and nurture a forward-thinking and future-ready workforce.

Abdul Razzaq joined Ooredoo in 2016, and is a veteran with nearly 30 years of experience in finance. With a strong track record in transformation both within the finance function and throughout the organisation, he has led a number of major projects in business process improvement and customer engagement that steer Ooredoo through its digital transformation journey.