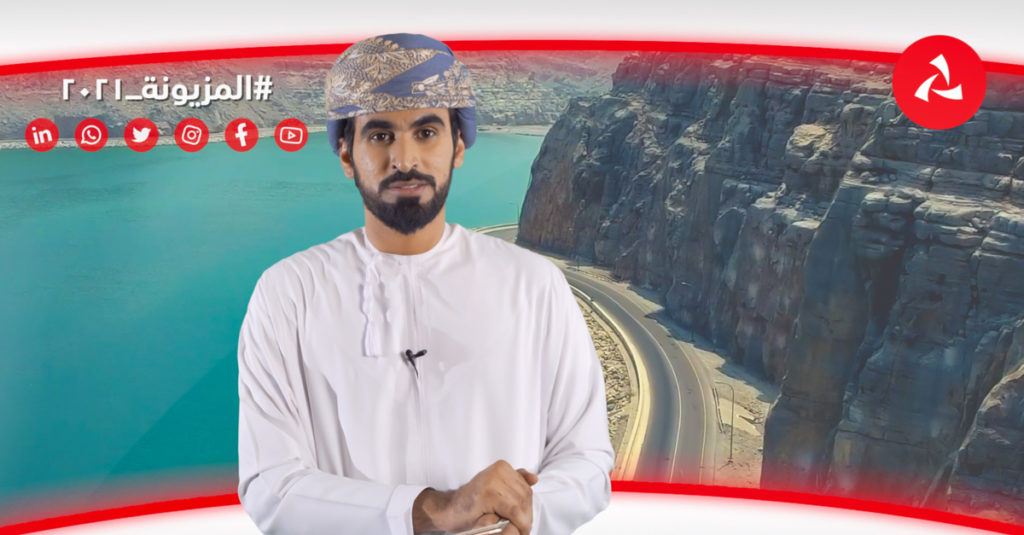 MUSCAT – Bank Muscat recently conducted a number of draws under its Al Mazyona scheme 2021 for the month of April at the head office. The draws were live streamed on the bank's social media channels on Twitter, YouTube and Instagram keeping in mind the great public interest in the various prize draws conducted by Al Mazyona. As many as 451 winners won more than RO 600,000 in the draws, which included the monthly mega draw as well as the Asalah, Al Jawhar and governorate draws.

The event, which also showcased the bank's services across different governorates, saw Al Mazyona monthly draws being held for customers from Buraimi, Musandam and other governorates in Oman. As many as 420 lucky winners won RO500 each in the draw for governorates while the mega draw saw a lucky winner walk away with the top prize of RO 50,000. Also, 10 Asalah customers won RO 25,000 each and 20 Al Jawhar customers won RO 5,000 each in the other draws. It must be noted that all Asalah customers who maintained a minimum balance of RO 30,000 and Al Jawhar customers maintaining a minimum balance of RO 10,000 were automatically entered into these monthly draws.

Speaking on the occasion, Abdullah Tamman Al Mashani, DGM – Institutional Sales and Product Development, Bank Muscat, said: "We are pleased with the excellent response and follow up from our customers for the Al Mazyona savings scheme, which is the most popular and offers the highest prizes in Oman. I take this opportunity to congratulate all the lucky winners for their good savings habit, which has resulted in them winning these excellent prizes. Al Mazyona provides numerous opportunities to all our customers across the Sultanate to win excellent prizes for their savings habit. We promise to continue our focus on customers from governorates across the country in the coming months. I call upon everyone to take maximum advantage of the scheme by saving more and getting more chances to win."
Al Mazyona is the longest-running savings scheme, offering the largest prizes in the country. In 2021, the scheme will offer RO 11 million to 7,470 winners, with the number of winners going up by 12 percent compared to last year. Recently Bank Muscat held its special Eid Al Fitr draw, where 25 lucky winners were rewarded with RO 2,000 each. The bank has also announced a number of special draws to be held during the year including the Mid-Year draw, the National Day draw and the End of the Year draw. Bank Muscat has called on its customers to increase their savings to get more chances to win exciting prizes in the Al Mazyona savings scheme.