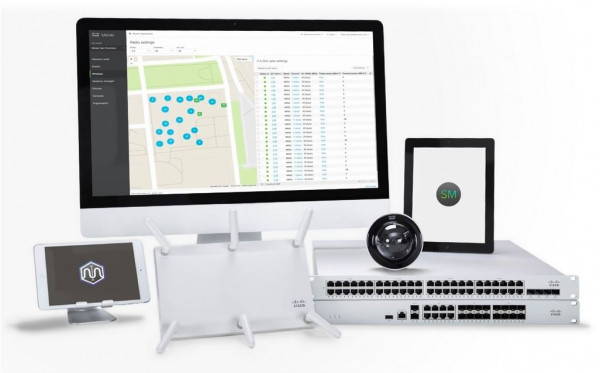 Muscat – Omantel announced its cooperation with Cisco International to provide "Meraki Wi-Fi" service to 'Omantel's SME and corporate customers. The service offers an ideal choice for high speed and high capacity Wi-Fi service.
Commenting on the signing of the agreement, Baha Mohammed Ridha Al Lawati 'Omantel's Vice President of Enterprise Business Unit, said, ""The signing of this agreement comes within the framework of 'Omantel's strategy in building partnerships with major global technology companies and providing advanced products to various customers from the public and private sectors. Omantel has established this partnership with Cisco International to bring the latest technologies that help companies and institutions, including SMEs, enhance their business operations and support their digital transformation journey. The introduction of this service cements our leading position in the telecommunications and digital transformation in the Sultanate""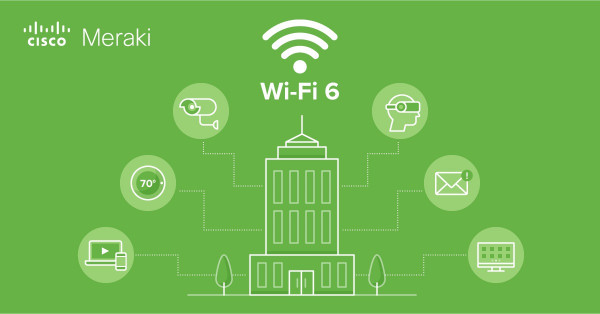 "Traditional Wi-Fi solutions require having a talented and well-trained IT team to install and operate the service. As for Meraki, which is the easiest solution to implement Wi-Fi, only access points will be installed, after which the customer will be able to manage their own dashboard on the Internet. Customers can expand as much as possible without any concern about the capacity of the Wi-Fi controller. Commercially, Meraki Wi-Fi service does not require large investments in the infrastructure compared to traditional solutions as it leverages cloud offering and does not require installing on premise controller and other management systems"." he added.
In turn, Ali bin Mohsen Al Lawati, Cisco's Regional Director in Oman and Yemen, said, ""We are proud to work with Omantel to provide Meraki service in the Sultanate, which will help government institutions and private sector companies to get streamlined and convenient Internet service in new branches and locations"." He pointed out that this service helps institutions and companies get analytical reports on network usage and, therefore, make well-informed decisions.
Ali Al Lawati added, ""This system is unique in many aspects, such as providing customers with the ability to prepare their own reports to know their needs based on the data on the dashboard. For example, organizations need to add an access point or increase capacity in specific access points, or even limiting some applications that consume a lot of volume. The organization can also control the end-users who use their Wi-Fi network in terms of data capacity and applications that use large bandwidth. This would help companies use the communication infrastructure efficiently ".
Omantel is the leading telecommunications company in the Sultanate and the main provider of integrated communications services to individuals, companies, and government agencies. Omantel is making constant endeavors to enhance prosperity and growth in all sectors by introducing new business concepts and bringing global content and entertainment.
.