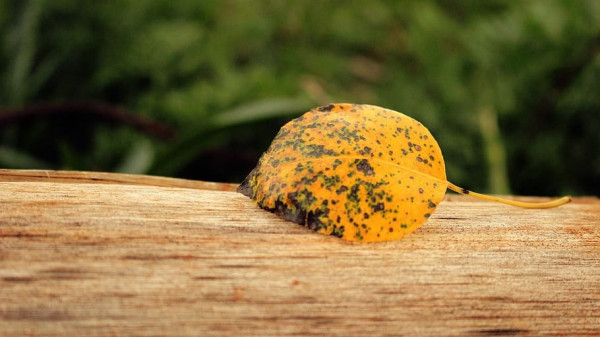 Sometimes, I just want to go…
Call it extremity.
Call it a crime.
Call it by any name.
But, that darkness exists.
It is real.
DIE THAN TAKE MY OWN LIFE
I had claimed earlier: "I'd rather die than take my own life."
But later lips cracked when I uttered this double speak: Die than take your own life? Ha, what a cracker.
GOTTA GO
Push comes to shove and not in big dramatic swathes of pain. It can be a blissful moment of hearing a soothing prayer that calms your ears but breaks your heart.
Then you've got to go.
You came. You've had your chances.
Now, go.
Sometimes you've got to go.
That's it.
READY FOR THE PROMPT
You stood at the surly open doors of mad fast trains, ready for the prompt.
You swayed on top of towering high risers.
You walked in the middle of busy, honking, screaming roads.
You stared at all the colourful pills and you even played with the rope and made a noose out of it, a snake around your neck.
THE CALLING
Like those before me, I have heard the call too.
A call to go.
A call so silently desperate – a call to silence myself.
A call so silent, so still, that not a leaf stirs, not even the wind.
A call so silent that you want to be it.
Be it. And move with it. And end it.
HEED THE CALL
It is out there, not dark or menacing, but as calm as a sun-lit morn.
Sometimes, it's time to go.
You know it.
You get the feeling.
And you don't do any justice by not heeding the call.
Why live another day when it does not become part of the scheme anymore; when it does not matter at all?
NO ONE UNDERSTANDS
Call it selfish.
Cowardly.
Some say stop it.
Truth is no one really understands the other.
Make a pretense to understand — until it becomes a past tense.
In reality, no one really understands the other.
They can't understand themselves.
LETTING GO
It is just a world divided into two segments. The ones that do it and the ones that don't.
But, you shouldn't, they say.
Cowards do it they say and in the same breath claim that they don't have the courage to do it.
Perhaps it makes you feel strong to utter that banality.
Be strong.
But, here, weakness is strength.
An act of perceived weakness that for some could be the strongest act ever – an act of deliverance.
To let go.
To be free.
LIVE TO TELL THE TALE
I had written about it before.
A quarter century back.
Some lines in a notepad of wanting to cut it short.
Lines like the ones on some of our palms that stopped midway which astrologers translated as life-cutting short.
My palms did not have any, but I wrote some lines to try and make it real and short for me. I wrote them, somewhere on the rooftop of a place where I was living at that time, on a starless night, where I deliberately planned my trip to nowhere.
Which would be better, quaffing the washing liquid or hanging by the rope? Would it work? What if it didn't and what if it went wrong and I merely turned just blue or purple and twitching like a fish out of water? I won't be black because I am almost there, brown as a berry.
I had penned something on those lines. Of the need to cut short. Hours spent in mulling and almost implementing, then somehow losing sight of that aimless aim.
I live to tell the tale.
YOU ACTUALLY MEANT IT?
Later, a colleague sees the lines in the pad that I inadvertently left in the company pool car. You actually meant it, she asked and stared at me strangely. No, I guffawed, stifling the pang as she still stared at me.
I crumpled the telltale sheets and stuffed them into my pocket and told myself I shouldn't leave such evidence anywhere.
And I pushed them deep into my pocket.
TO BE OR NOT TO BE
I take those lines out again now, not from my pocket, but from somewhere. I still hold them, for I have never been able to iron out these differences with myself.
As long as you rage with yourself, so long will you be in two minds, to be or not to be.
CHOSE NOT TO BE
It is not just that you are a victim of fate's malfeasances, or simply to the sheer ugliness of life, the terror, the pain…maybe it all adds. But, sometimes it has nothing to do with any of this. It is just a feeling. Even fleeting. A sentiment devoid of everything. Just an emptiness. And all you do is fill that emptiness with yourself.
You choose not to be.
That's it.