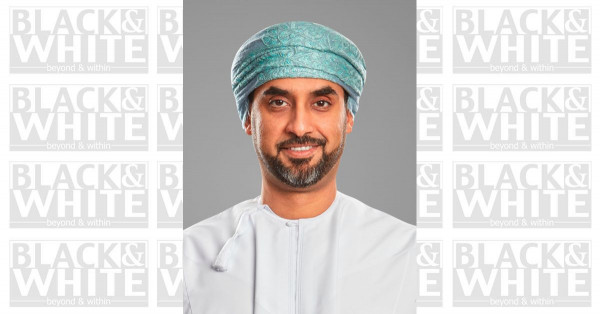 MUSCAT – Ooredoo's award-winning app is the ultimate digital partner for every communication need. The app is constantly evolving along with its users, offering an ever-growing range of useful features, the most recent of which include an ID renewal function and SIM card ordering for home delivery. Users can now also save their credit card details to make payments and recharge quickly and easily, as well as being able to access a wide range of entertainment subscriptions. Combining round-the-clock account management and user-friendly service, the app's ever-growing user base knows that, wherever they go, their app is right with them.
Feras bin Abdullah Al Shaikh, Director of Branding and Communications at Ooredoo, said, "With our app, we strive to offer a fun and engaging digital-first customer experience that provides on-the-go functionality. Particularly during COVID-19, we have made communication easier and more efficient at a time when people have had to manage their lives from their homes. By listening to the needs of our customers, we are able to continue to support them with great connectivity, while strengthening our position as data experience leaders."
Designed to cater to all kinds of communications requirements, the free app can fulfil them with ease. Make bill payments, credit transfers, customise plans, recharge, order a SIM card for home delivery, and so much more. What's more, the app can even be accessed on smartwatches.
Log in or sign up to unlock a world of benefits. The Ooredoo App is available to download for free on the Apple store or Google Play.