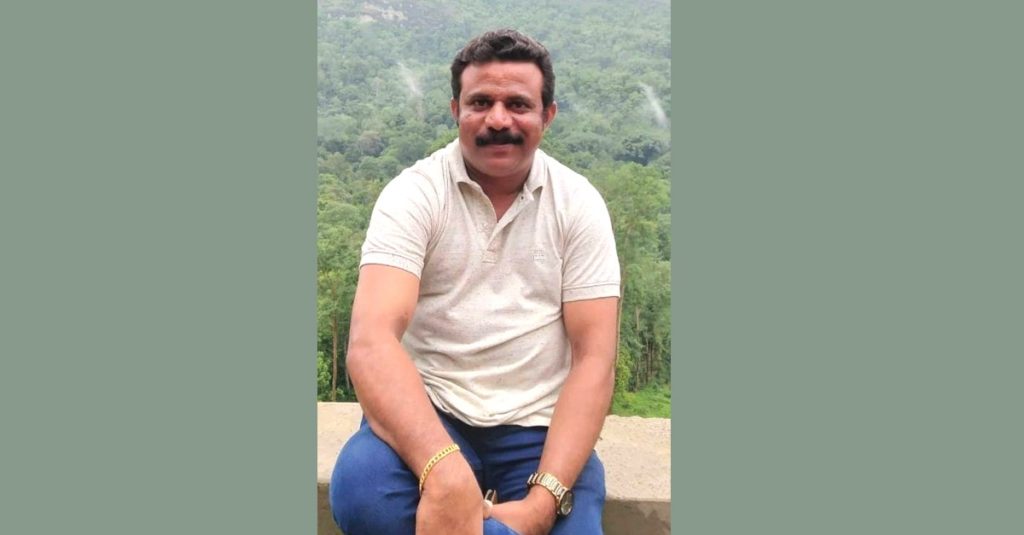 DUBAI –  Omani resident and Indian expat Antony took home the massive second tier rollover prize of AED 2,000,000 in the 18th weekly live 'Mahzooz' draw. The 39-year-old lab technician was the only participant to match five out of six numbers, making him Mahzooz's 4th millionaire this year.

"It was incredible. When I got the email, I just couldn't believe it," said Antony. "I never thought that I would get this kind of money in my lifetime." Originally from the Cochin area of Kerala, Antony has lived in Oman for the past 16 years. He has been a regular participant in Mahzooz from day one but has never had a big win, until now.

"From the very first time I read about Mahzooz in the newspaper, I was interested. I have gotten three numbers and won 35 dirhams a few times but never thought something this big would come my way," said the Keralite.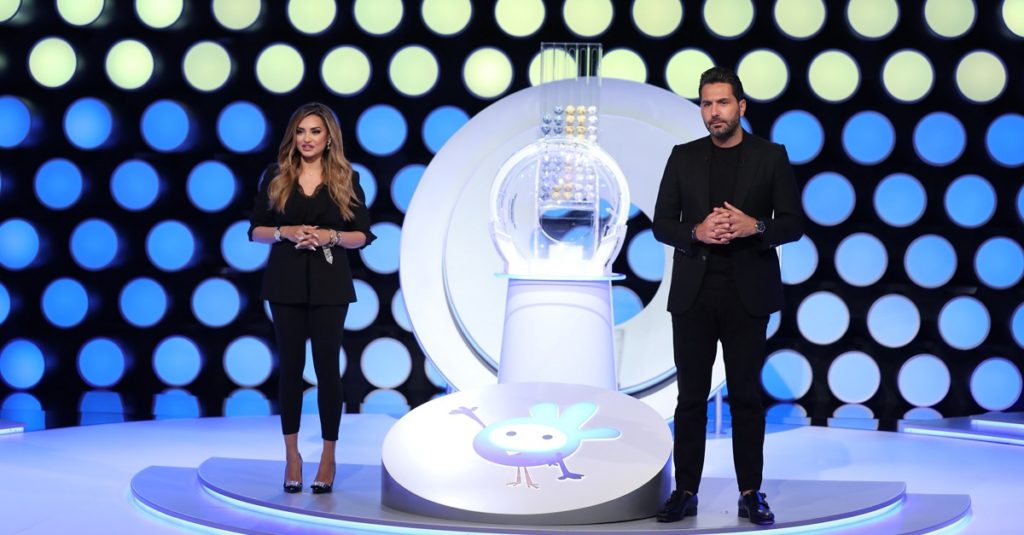 Despite having dealt with some financial problems due to the pandemic, Antony plans to spread his winnings around.

"I am a good man and I plan to do good with this money, both for my family and for my community," said Antony. "I have some bank loans I want to close but after that, I want to give money to people back in India." Now that luck has shone on him, Antony is ready to try and pay it forward. "Everyone has been coming up to me and asking about Mahzooz so I've been helping them register and showing them how to participate. I feel blessed and am very grateful to Mahzooz," concluded Antony.

Entrants can participate in Mahzooz by registering via www.mahzooz.ae and purchasing Al Emarat bottles of water. Each bottle of water purchased (for AED 35) provides eligibility for one line in the draw and the donation is channelled through Mahzooz's community partners to hydrate those in need.