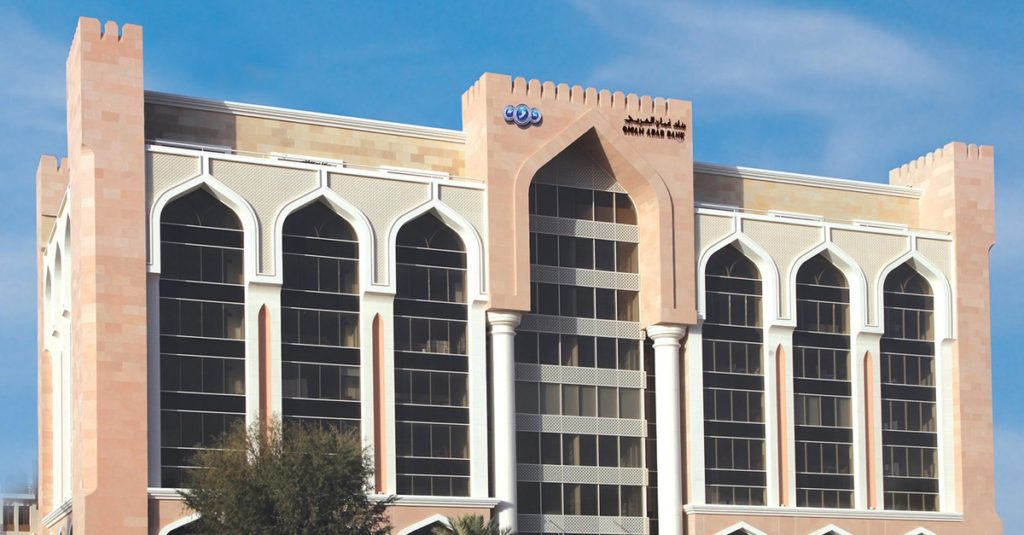 MUSCAT – Oman Arab Bank announced the results of the first draw of its Hasaad Savings Scheme for 2021. 101 customers won prizes of OMR 500 each, alongside 5 winners of OMR 1,000 each from the salary transfer segment. As for Elite account holders, two customers won OMR 10,000 each from the Barka and Al Qurum branches.

Commenting on the launch of the new scheme, Rashad Al Shaikh, Head of the Retail Banking Division at OAB, said, "We are delighted to see a huge number of our customers continue to save, especially given the prevalent conditions. This way, they can ensure that they have a form of finance to rely on, for themselves and their families. As always, we strive to reward them for their efforts towards saving with an array of exciting benefits every month and giving them a greater chance of winning by having them save more.

"I congratulate all the winners of the February Hasaad Savings Draw and wish the rest of our valued customers the best of luck for the rest of the upcoming draws, which will take place over 2021. I would like to encourage them to continue saving so that we can enable them to build a savings culture for their own benefit and a better future." Rashad Al Shaikh added.

The Hasaad Savings Scheme 2021 will see 101 lucky winners each month from the 54 branches winning OMR 500 each, as well as 5 winners of OMR 1,000 each, from those who transfer their salaries to Oman Arab Bank. This is in addition to a Big Prize draw which will see two winners of OMR 10,000 each, every quarter.
The Elite Draws will see two winners every month of OMR 10,000 each. This is replaced by an Elite grand prize draw conducted every three months with one lucky winner of OMR 25,000.