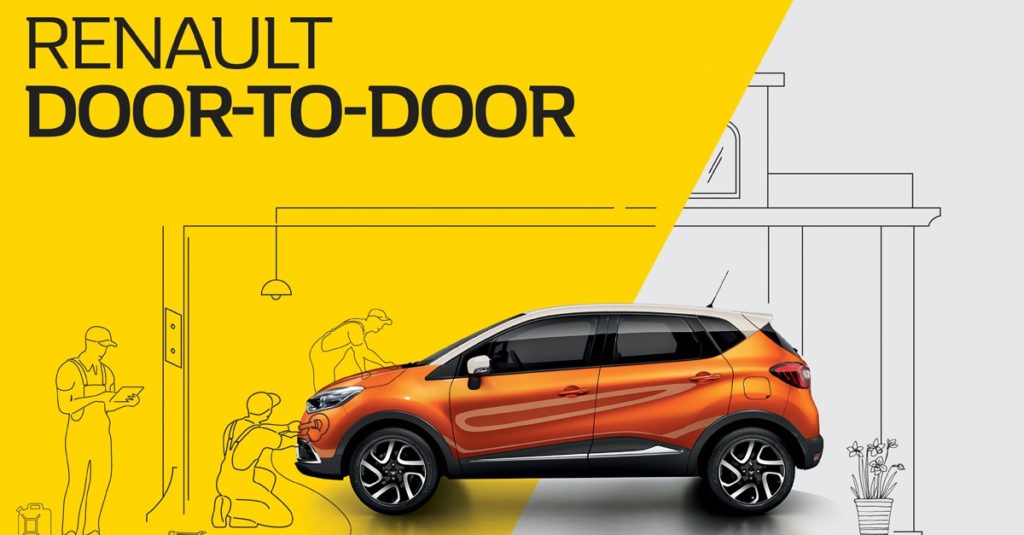 MUSCAT – Renault Oman, from the house of Suhail Bahwan Automobiles, has announced door-to-door vehicle service for its customers with prior service appointments.

With Renault Oman's door-to-door service, customers can get their Renault picked up and dropped off from the location of their choice for service appointments. As part of this service, customers can be assured of pick-up and drop off, contactless process, vehicle sterilisation and cashless payment. However, this facility is available only in Muscat governorate. This facility is available on prior appointment only.

A spokesperson for SBA said, "You and your family's safety has always been our top most priority. That is why we are proud to offer you an exclusive and unique service designed to ensure the wellbeing of both yourself and the people you love. Our Door-to-Door service gives you the assurance of having your Renault picked up from a location of your choice and delivered back to your doorstep. As an added precautionary measure, our team will sterilise your Renault before and after your vehicle is serviced, giving you true peace of mind."

SBA is largely committed to supporting Renault Oman's growth in the Sultanate through major emphasis on customer satisfaction and by providing world-class after-sales services in Oman. With a national network of 9 showrooms, 16 service centres and 23 spare parts outlets, SBA has further built upon its legacy of trust, excellent customer service and providing value for money to each of its customers.
For more local information, you can visit the following website: https://www.renault.com.om/ or call our Toll Free number on 80050011.