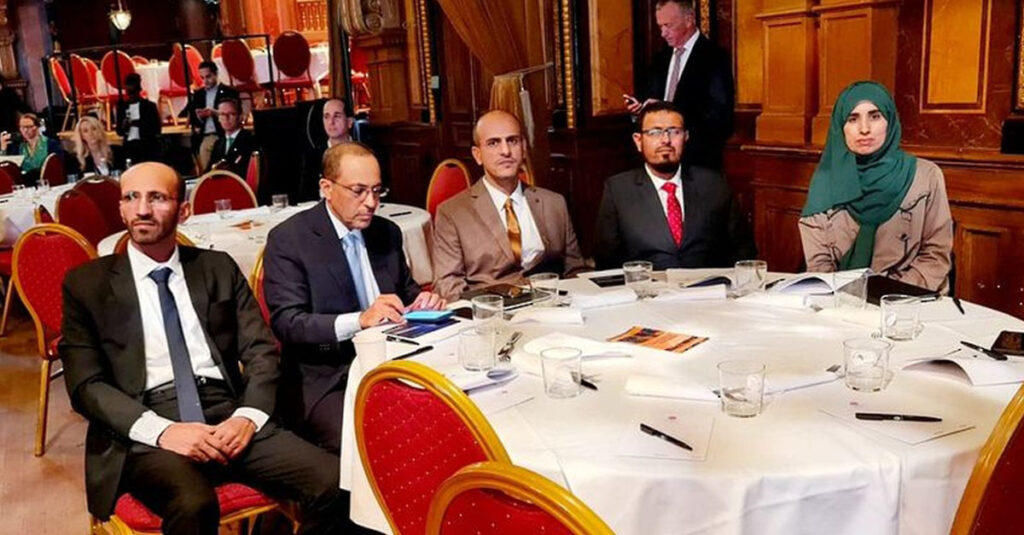 STOCKHOLM— The Sultanate of Oman, represented by the Environment Authority, took part today in the 4th UN Science-Policy-Business Forum on the Environment (UN-SPBF) held in Sweden.

The two-day forum discussed a range of topics, namely the role of science, technology and policies in solving issues related to the environment and the climate.

Oman's delegation in the forum is led by Dr Abdullah Ali Al Amri, Chairman of the Environment Authority.