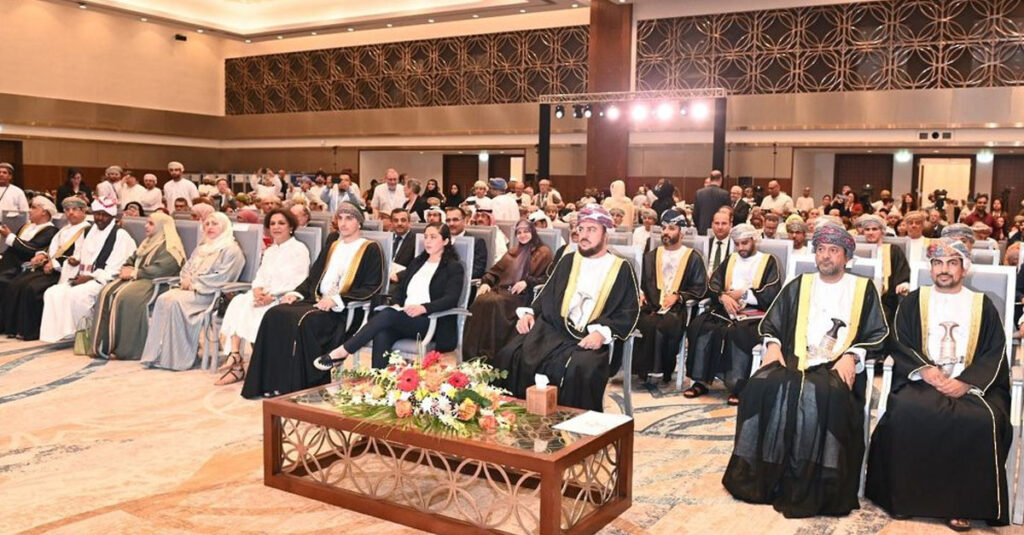 MUSCAT – The 31st Congress of the International Federation of Journalists (IFJ), which concluded here recently not only put Oman on the media spotlight but also gave many an insight into the journalism and media scene here.

The four-day event, hosted by Oman, represented by the Oman Journalists Association (OJA), was officially opened by His Highness Sayyid Asa'ad bin Tarik Al Said, deputy prime minister for international relations and cooperation affairs and personal representative to His Majesty the Sultan, at the Oman Convention and Exhibition Centre.

The Congress' agenda covered a spectrum of topics, and discussed various social phenomena. The constitutive meeting of the Federation of Asia-Pacific Journalists (FAPAJ) was also held. The FAPAJ comprises representatives of journalism of unions from Asia and the Pacific.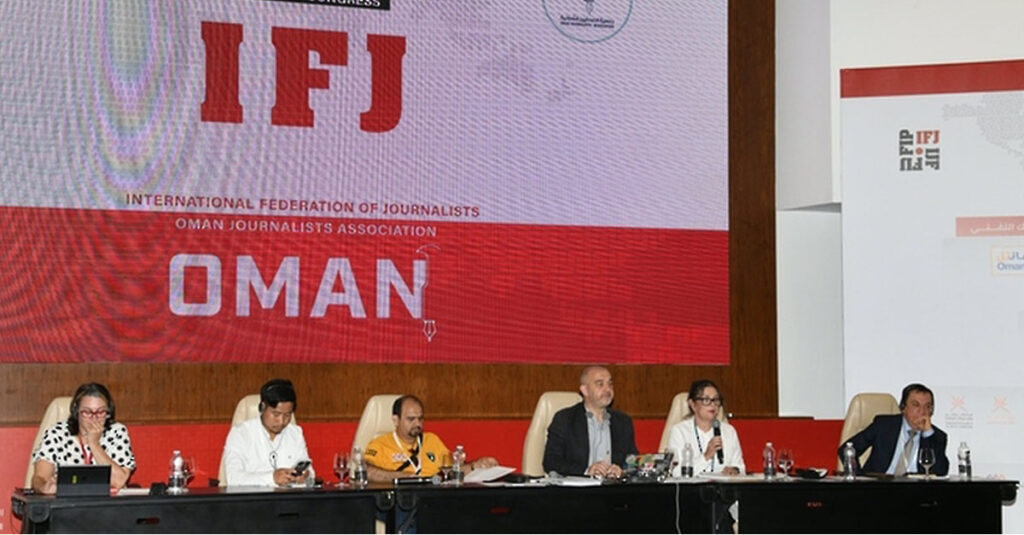 Oman had proposed to the IFJ in 2019 to establish a federation for journalists that represents journalism unions of Asian and Pacific countries. The event also included several presentations given by regional representatives on the effects of the coronavirus (COVID-19) pandemic on journalism and newsrooms. The IFJ Gender Council also held its meeting, where the council's initiatives throughout the last three years were reviewed.

The event received wide international coverage. As many as 350 journalists, representing associations from over 100 countries took part in the event, in addition to 50 journalists and media personalities who represented newspapers, radios, televisions channels, and e-newspapers from all over the world.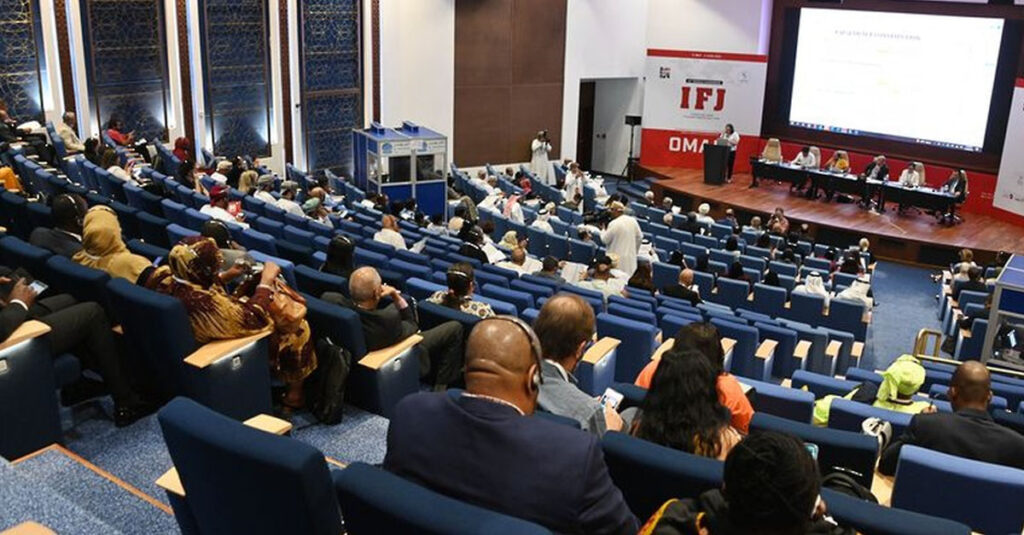 Meanwhile, as part of the 31st IFJ Congress, the Asian and Pacific Federation of Journalists (APFJ) were announced and its executive office elected. India's Sabina Inderjit won the APFJ's presidency seat, while Oman's Salim Hamad Al Jahwari won overwhelming majority as vice-president of the APFJ. Salim Al Jahwari is also a representative of the OJA.