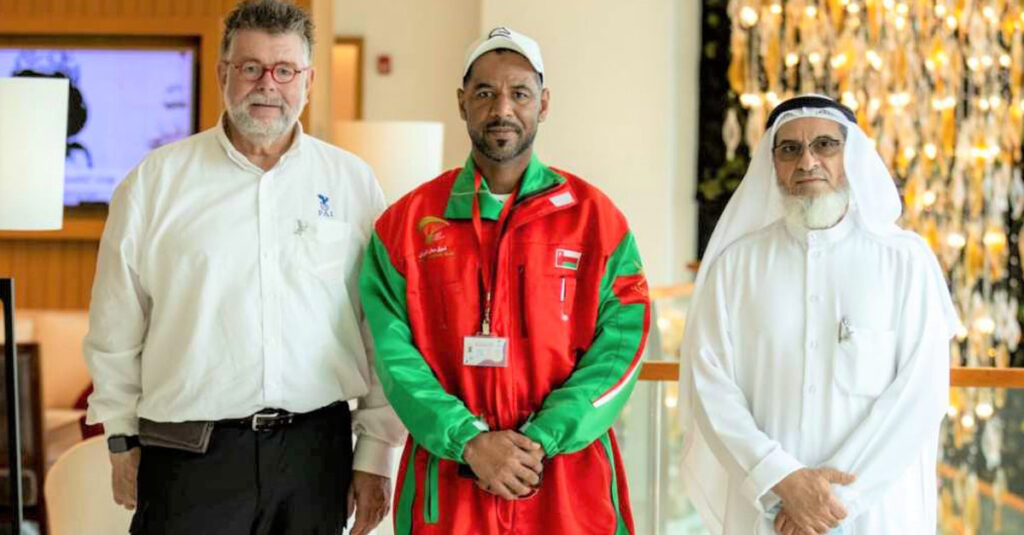 MUSCAT – Khalil Obaid Al Jabri, Head of Oman Parasailing Team, has said that his team is set to organise a new type of event— "Paramotor Gliding Tour", to enrich tourism experience in the Sultanate and highlight the country's natural attractions and geographical diversity. The sport is growing into a hit among the youth.

Khalil Al Jabri stressed the significance of a recent visit to Oman by the Chairman of the International Paramotor gliding Association, since the association was established in 1905. The visit was aimed at exploring the Sultanate's cultural diversity, history and civilisation. It was also an opportunity to study the country's modern achievements and its ability to host major world events, expositions and conferences in the field of parasailing.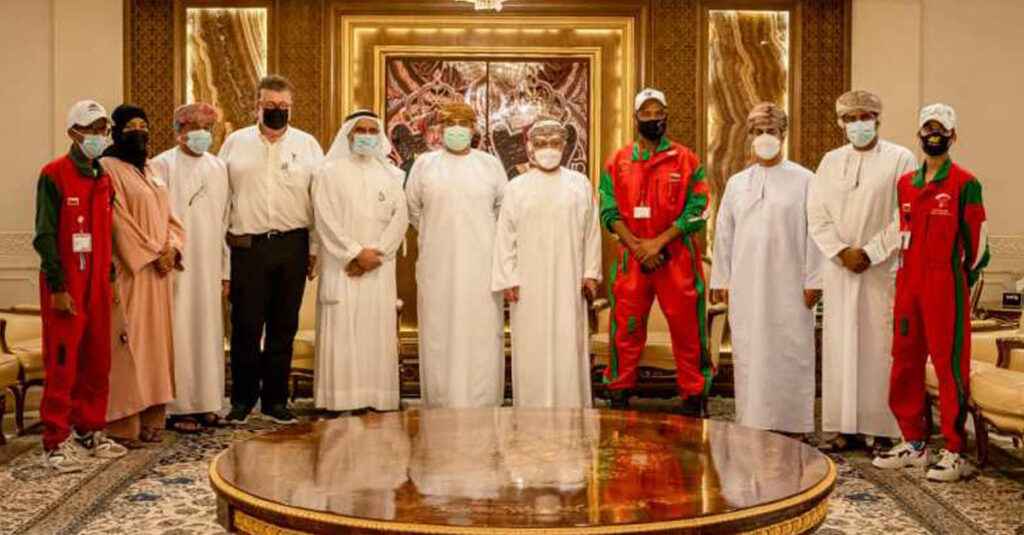 Oman Paramotor Team Company was founded in 2014. Since then, the team exerted major efforts to include Oman in the programme of the International Paramotor Gliding Association and contributed to cementing the county's ties with the association.