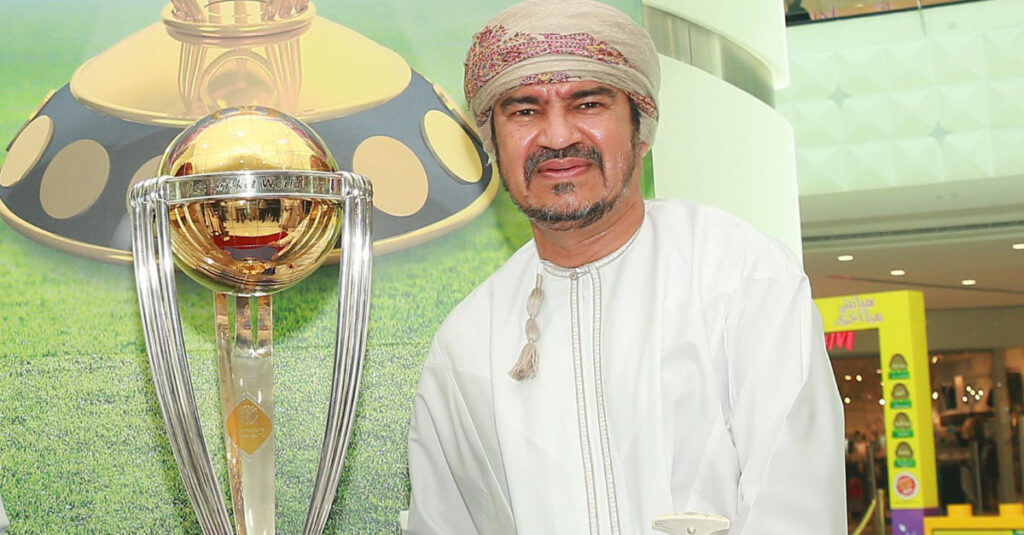 MUSCAT – The Omani Cricket Club (OCC) announced its full readiness to receive the participants in the T-20 Cricket World Cup qualifiers. The event will be hosted by the Sultanate from October 17 to 21, 2021, at the club's stadiums in the Wilayat of Al Amerat.

Pankaj Khimji, Chairman of Omani Cricket Club said in a statement to Oman News Agency (ONA) that the club has completed all preparations to host these qualifiers in which the Sultanate, the Republic of Bangladesh, Scotland and Papua New Guinea will take part.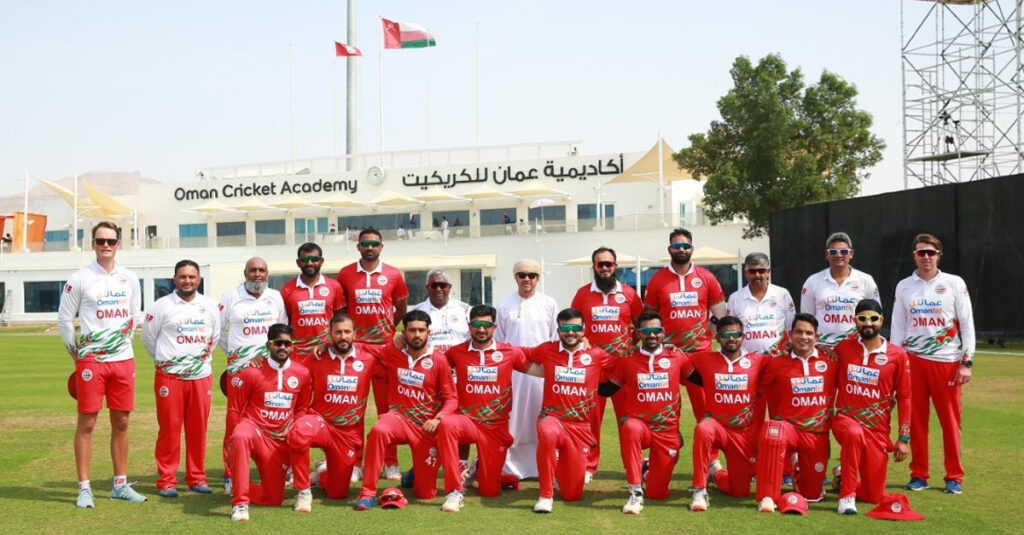 Pankaj Khimji also asserted that Oman's national cricket team is working hard to win one of the two posts to qualify for the second round that will take place in the United Arab Emirates (UAE) after the end of the qualifiers. He further explained that the Sultanate's hosting of these qualifiers has many economic and tourism advantages as some sectors will directly benefit from the event, such as hospitality, transportation, aviation and health care.

The tournament's live and recorded television coverage will positively impact tourism by attracting a global audience. 16 national teams will attend the T-20 World Cup qualifiers, according to the classification of the International Cricket Council (ICC), of which 8 qualified for the second round, namely: India, South Africa, Pakistan, New Zealand, Australia, West Indies, England and Afghanistan.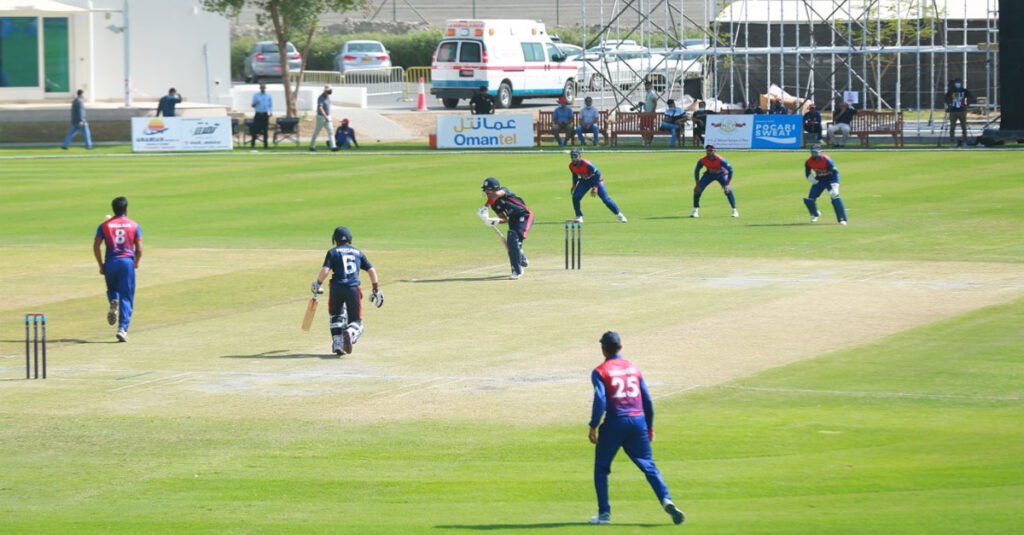 On the other side, Sri Lanka, Ireland, Namibia and Netherland will play the first round qualifiers in the UAE this month. Two teams will also qualify for the second stage with the two teams that will qualify from the Sultanate group. Therefore, 12 teams will play in the second round, divided into two groups, shortly after the end of the first stage qualifiers which will continue until November 8.