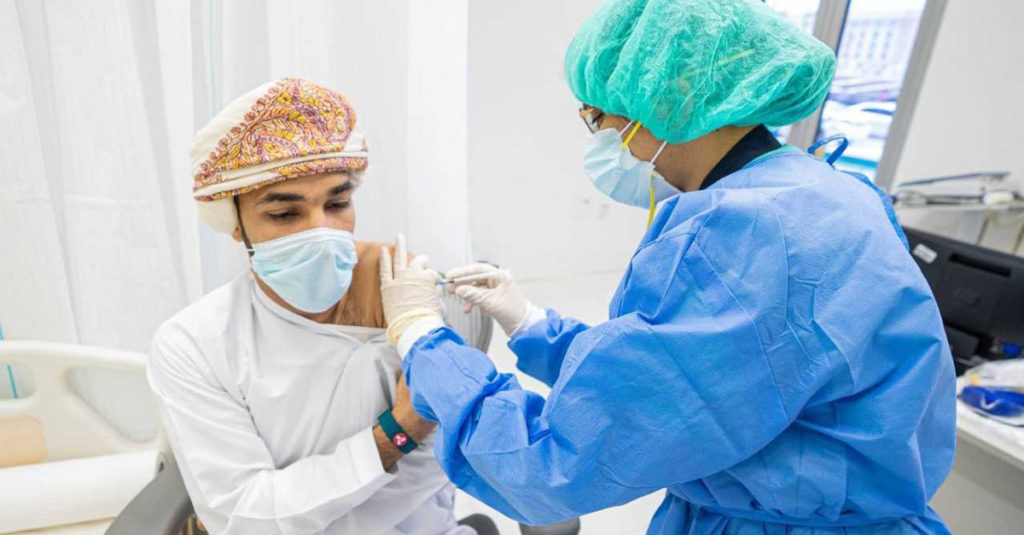 MUSCAT – Oman Banks Association (OBA) has commended all the banks in the country for their efforts and exceptional measures to combat Covid 19, praising the Health and Safety procedures that all the banks adopted, since the beginning of the pandemic for their staff, stakeholders and the general public. The Association applauded the role and efforts of the Central Bank of Oman in providing necessary guidance, and communicating and coordinating with all the banks to combat the pandemic.

From holding virtual meetings efficiently to maintaining social distancing within the banks, the bankers have been following the protocol for the safety of all. They have worked relentlessly and made sure that their customers' banking needs are served and catered to during this extraordinary time. The banks were quick to respond to the rapidly changing economic situation and launched digital banking services and technologies to limit the spread of the virus and mitigate its impact both socially as well as economically.

A senior spokesperson of the OBA applauded the several CSR initiatives that the banks undertook to support the health sector and the society. All the banks donated funds to the health sector for purchasing medical equipments and launched contact-less products and services to keep the community safe while fulfilling their banking requirements.
For their staff and branch customers, the banks have ensured that sanitization and safety procedures as set by the Ministry of Health and the Supreme Committee are judiciously followed. More recently, the banks have launched well-streamlined nation-wide vaccine campaigns for employees and their families. OBA advises the people of Oman to continue to follow all safety procedures in the wake of the ongoing pandemic.

The Oman Banks Association is a non-profit professional association created in 2014 to represent the banking sector, to promote Omani banking activities, to coordinate with the Regulators on matters of policy and strategy and to support banking excellence in Oman.