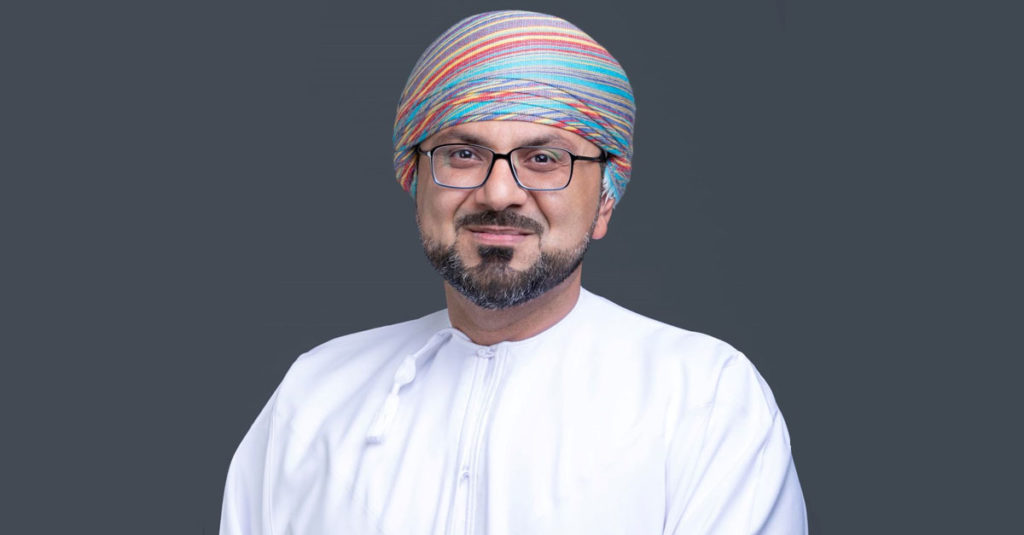 MUSCAT – Bank Muscat has invited all its premier banking customers (Private Banking, Asalah and Al Jawhar) to participate in its ongoing 'fuel and win' campaign at Shell service stations in the Sultanate.

All premier banking customers who use their debit cards to make a minimum payment of RO 10 for a single transaction at Shell service stations are eligible to be included in the draws, which will be held periodically during the promotion that will run till August 20, 2021. As many as 180 lucky customers from Private Banking, Asalah Priority Banking and Al Jawhar Privilege Banking will win RO 20 each during the two-month long campaign period.

Amjad Iqbal Al Lawati, Assistant General Manager – Cards and eBanking, Bank Muscat, said: "We have seen a rapid shift to digital and contactless payments over the past year as a result of the many new developments in both digitalisation as well as the social distancing requirements brought about by the pandemic. To further popularise the ease of contactless payments in daily transactions, Bank Muscat is pleased to once again and bring this exciting promotion, and we urge all our Premier Banking customers to take maximum advantage of the offer and win prizes."

Shell service stations in Oman accept contactless card payments through Bank Muscat's secure and robust, contactless "Just Tap" point of sale (PoS) systems. It is important to note that these wireless card terminals are certified for safe usage in service stations.

Speaking about the promotion, Khalid Al Awaisi, Mobility Country Manager at Shell Oman Marketing Company commented:  "We recognise the importance of providing the card payment option at Shell service stations and the need to encourage the usage of contactless payments now more than ever. Customers are looking for safer and more convenient experience and by providing this option, it helps them feel safe when making payments at Shell service stations. Our partnership with Bank Muscat reaffirms this strategic approach, making the experience of our customers more convenient for them."

Bank Muscat's "Just Tap" contactless cards are particularly useful in secure payments during the current challenge of social distancing and enhanced measures for hygiene. Cardholders are able to complete their low-value point-of-sale (POS) transactions with a simple tap of the card at a 'Just Tap' enabled point-of-sale (POS) terminal without the need to enter their personal identification number (PIN) for transactions up to RO 40. With the entire process taking only a few seconds, both the customer and the retail outlet, benefit from faster checkout times. Customers will continue to receive alerts on their mobile phones for all transactions made using their cards. This ensures that the customers' security and privacy concerns are taken care of, while facilitating quick and secure transactions to help save time.