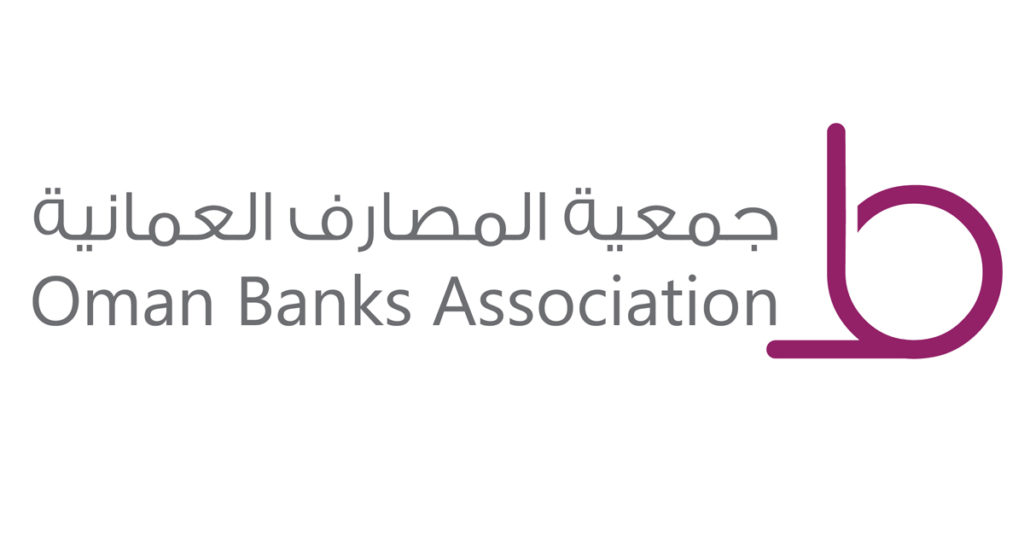 MUSCAT – Oman Banking Association has arranged in collaboration with the Ministry of Social Development (MoSD), Central Bank of Oman (CBO), and Associations of people with special needs a workshop under the patronage of HE Sheikh Rashid bin Ahmed Al-Shamsi, MoSD Undersecretary.

The Virtual Event was joined by a number of senior bankers, representatives of CBO and Associations of people with special needs.  The workshop covered a range of subjects including CBO directives, relevant services from banks, development of banking and retail services for people with special needs, proposed solutions for Al-Noor Association for the visually challenged, obstacles confronting people with special needs, Oman Association for the Disabled, etc.

CBO in collaboration with other banks operating in the Sultanate undertook to take all actions to combat obstacles confronting this important segment of the society, find solutions and enhance banking services herein.

The Oman Banks Association is a non-profit professional association created to represent the banking sector, to promote Omani banking activities, coordinate with the Regulators on matters of policy and strategy, and to support banking excellence in Oman.