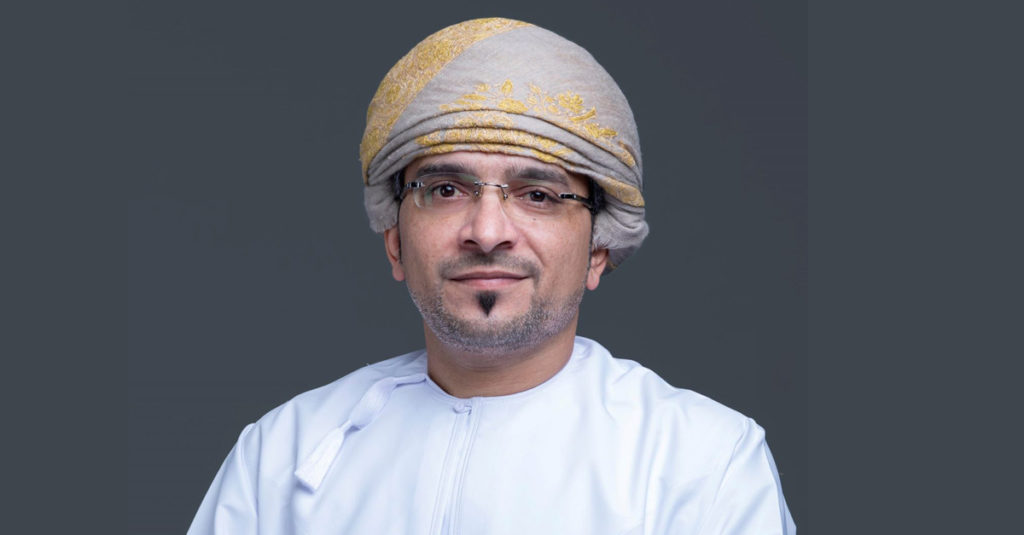 MUSCAT – Bank Muscat has announced that entrepreneurial training by the Al Wathbah Academy for SMEs is going on successfully for 34 Omani entrepreneurs from A'Dhahirah and North A'Sharqiyah governorates. The Al Wathbah Academy programme, which is part of the bank's CSR commitment to delivering long-term benefits to the nation, is especially tailored to provide a practical, comprehensive business course on growing a business successfully and playing an important role in Oman's economic growth and development. The training programme, which started in March 2021, is nearing completion, and the bank has wished all success to the young men and women entrepreneurs taking part in it.

Ibrahim Khamis Al Balushi, Assistant General Manager – Small & Medium Enterprises, Bank Muscat, said: "The bank's Al Wathbah Academy is steadily strengthening the Omani economy and reflects its commitment to developing the SME sector. Bank Muscat promises to continue innovating and implementing new plans for further developing Omani entrepreneurship as part of its systemically-important role in promoting sustainable development and growth in Oman."

The Al Wathbah Academy targets young Omani entrepreneurs running SMEs and is conducted by the bank in partnership with the Radiant Sail Foundation. Trainees will receive an internationally-recognised certificate from the US-based Project Management Institute (PMI) on successful completion of their training. The programme comprises 8 workshops along with self-learning materials, which will enable the trainees get practical knowledge and expertise in topics that are crucial to the success of the SME sector. Managing human resources efficiently as well as developing business plans and feasibility studies are a key part of the training programme.

Other important topics covered will include financial controls and effective cash-flow management, reviewing income statements and balance sheets, development of management and leadership skills. Importantly, they will also learn how to manage change as well as learn how to deal with setbacks and conflicts. Case studies are being used throughout the training period to analyse and learn how successful companies have responded to different challenges through their history.