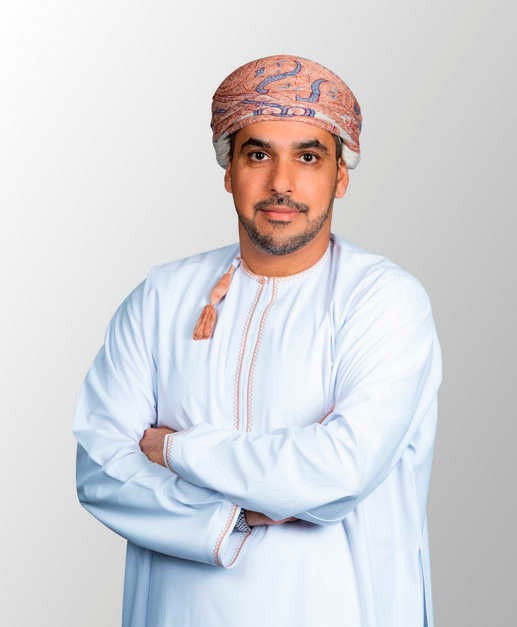 MUSCAT – Oman Arab Bank has announced the establishment of a new change and development department, a move that further positions the Bank at the forefront of the local banking sector. The department will primarily be responsible for overseeing the implementation of OAB's change and development strategy, which has been undertaken over the last few years. This strategy is based on the Bank's four main pillars, which focus on innovation, strategic partnerships, talent development, and the continuous improvement of the customer experience.

Commenting on the decision to set up the new department, Adil Al Rahbi, Head of Human Resources Division at OAB, said, "The Bank has made remarkable progress enhancing banking operations over the last years by employing the latest technologies to create new and advanced solutions. This is complemented by our efforts to build an effective and highly qualified team and the provision of a suitable work environment. This, in turn, enables OAB staff to utilise modern practices in project management, ensuring added value when innovative strategic initiatives are implemented. To expand on this objective in the future, a specialised division was established to oversee all developmental efforts across different fields. Our colleague Omar Abdulaziz Al Kharusi, who has over 19 years of experience in project management, has been appointed as the head of this strategic department."

Omar Al Kharusi holds an MBA from Franklin University in the United States and has a proven record in project delivery and transformation strategies. Embodying strong leadership skills, he has extensive experience in managing people, systems and change management at major local banks.
"OAB's executive management relies on the Human Resources division to provide other departments with skilled personnel. To achieve this, we rely on a talent management approach that aims at developing and enriching the work environment to enhance its attractiveness, enabling us to attract highly qualified people at the sector level. An example of this is the addition of our colleague Omar Al Kharousi, as one of the young Omani competencies with qualified experience in the banking sector. We wish him success in his new position as the Head of Change and Development Department," Adil added