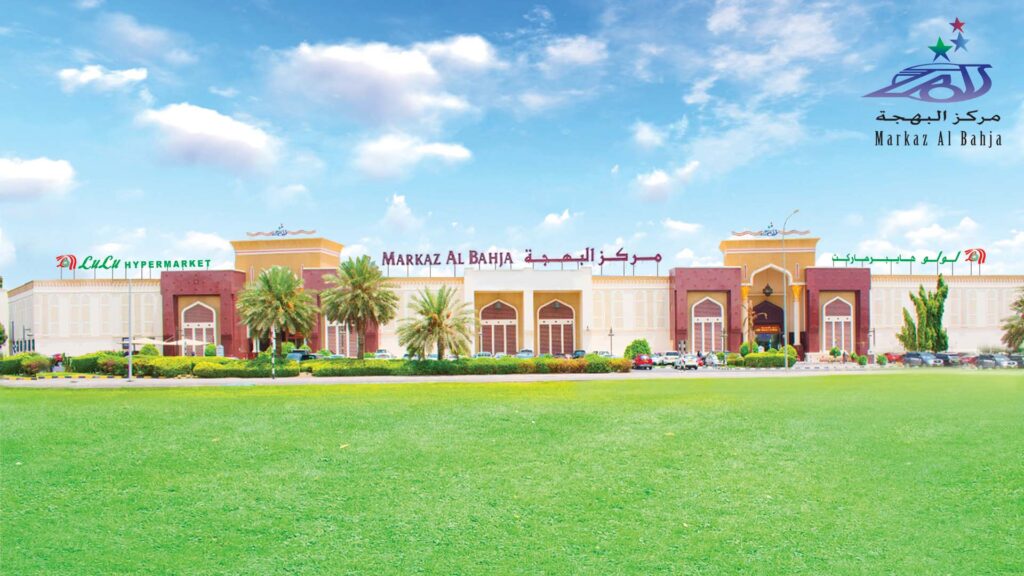 MUSCAT – Chulha, the authentic Indian cuisine restaurant by Jawad Sultan Restaurant and BRANDS FOR LESS, an international fashion and household brand outlet showcasing brands like DKNY, Ralph Lauren, Guess, Steve Madden, Adidas, Free People, Kenneth Cole and more, are now open at Markaz Al Bahja, from today, September23, 2021.
"We are excited at the opening of the two new outlets at the Mall today and we hope our mall visitors and loyal customers will enjoy the benefits of their presence in the mall, giving them more choices for a memorable shopping experience. Markaz Al Bahja thrives to offer the best of all brands and outlets for our customers, this is just a start" says Prashant Dutt, General Manager, Markaz Al Bahja Mall.

Fifth outlet at the Food court
Chulha has its fifth location in the food court from 23rd September 2021.
"Chulha is our way of taking our esteemed guests in Oman on a trip that showcases authentic, diverse range of Indian cuisine; customers can enjoy a variety of tongue tantalising Kebabs, biryanis and curries from all over India", says Junaid Kader, General Manager, Jawad Sultan Restaurants.
Chulha will give the foodies a chance to experience the different regional food delicacies from across India offering a vast range of mouthwatering specials with a fine mélange of vegetarian and non-vegetarian delectable kebabs and curries, amazingly delicious biryanis, South Indian delicacies and street style chaat and many more. The fragrant spices, tender meat and succulent vegetables packed with authentic flavors have been put together by the Master Chef at Chulha to please all the senses.

Brands For Less at ground floor
Brands For Less is now open at the ground floor of the Mall geared to provide the mall customers innovative offers in retail prices from a range of sought over retail brands. The outlet is an International concept with presence in UAE, Kuwait, Lebanon, Malta and Oman.
"Our goal is to put customer delight and dynamic ideas at the heart of what we do, and ensure our audiences benefit from items to covet, desire, and cherish – all at up to 80 percent off the retail price. Every store visit is an experience, with the latest innovative products, items and gadgets waiting to be discovered. We believe everyone deserves the benefit of having access to World Class Brands without the painful price tag, designer fashion, not designer prices" says Vinod Kumar, Head of International Retail.